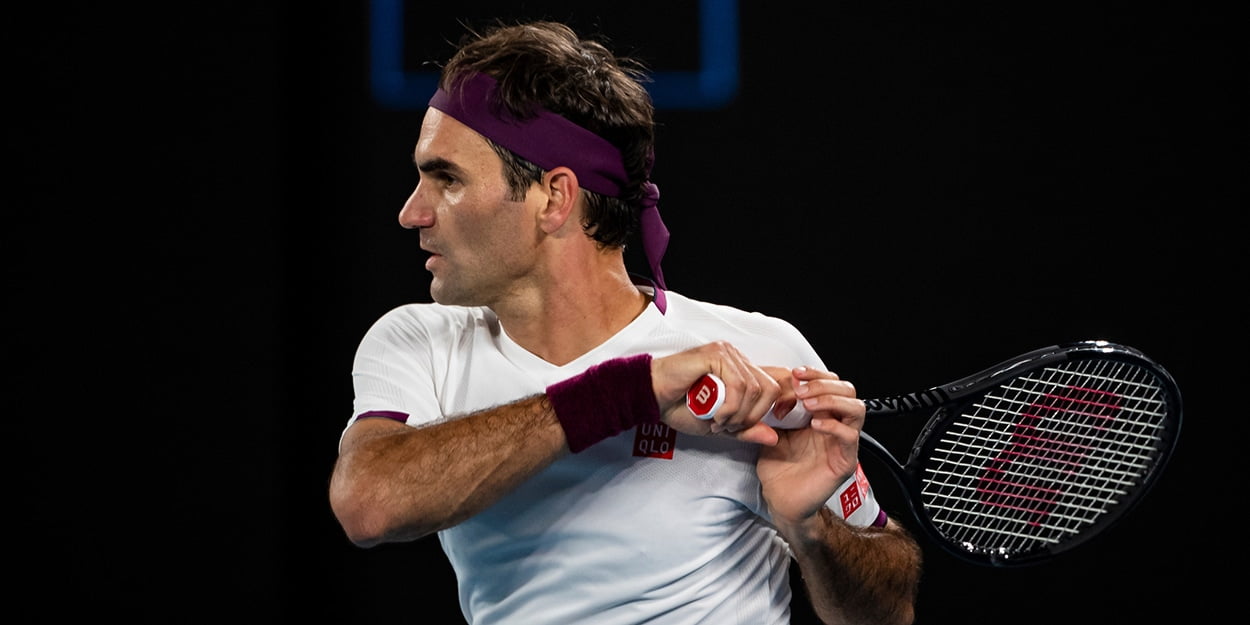 'This may be Roger Federer's last season, I don't know how much more he can take,' says John McEnroe
Roger Federer has been tipped to retire in 2020 by John McEnroe, who believes his motivation may wane after the Olympics this year.
Federer has just put on an incredibly impressive showing at the Australian Open, where he reached the semi-finals despite carrying injury and coming into the tournament without any tennis at all since November.
And, according to McEnroe, such challenges will soon simply beyond the 38-year-old's motivation to overcome.
"I think this may be his last season, I don't know how much longer he can take," McEnroe said in an interview with El Pais.
"It is a matter of motivation. It is surprising that he has done what he has done and is still playing at this level.
"The Tokyo Games may serve as motivation. I think it would be better for tennis if Roger played one or two more years, and that Rafa and Novak also remain there."
Also asked to summarise what Roger Federer, Rafael Nadal, and Novak Djokovic bring to tennis, McEnroe was keen to stress that they all embody the epitome of something very different – but all equally as brilliant.
"Nadal is power, Federer is patience and Djokovic is strategy," he said.
Keep up to date with all the action at our tennis news section. Win amazing tennis prizes by entering our competitions. Learn more about your favourite players including Roger Federer, Rafa Nadal and Novak Djokovic. Check out the latest kit in our tennis gear reviews. Receive regular updates with our legendary newsletter or read in depth features with stunning photography in tennishead magazine. Can't visit the tournaments you love? Check out our guide on how to watch tennis on TV. Don't miss a thing with our Live Scores service. Follow tennishead on social media at Facebook, Twitter, Instagram & YouTube