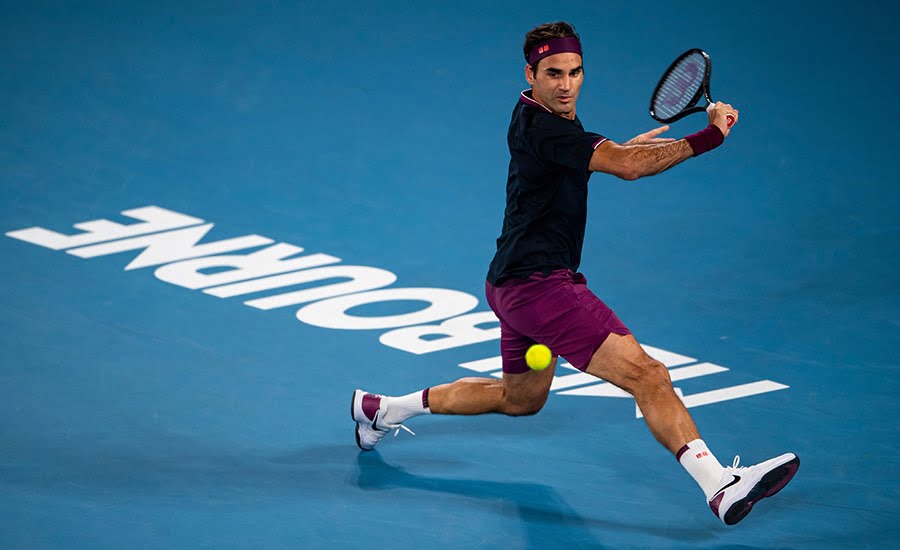 'This is what is so cool about Roger Federer' – Mats Wilander pays tribute to star after remarkable victory
Mats Wilander believes Roger Federer will get a huge lift from his astonishing win over John Millman at the Australian Open.
Federer was some way short of his brilliant best against the Australian, and looked to be on the brink of a shock third-round exit when 4-8 down in the champions tiebreak.
However, Federer somehow managed to rttle off six stright points to close out a remarkable victory from the jaws of defeat.
And that, according to Eurosport tennis expert Wilander, will stay with Federer as much as any other win in his career.
Wilander, speaking on Game, Schett & Mats: "This is what is so cool about Roger Federer.
"It doesn't matter if it's the first round or the second round or the finals of Wimbledon, he's nearly in tears after this match tonight and he's won.
"He wasn't in tears after the Wimbledon final when he lost after having two match points. He's a great player and with age, he has become this great fighter.
"It was always about Roger winning, now it's about him fighting, we just want to see him out there fighting, staying in matches, sometimes it happens, sometimes it doesn't, he's just a superstar in that sense.
"I think you get a lot of confidence from winning a match like that. I really don't know if fatigue matters to much for a guy like Roger Federer at this stage of the tournament.
"This is a match that will go down in his mind, when he retires he's going to remember this match even though it was just a third round."
Watch the Australian Open live on Eurosport and Eurosport Player
Keep up to date with all the action at our tennis news section. Win amazing tennis prizes by entering our competitions. Learn more about your favourite players including Roger Federer, Rafa Nadal and Novak Djokovic. Check out the latest kit in our tennis gear reviews. Receive regular updates with our legendary newsletter or read in depth features with stunning photography in tennishead magazine. Can't visit the tournaments you love? Check out our guide on how to watch tennis on TV. Don't miss a thing with our Live Scores service. Follow tennishead on social media at Facebook, Twitter, Instagram & YouTube