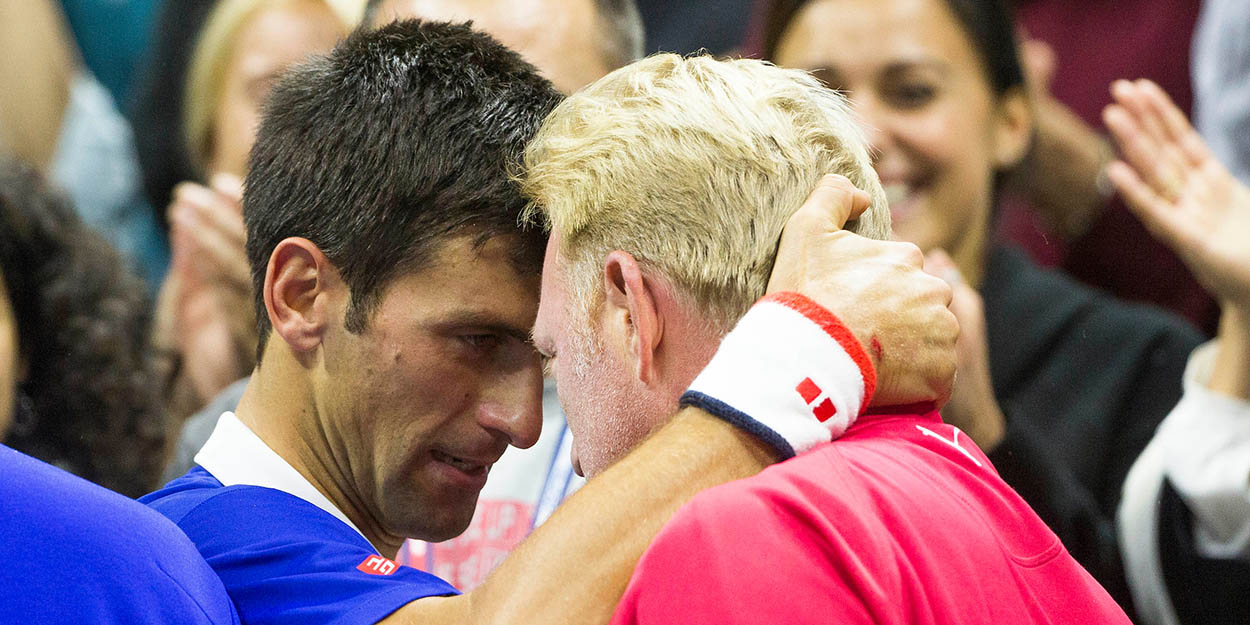 'This is the darkest and toughest moment of Novak Djokovic's career,' says former coach Boris Becker
Novak Djokovic has been through the 'toughest and darkest moment of his career,' says former coach Boris Becker, but he has been backed to bounce back.
Djokovic was kicked out of the US Open on Sunday in round four after he accidentally hit the line judge in frustration.
He was immediately defaulted from the match and the tournament, meaning there will be a first-time men's Grand Slam champion crowned next week.
"I'm as shocked as anybody," Eurosport tennis expert Becker said. "Novak and me go way back. We call each other family.
"This is probably the most difficult moment in his entire professional life. He did break the rule, the decision is correct.
"The biggest star of the US Open has left the tournament, tough decision, but they made the right call.
"Maybe leaving the court at the end was the toughest moment in Novak Djokovic's career.
"He was in the form of life, undefeated this year, on his way to collecting Grand Slam number 18. None of that, now he going to go home.
"He knew exactly he had made a fault, but that is sport and to make it clear, the decision was right. But he's a sportsman, he's a strong character, he will bounce back. This is a dark moment.
"It's only the middle Sunday and we already know we will have a new men's winner – what a crazy tournament."