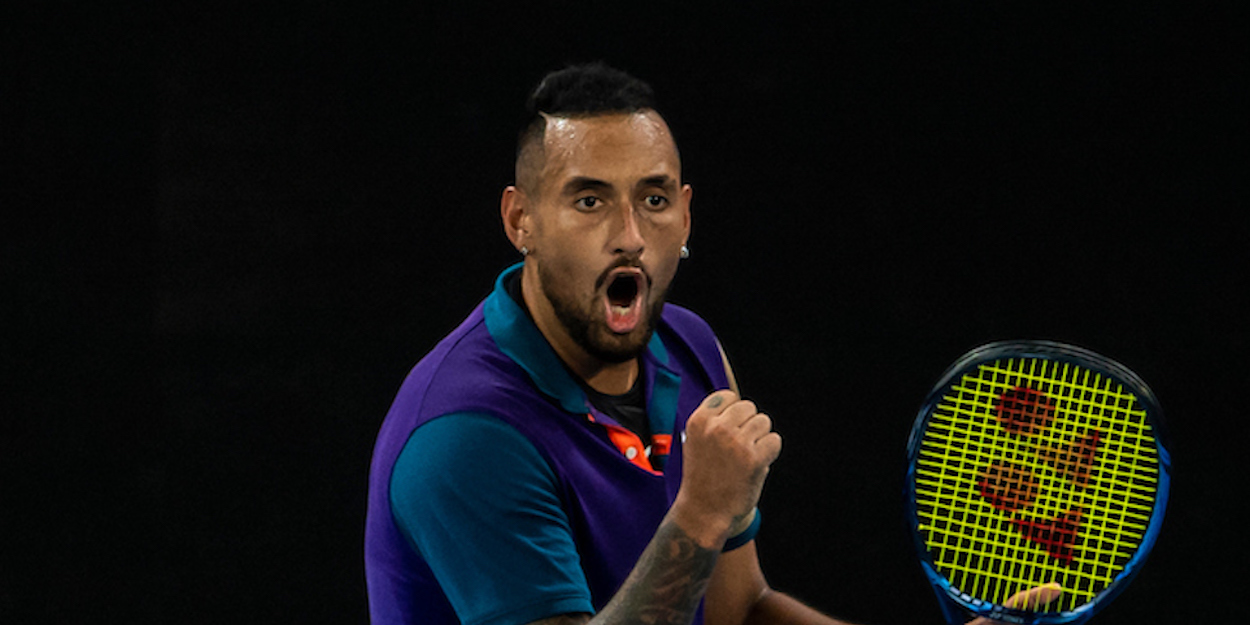 'This is our best shot at victory,' says Nick Kyrgios ahead of Laver Cup
Australian star Nick Kyrgios believes Team World have their best shot to get their first Laver Cup victory in Boston this year. 
Kyrgios, who has played in all three previous editions of the Laver Cup, believes the energy from the home crowd will be a huge boost for the team as they chase their first victory.
Above all however, the Australian sees the absence of the 'Big Three' from Europe as a huge opportunity for Team World, who will not face the prospect of a singles match against either Novak Djokovic, Rafael Nadal or Roger Federer.
"Yeah, it's super special. As John alluded to, we love playing team events. We don't get them too often," said the Australian.
"To be sitting up here with a great group of guys, especially I'm close to a lot of these guys here, you guys, Reilly, and Felix, I'm super excited for them. They are going to be in this event for many, many years to come.
"I think this is our time. I think with the Big Three from Europe obviously sitting with injury, all that, I think this is our best shot.
"I think the crowd, I think we're the more well-known team. I think the crowd will be right behind us, and I think from the get-go the energy will be right there.
"We've got a job to do this week. I think we have a great setup and great team to do it."