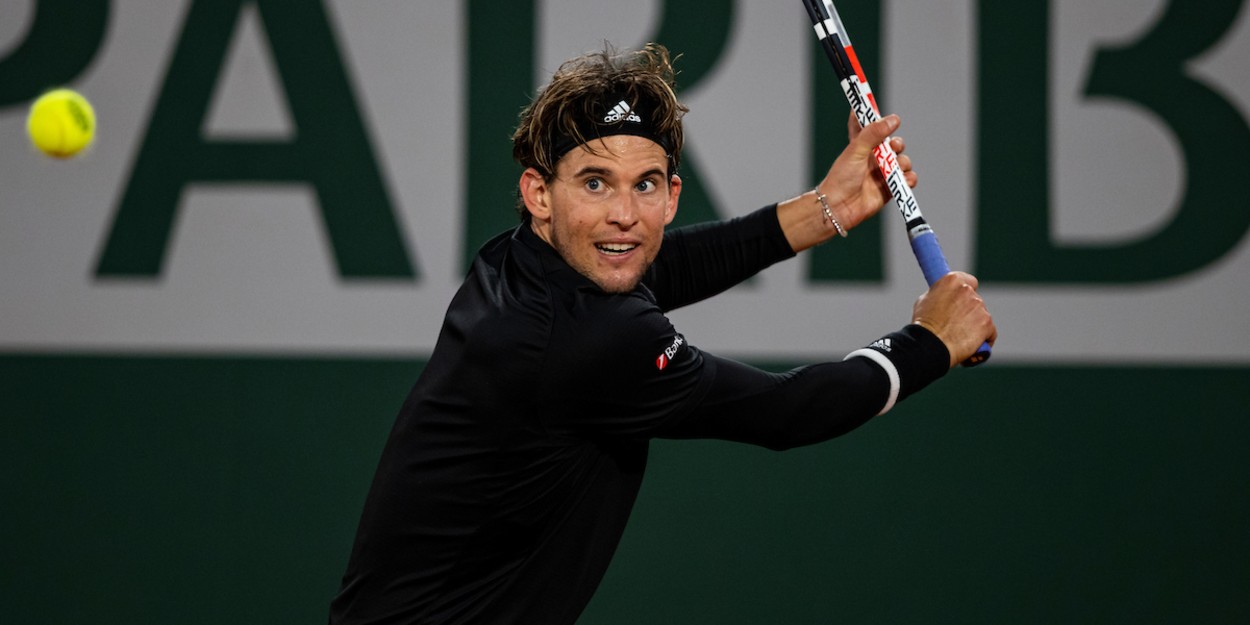 'I am certain I will play well at the French Open', says Dominic Thiem
Dominic Thiem admitted he is still trying to find his form but believes he is a better player now than when he reached the 2018 and 2019 French Open finals.
The world No. 4 is the top seed at this week's ATP 250 tournament in Lyon – where he begins his campaign today in the second round against Cameron Norrie.
The Austrian made the semi-finals in Madrid in his first event back from taking a break following Dubai, and also made the third round in Rome last week.
"I am still trying to find my form. I'm not playing as well as I did in 2019 [at Roland Garros], when I played my best tennis, or as good as in 2018," Thiem said in a pre-tournament interview.
"But I am a better player now. I will try and practise well and work hard in Lyon, then work myself into the tournament. My preparation hasn't been ideal this year, I won't lie about that.
"But I am certain I will play well there [in Paris]. Madrid and Rome were good steps in the right directions, with the semi-finals [in Madrid] and a loss to Sonego [in Rome] in three hours and 20 minutes.
"I had match point [and lost] 7-6 in the third and after [that] he beat Rublev, then played an amazing match against Novak. I liked the way I played there and I hope I can take this positive direction into Lyon and get some matches.
"In Madrid and Rome, there was some per cent missing in my shots. My first serve wasn't doing enough damage and when I had an easy forehand, I wasn't hitting in the right direction or placement.
"The transitions from offence to defence weren't good. To go really deep in tournaments, I need to improve these areas of the game and I intend to do so in Lyon this week.
"I was far away from tennis, but tried to get hungry again and get back on tour. I needed to disconnect from the job and I am happy to be back on tour."