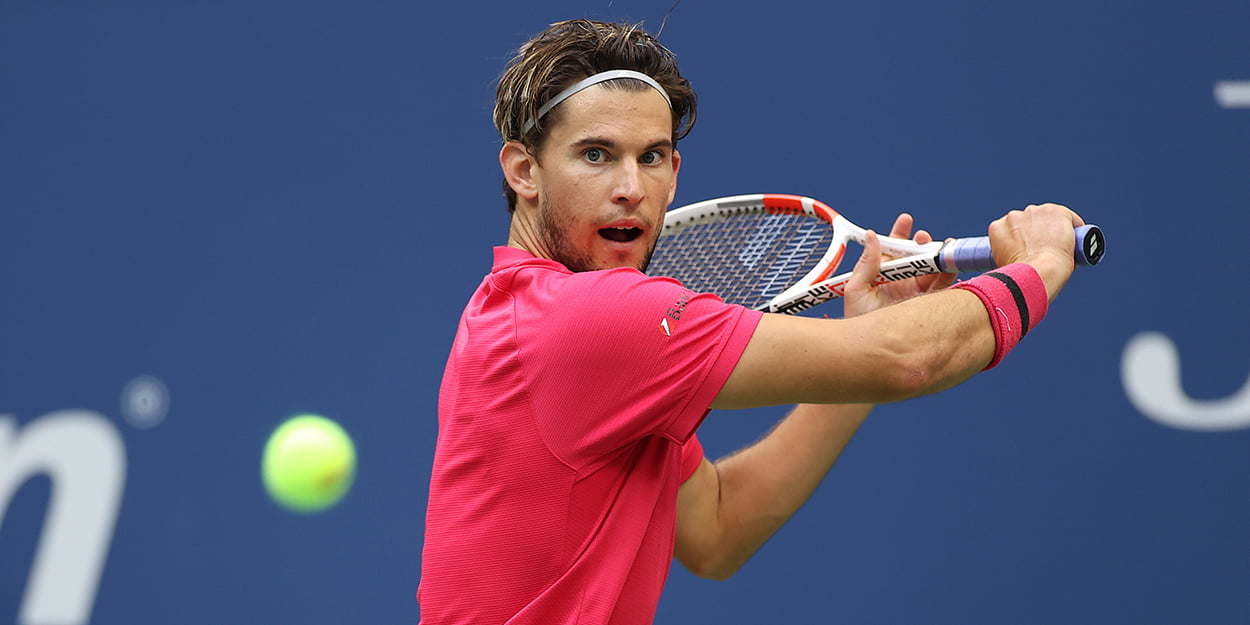 Thiem explains why he didn't use biggest weapon in US Open final: 'I didn't have the power'
Dominic Thiem struggled to use one of his biggest weapons – his devastating one-handed backhand down the line – in the US Open Final due to nerves, he has revealed.
Thiem has arguably the most unique backhand in tennis, striking it with a one-handed grip yet generating the power of a two-handed one.
It was conspicuous by its absence, though, in the US Open final against Alexander Zverev, and he has explained why.
"To pull off that shot, especially the backhand down the line, I need to feel free," Thiem said.
"I need to have a great acceleration in my wrist and my whole arm and I didn't have it because of my nerves, because of my tightness.
"It was tough in the first two sets until I freed myself in the third.
"The emotions, they were much, much tougher to handle today than my body because it was fine.
"It was tough to stay in there and to still believe, but I did. It's a Slam final. I said to myself, 'I'm playing bad, I'm way too tight, my legs are heavy, my arms are heavy'."
"I always had hope and the expectation that at one point I would free up. Luckily, it was not too late when I broke him back in the third set. The belief was always there."