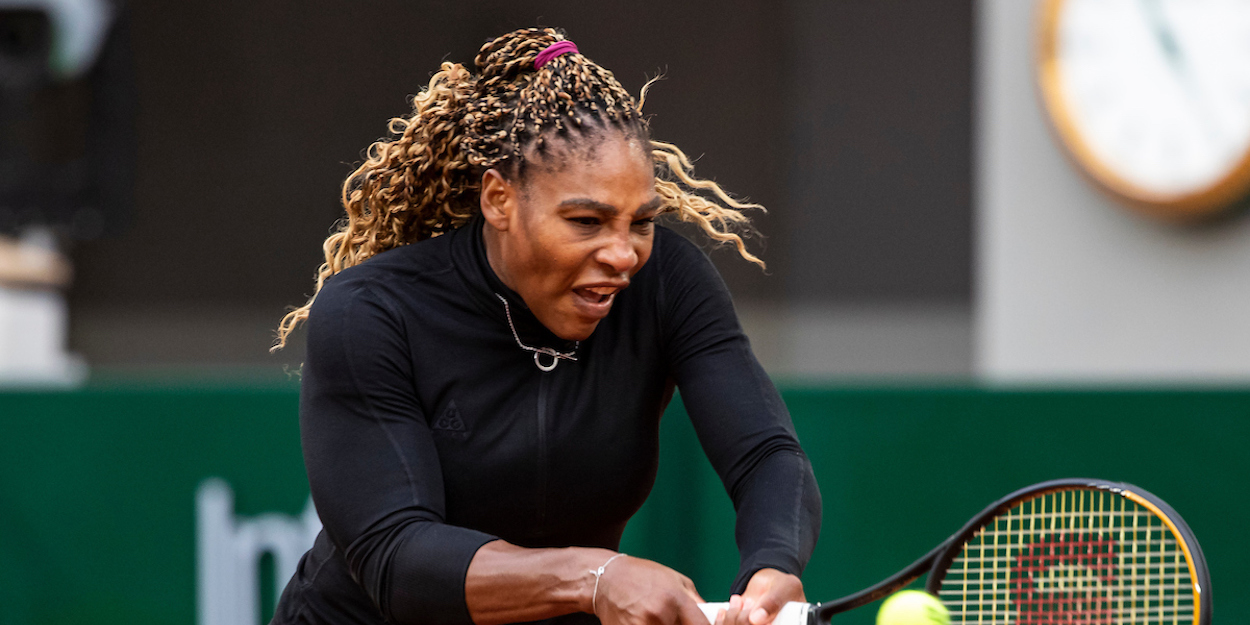 "They're not intimidated anymore" Respected commentator lists reasons why Serena Williams will struggle to win another Slam
Winner of 18 Grand slam titles says that Serena Williams has to work twice as hard now to win matches
Serena Williams must work harder on her fitness if she's to conquer the women's game again and capture that elusive 24th Grand Slam singles title says Chris Evert. The women's game has more strength in depth that a few years ago when Williams was dominating and winning every tournament she played. Williams won just one match at the 2020 French Open before being forced to retire before her 2nd round due to an achilles injury.
Chris Evert, who is working for Eurosport throughout the French Open tournament, was asked to share her views on Serena Williams and when she is likely to play again. Evert said, 
"Serena has done things we never thought could ever had been done. Serena is a force of nature, you can't predict what she's going to do. This wasn't the tournament I don't think she's going to win even if she was healthy. Because I just think with the conditions this heavy, she wasn't going to be sat out there and hit 10-12 balls against Simona Halep and just run down everything.
"Her power would have been a little diffused, and she needs that power. So, this is not the one I don't think she would have won. And what she does now is really the determining factor. When she goes home… it sounds like her next big one will be Australia, and what she does for October and November and December, for the next 3 months. What does she do? Is she go home and think about "do I really want this? How much do I really want this? How much am I willing to work for this?" because the women are only getting better and there are some really impressive players out here now that we didn't even know their names before the pandemic. And they're not intimidated by playing Serena anymore. Serena has to work twice more because of her age, because she's 39, she has to work, I think, a little harder on her fitness. In saying that, to see the passion and the commitment that she has had until her 39 has been very inspiring and kudos to her.
"I give her so much credit for still being in the game, for still trying, for still believing in herself, but it's just going take I think a little more hard work, because of her age and because of the competition. The competition is not the competition that was there 4 or 5 years ago when she was dominating. It's so much better now. I would say it's pretty much like Andy Murray, I don't think anybody should criticized her for still being in the game because if this is what she wants, she's been the greatest player, so far that's ever lived on the women side, and she deserves our respect and she's earned our respect and she's earned the right to play as long she wants to play."
You can continue to watch the French Open live on Eurosport and Eurosport app