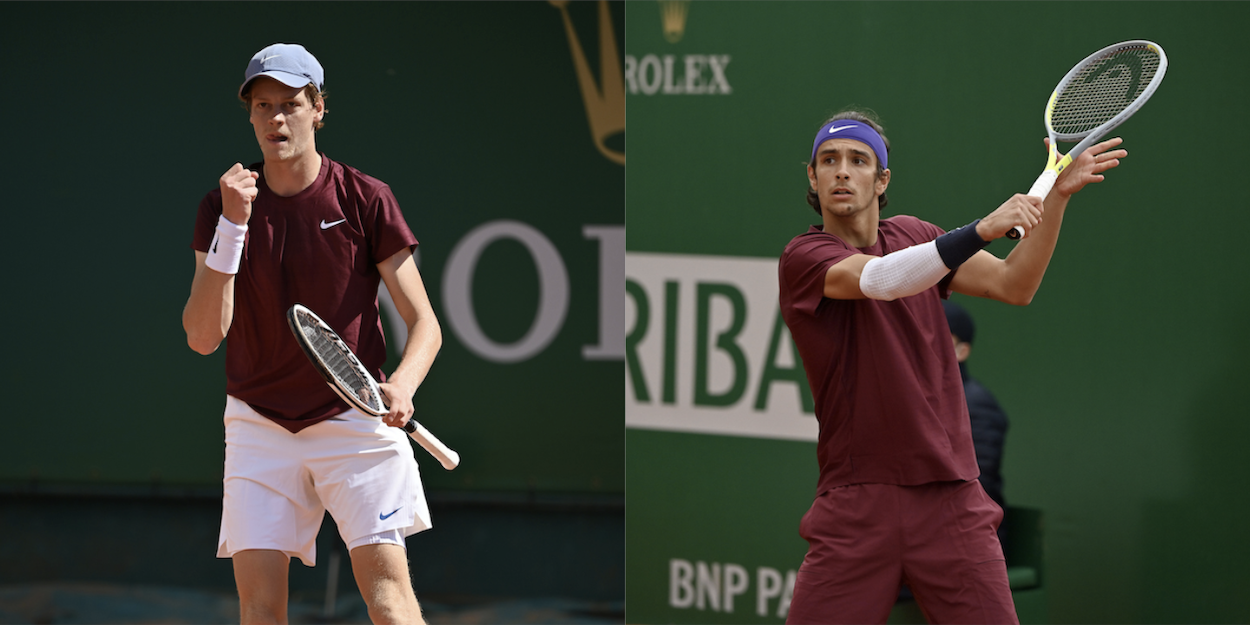 'They're doing incredible things,' Berretini praises young compatriots Sinner and Musetti
Matteo Berretini has lauded his teenage compatriots and what they are doing for Italian tennis and the sport at large.
Matteo Berretini has nothing but positive feelings and words about Jannik Sinner and Lorenzo Musetti as they continue to make waves on the ATP tour.
"I'm happy for them because they are doing incredible things," Berretini said admirably of his compatriots when speaking with La Gazetta dello Sport. "They grow fast and it's positive for all of Italian tennis. Jannik has improved a lot, I noticed it especially by training with him for three days before coming [to Belgrade]."
At 19 years and 2 months old, Lorenzo Musetti is currently the youngest player ranked inside the top-100, currently at No. 83 in the world, while Jannik Sinner is just six months older and ranked at a career-high No. 18.
"Jannik is a very nice guy, easygoing and polite," Berretini added of the Miami Open finalist. "We live in Monte Carlo in the same place and we like training together.
View this post on Instagram
"They are intense exchanges because neither of us wants to lose, even if it isn't a real match. We push ourselves to the limit. I think we will continue to train and even more frequently."
"We are different players, he has a great desire to improve and a spirit of sacrifice. He always plays well and consequently makes me play well too. I think this is the most important thing for both of us."
Matteo Berretini recently won the ATP 250 event in Belgrade, Serbia, for his first title since Stuttgart in 2019.
(Photo credit Ray Giubilo)