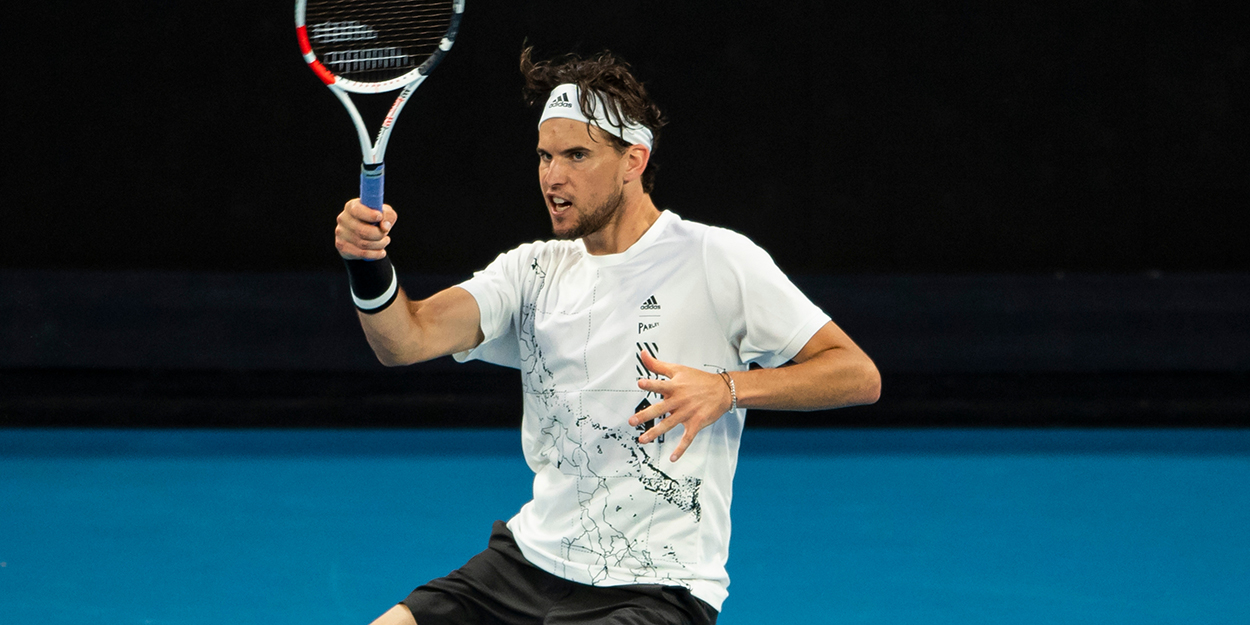 'They want to destabilise the ATP,' says Dominic Thiem's manager on player complaints about prize money reductions
Dominic Thiem's manager has backed the decision made by the ATP to reduce prize money at tournaments during the pandemic, believing that to do otherwise would be a big mistake.
Herwig Straka, manager to Dominic Thiem, supports the move made by the ATP to reduce tournament prize money during the ongoing pandemic. Straka is also a member of the ATP Board of Directors and is the tournament director for the Vienna Open.
'If you don't reduce the prize money in times of corona, there will be no more tournaments,' Straka told Kleine Zeitung. 'It's like a company: either you cut your salaries and cut a few jobs, or the company goes bankrupt,' he added.
'Anything else would be economic suicide. Most players have the necessary understanding for this, only some have to slip into the role of martyrs.
'Vasek Pospisil is just one of these critics.'
I underestimated the toll those emotions took on me until I stepped onto the court today. Again, I am sorry for my on-court behavior and the language I used. #players [2/2]

— Vasek Pospisil (@VasekPospisil) March 25, 2021
Pospisil is a co-founder of the PTPA, a separate players association formed to represent the interests of professional players independent of the ATP. The Canadian made headlines in the past couple of weeks with an on-court outburst at the Miami Open where he called ATP chief Andrea Gaudenzi a "f***ing a**hole," and that Gaudenzi had screamed at him in a meeting the previous day.
'There is an interest on the part of some players in destabilising the association,' Straka continued. 'But this is due to personal interests and animosities.
'It's a shame, as the ATP is an organisation in which the players have 50 percent of the right to make decisions. You won't find it anywhere else.'