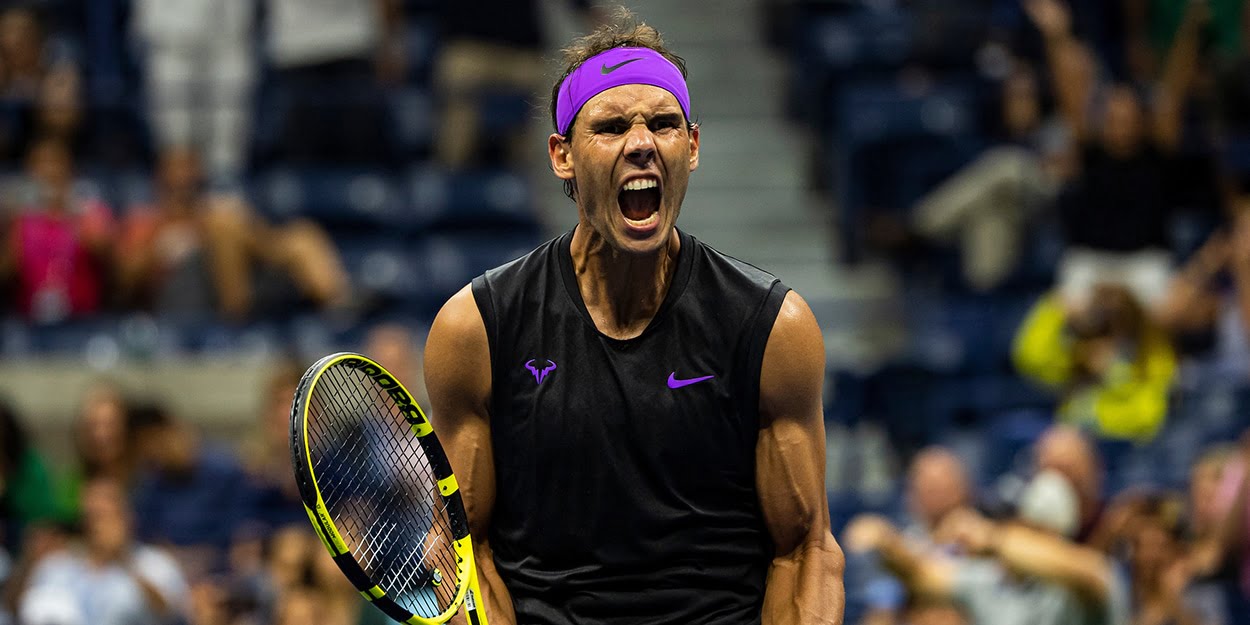 'They lack the commitment to beat Rafael Nadal and co.' – Toni Nadal blasts ATP Next Generation
The best youngsters on the ATP Tour 'lack the commitment' to challenge Novak Djokovic, Roger Federer, and Rafael Nadal, says Toni Nadal.
The 'big three' have dominated the game for 15 years and have only ever been consistently challenged by Andy Murray.
That, though, according to Toni Nadal, is not down to talent, but desire.
"One would have to consider why they have stayed so long," Toni Nadal told Marca.
"I think that these players, apart from a very high category, have lacked having a new generation with greater commitment and that is why they have not been ousted.
"It is true that there are some very good new youngsters – Zverev, Thiem, Tsitsipas – but I think they lacked a bit of commitment."
Despite the criticism, Toni Nadal has identified one player he believes could replace his nephew Rafael Nadal.
"The one who is best positioned is to replace Nadal is Dominic Thiem [because] he adapts to the clay."