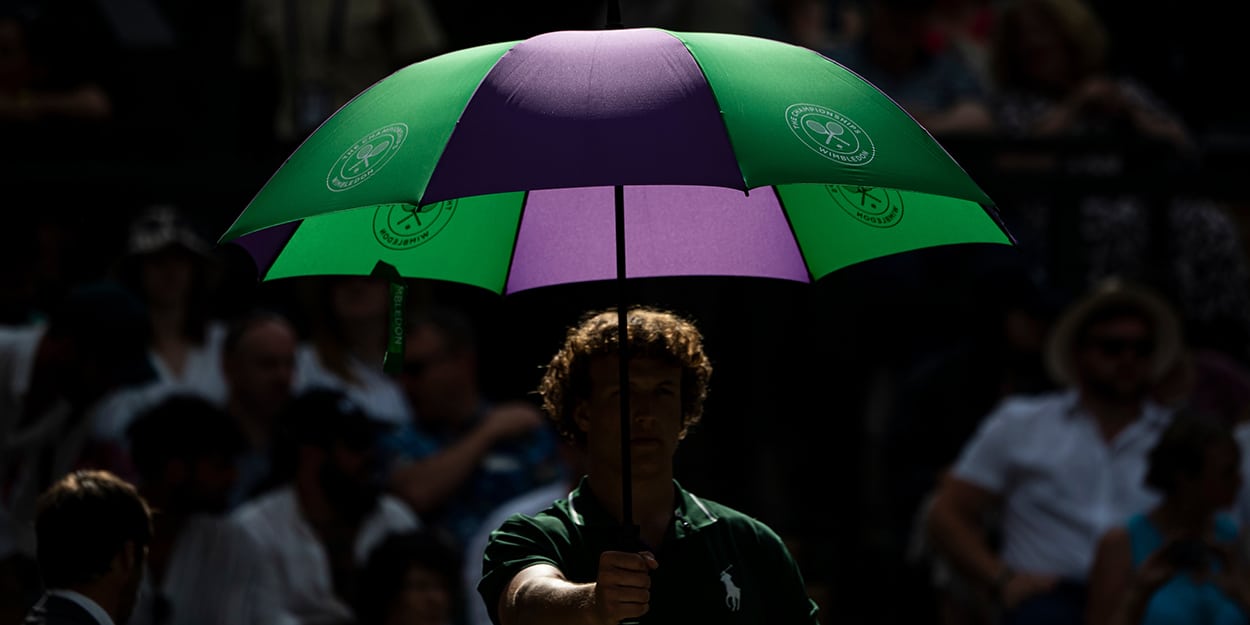 'There's no place like Wimbledon' – Grand Slam legend reveals what makes Championships so special
Doubles legend Todd Woodbridge says it is the 'electric' atmosphere which makes Wimbledon stand out from the rest.
The 2020 tournament was supposed to be entering full swing today, but the coronavirus forced its cancellation for the first time since the Second World War.
However, speaking to Tennis Australia, Woodbridge has revealed what makes the Championships really stand out on the tennis calendar.
"The electricity of Wimbledon is what makes the tournament so special.
"I feel it every single year when I walk through the gates to the All England Club for the first time.
"The atmosphere is so magical, seeing the Centre Court draped in ivy and the natural grass reminds you this is the home of tennis.
"I can hear the crowds as I walk through the grounds, even when it is empty.
"I can visualise the great moments – both the ones I have personally had as well as the ones I have witnessed. It is just a phenomenal experience.
"There really is no other place like Wimbledon."
Woodbridge won 10 doubles titles at Wimbledon and reach the semi-finals as a singles player, but it's his very first appearance which he remembers most fondly.
"Ironically, the first time I qualified for singles in 1988 I drew Pat Cash, who was the defending champion that year.
"It meant my very first main draw singles match was played on Centre Court in the 2pm fixture I always loved watching.
"Even now, I get goosebumps remembering that. That was just like 'wow, here I am playing on this court.'"