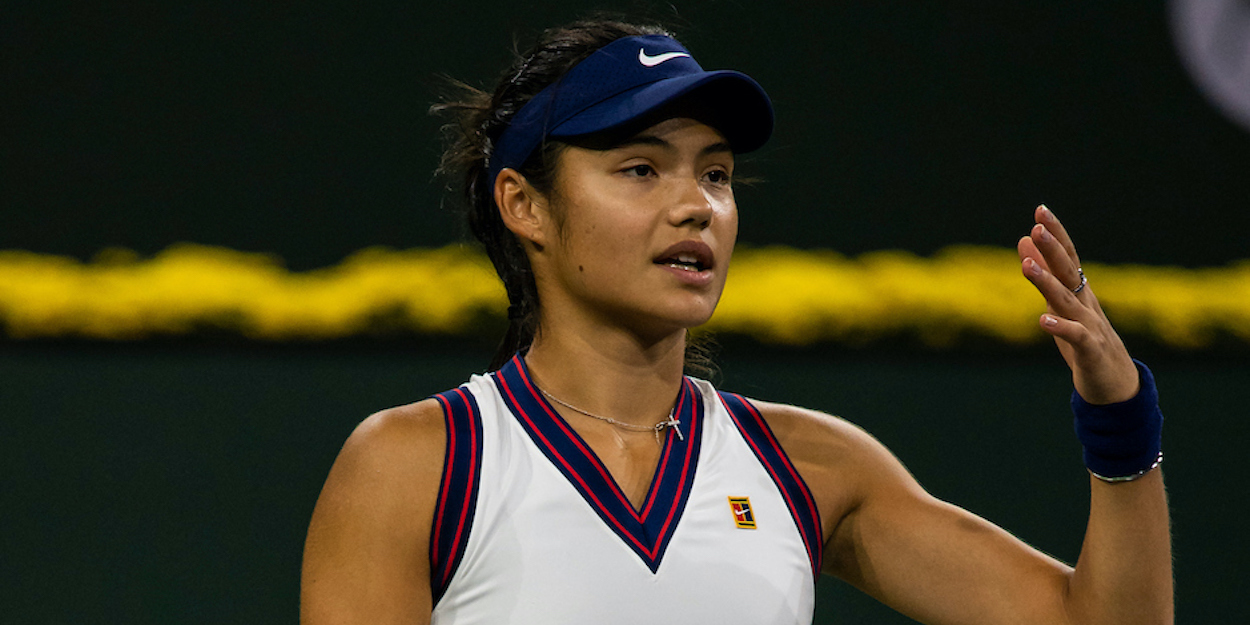 'There is a reason Emma Raducanu hasn't done so well' – England rugby boss takes swipe
England rugby manager Eddie Jones has urged his young star Marcus Smith not to become distracted like Emma Raducanu since she lifted the US Open title.
Jones, who has been in charge of the England rugby side for six years, believes off-court distractions are the sole reason that the British tennis star 'hasn't done so well' after her triumph at Flushing Meadows.
Since her heroics in New York, Raducanu appeared at the Met Gala, the premiere of the new Bond film and has recently starred in her first Christmas advert after joining Sports Direct's 2021 cast.
"The big thing for good young players is distractions," Jones said.
"The distractions could be the exposure they get in the media, the praise they get, the criticism they get. There can be groups of agents who see this guy as the next big thing.
"There's a reason why the young girl (Raducanu) who won the US Open hasn't done so well afterwards.
"What have you seen her on – the front page of Vogue and Harper's Bazaar or whatever it is, wearing Christian Dior clothes. All that is a distraction around her.
"Marcus [Smith] is grounded, but they all start out grounded. No-one starts with their feet off the ground or they don't get in the team and they don't win a US Open.
"They all start grounded, but there are a flood of distractions which come in, which can make them ungrounded."