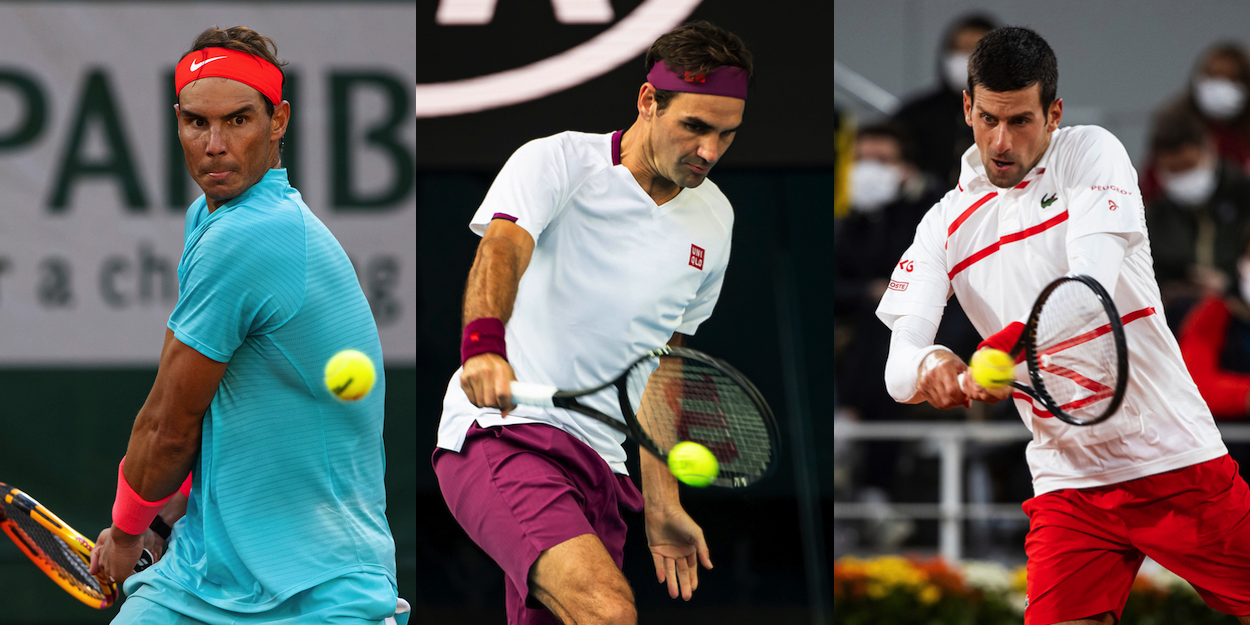 'There will be a hole when Nadal, Djokovic and Federer retire', says former world No. 4
Guy Forget believes that the Next Gen are "just not strong enough" to beat Rafael Nadal, Novak Djokovic and Roger Federer regularly at Grand Slams. 
The French Open tournament director also said that – while it will be difficult to replace the 'Big Three' – "it will always go on and new champions will come"
Nadal and Djokovic are both set to feature in the quarter-finals at Roland Garros tomorrow, and Federer withdrew after reaching the fourth round.
"The old ones are just always better. The boys have a lot of talent, they can beat Roger, Rafa and Novak on certain days," the Frenchman said in an interview with Tages Anzeiger.
"But to do it regularly at the Grand Slams, they are just not strong enough for that. Maybe in six months it will be. Maybe in two years. When the three of them stop, we'll have a hole first. No question. I hope it's not that big. 
"But of course the audience will miss them. But when Borg, Connors and McEnroe stopped – who had taken tennis into new spheres – everyone said it was going to be very, very difficult now. 
"Then came Lendl, Becker, Edberg, and it got exciting again. When these stopped, Agassi and Sampras came along and gave us a fantastic tennis period. Then there was also a small bear market until a young Swiss came up. Then Nadal came along.
"In the past 40 years we have been fortunate to experience various great epochs. Even if it is currently hard to imagine that it will be the same as with Roger, Rafa and Novak: it will always go on and new, completely different champions will come."