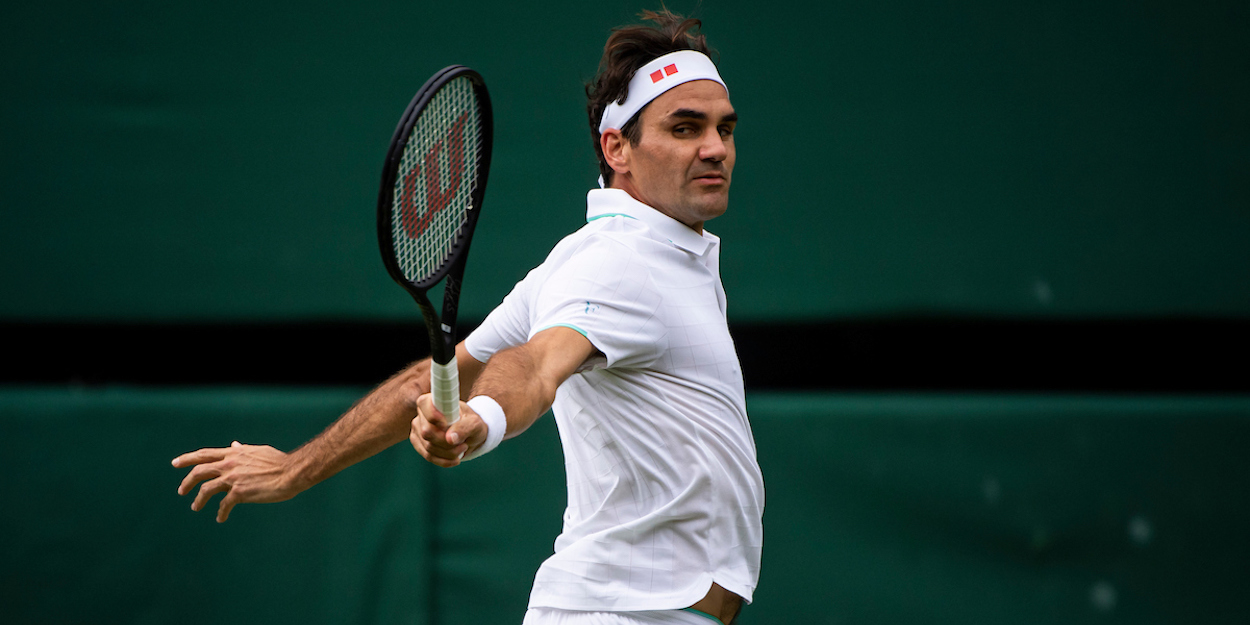 'There are question marks everywhere at my age,' says Roger Federer
Roger Federer believes there are question marks all over the place after the year he's had and admits he had to prove to himself that he 'can actually do it'. 
The Swiss star looked set for an early Wimbledon exit after trailing to Adrian Mannarino in his opener before the Frenchman was forced to withdraw.
However, the 20-time Grand Slam champion has grown in confidence in his subsequent matches, beating Lorenzo Sonego in straight sets to advance to his 18th quarter-final.
"To some extent it's nice to see that the work I put in paid off [and] that I'm able to play at this level with best-of-five sets," Federer said.
The 8-time Wimbledon champion faced plenty of uncertainty heading to SW19 this summer after undergoing two arthroscopic right knee surgeries last year and struggling for form on his return.
"When you're young, you don't ask yourself the question. But when you're me, with the year I had, it's all question marks all over the place. You have to prove it again to yourself that you can actually do it," Federer said.
"I was willing to take losses for the sake of information, just to be out there, [to] get the body in shape for hopefully when Wimbledon comes around, that I can actually wake up in the morning and feel all right, that I can still go out and play five sets.
"I feel that way, so it's very rewarding and it's a good feeling. Now we'll see how much more I've got left in the tank. Clearly [it] was important again to win in straight sets. [I am] looking forward to the next round."