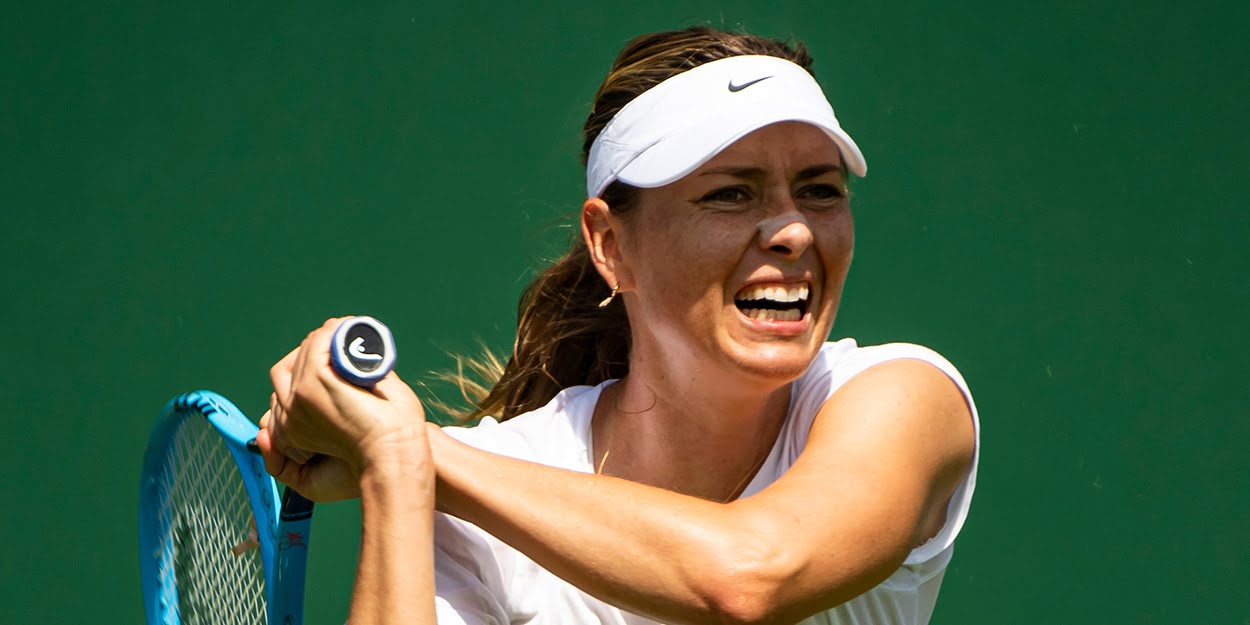 There are 'many unanswered questions' left by Maria Sharapova says British doubles star
British doubles player Anna Smith says there are 'a lot of unanswered questions' after Maria Sharapova announced her retirement.
Sharapova won a career Grand Slam, including a Wimbledon title when she was just 17, and reached world number one in a glittering career.
In recent years, though, it is her drugs ban in 2016 that has dominated the Sharapova narrative.
She tested positive for meldonium – a substance that aids recovery – in 2016 a year after it was banned. However, she had been taking it all her career due to a magnesium deficiency.
"I think the hard part obviously, there's so much grey area as to whether it was used for medical purposes or if it was performance enhancing," Smith told Love Sport Radio.
"Obviously we saw that after she came back from the ban that she wasn't the same player but she did have a lot of injuries after so I think she leaves a lot of unanswered questions behind."
Despite the uncertainty over the effects of the meldonium on Sharapova's ability, Smith was at pains to point out that the Russian's list of achievements should not be simply dismissed.
"I kind of think you almost have to look at it as two separate legacies, one before the the drugs incident and the one after," Smith added.
"I think we all have to remember that she is one of the few players who has actually won every single grand slam on on different surfaces and there's about seven players in the history of the game to have done that.
"So you kind of have to remember that what she done in the game was incredible but then obviously the legacy has been slightly tainted since the drugs ban.
"So yeah, I think if you want to look tennis wise, you just have to look what she did before and what an incredible competitor that she was."