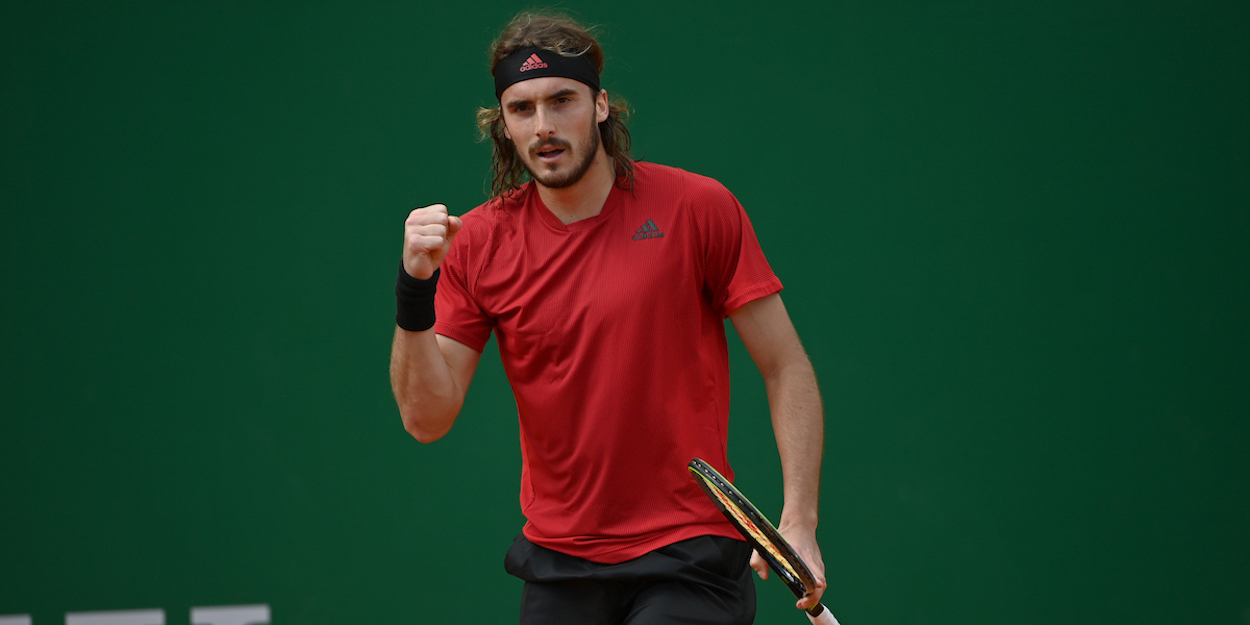 'The week of my life so far', says Stefanos Tsitsipas after winning Monte Carlo Masters title
Stefanos Tsitsipas described this as 'the week of his life so far' after winning the Monte Carlo Masters title on Sunday.
The 22-year-old Greek defeated Andrey Rublev 6-3, 6-3 in the final to claim his first ATP Masters 1000 title. The world No. 5 did not drop a set all week.
"An unbelievable week in Monte Carlo. I can't describe the feelings right now. I'm overwhelmed by so many different emotions and nostalgia," Tsitsipas said in a post-match on-court interview.
"It's incredible that I'm able to be in the position that I am. I think we both deserved being in the final and put out an amazing fight and amazing show. Just generally, I would consider it as the week of my life so far.
"I knew he (Rublev) was going to be a very difficult opponent to face. There was a lot of nerves coming into that match. I've played him in the past and we always want to bring the best out of us when facing each other.
"Considering also that it was a final and I think there was extra stress and importance in the match that we had to play. So definitely just proud of the way I managed to behave and be out on the court today."
(Photo credit Ray Giubilo)