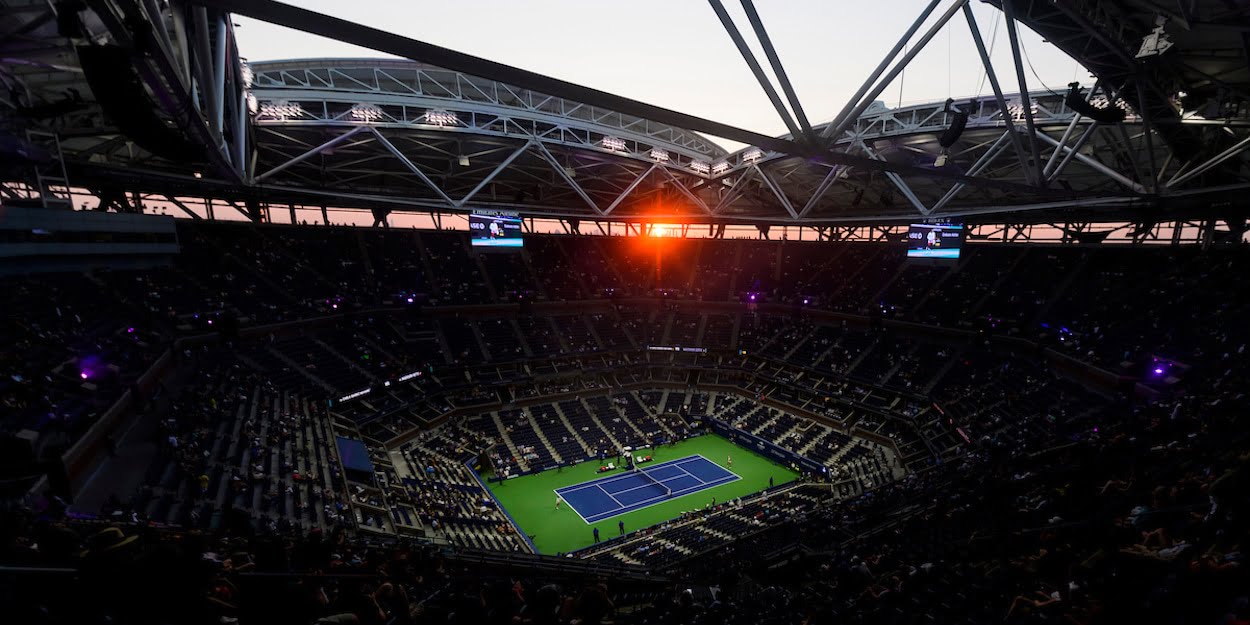 'The US Open is not possible and should be cancelled,' says former French Open finalist
French Legend Henri Leconte has criticised plans to go ahead with the US Open, claiming it is making too many compromises.
The tournament opted not to move its original scheduled date, despite a recent spike in coronavirus cases in the US.
There will be strict social distancing rules in place though, and no fans will be permitted inside Flushing Meadows, making it a TV-only audience.
Leconte, though, is not a fan of the plans.
"It (the US Open) is not possible, it must be cancelled.
"I think a lot of players are not going to go there. First for health reasons, the pandemic is far from over.
"And also because you cannot compete in a Grand Slam behind closed doors. I don't even dare imagine the atmosphere it would have.
"We saw it with Patrick Mouratoglou's UTS (Ultimate Tennis Showdown), watching a game from your screen does not have the same flavor."
Leconte believes the French Open have gone about getting the tournament the go-ahead much better, with them opting to allow fans in the Roland Garros but at a significantly reduced capacity.
"The French Federation and Guy Forget (Tournament Director) had the courage to want to postpone the French Open. Already, it won't be in camera.
"Today, we are fortunate to have a superb central office at Roland Garros, with coverage and lighting on all terrains.
"This will not interrupt the match. The playing conditions will obviously not be the same, but it is part of the game."