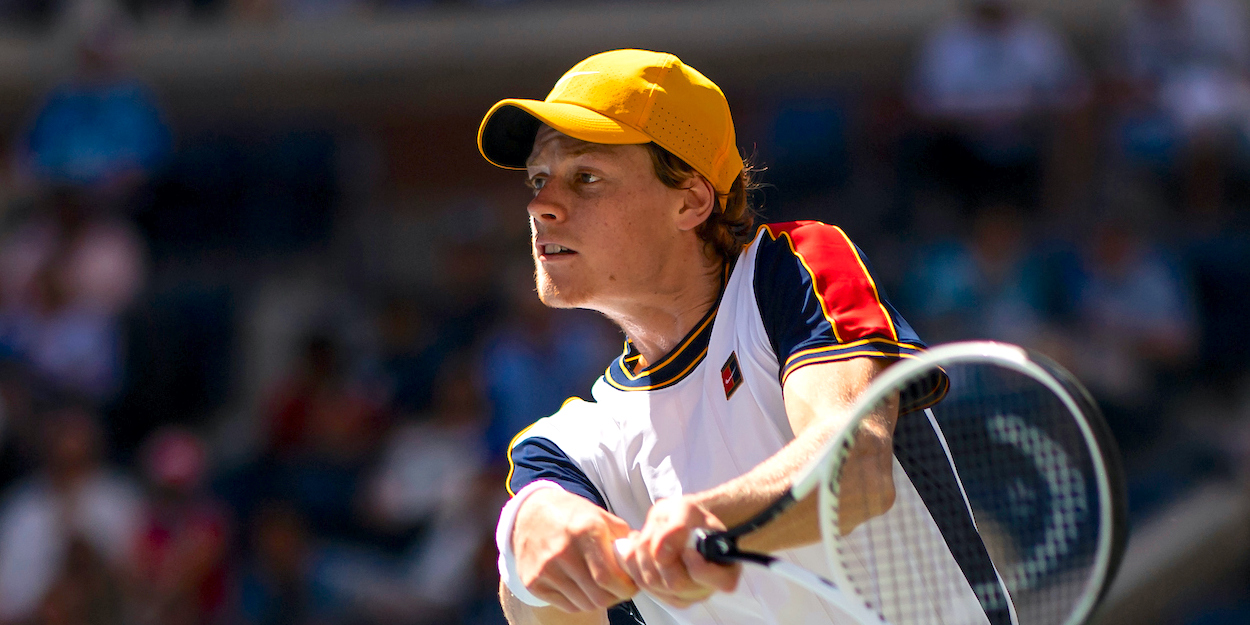 The top seeds set to face off in Antwerp final
The two top seeds, Jannik Sinner and Diego Schwartzman, have reached the Antwerp final following two impressive semi-final displays.
Teenage sensation Sinner advanced to his sixth ATP final a straightforward 6-2, 6-2 win against Lloyd Harris, the Italian has already won three titles in 2021 and is delighted to be contesting for another.
"I am very happy to be in the final," Sinner said. "He is having an incredible season, so best of luck for him to finish in the best possible way. Thanks to the crowd for coming out today, it was a great atmosphere here. I just love playing here and love playing indoors, so hopefully I can play a great match again tomorrow."
Standing in his way is Schwartzman, who also cruised into today's final with a commanding 6-4, 6-0 victory over American qualifier Jenson Brooksby. After a close opening set, the Argentine raced away winning nine consecutive games.
"It is always tough when you play an opponent you have never played before," Schwartzman said. "In the first game, you try and figure out how he is going to play and how I am going to play and how you feel the ball.
"I was just trying to put every ball in and I think the first set helped me because in the second set he was unable to do what he did in the first set. I kept my rhythm in the second set, which I think was the difference. I feel very comfortable here."
Schwartzman is bidding for a fifth career title, while this will be the first meeting between the two player, it promises to be a great one with neither player dropping a set in Antwerp this week.