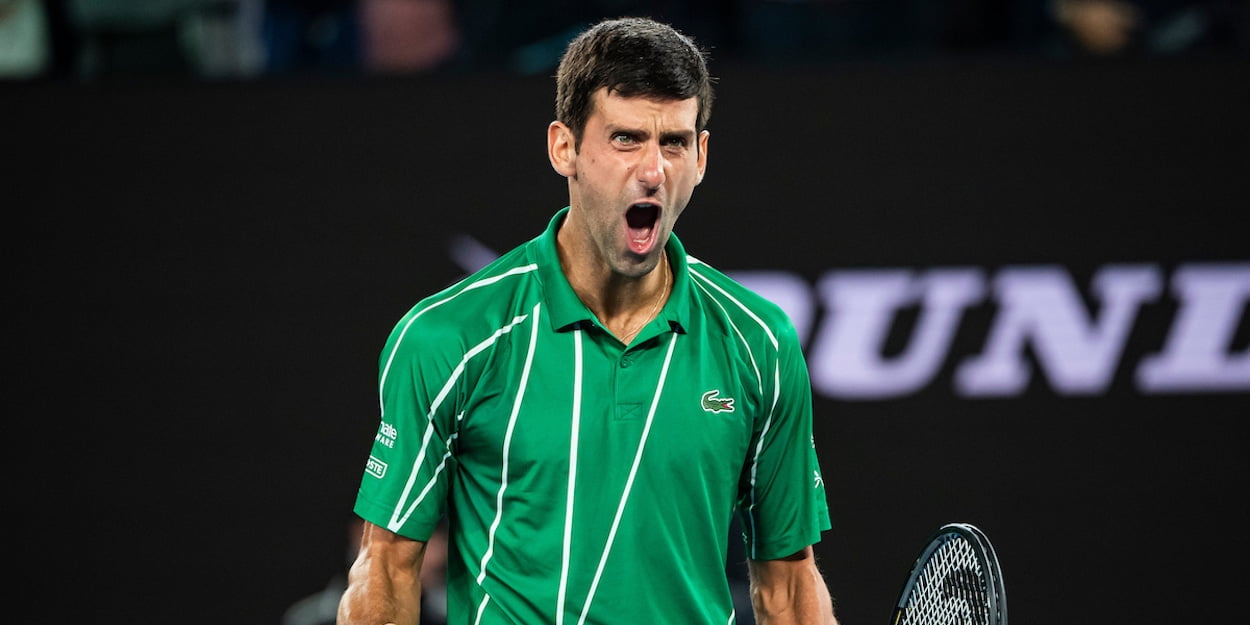 'The time has come for unity, not conflicts,' the ATP warn Novak Djokovic
ATP chief Andrea Gaudenzi has welcomed the chance to talk to Novak Djokovic over the PTPA, but he says it's time for everyone to come together.
Djokovic shook tennis when he quit the ATP Players Council in August and announced he was leading the formation of a rival, independent organisation, the Professional Tennis Players' Association (PTPA).
He has failed to garner widespread support to change tennis now, but sufficient members to destabilize the political foundation of the ATP.
Gaudenzi, though, has welcomed discussions with the PTA, but he says tennis needs unity more than ever after a hugely challenging year.
"Obviously, the period has been very complicated for the players," Gaudenzi told Le Figaro.
"We were in the dark until the end of July on the date of resumption of the Tour and the holding of the US Open. There was frustration among many.
"I have been a player myself and I understand their state of mind. We listened to their complaints.
"We will all meet together at the end of November and December.
"We are of course open to discussions [with Djokovic and the PTPA], but the time has come for unity and not for conflicts.
"It wouldn't work and everyone would lose. Tournaments need players and players need tournaments. We cannot make the necessary changes if there are divisions.
"We must fight together to defend the best interests of tennis above all."