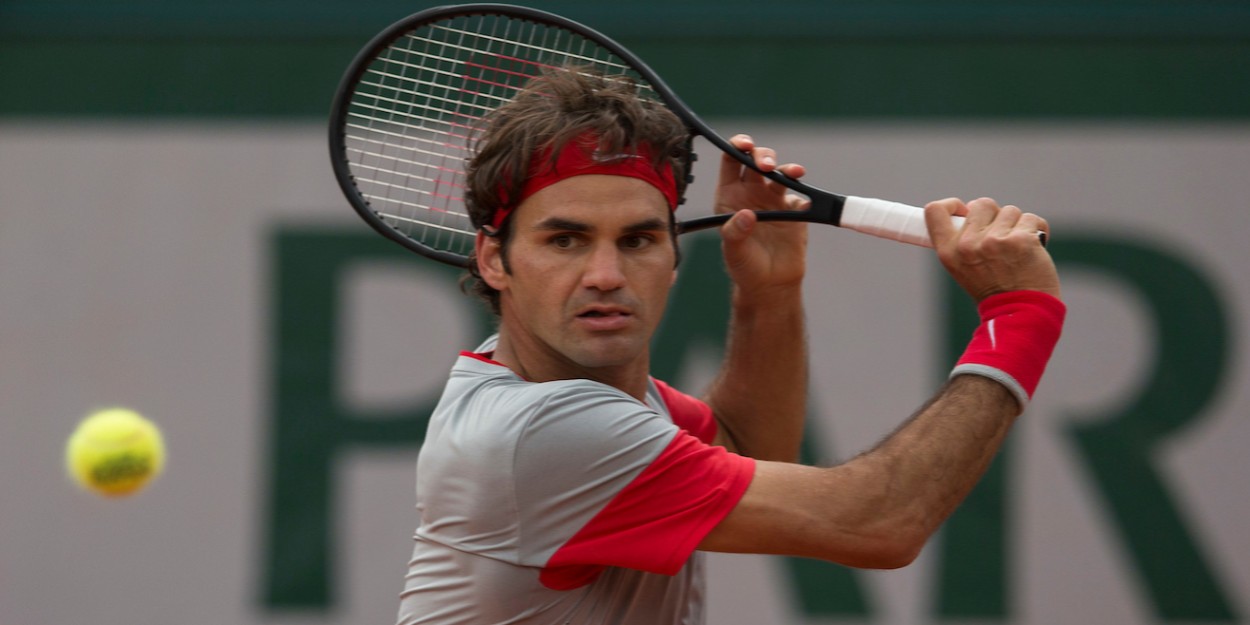 The ten best French Open men's matches this century: Federer-Djokovic, semi-final, 2011
Coming into the French Open Novak Djokovic had enjoyed one of the hottest win streaks in men's tennis history during the first five months of 2011, winning a second Australian Open title then following it up with victories in Dubai, Indian Wells, Miami, Belgrade, Madrid and Rome. By the time his French Old semifinal with Federer rolled around, he hadn't lost in 43 matches – and he entered the duel as favourite. It would be their first clash on Parisian clay, though they were 1-1 on the dirt after previous skirmishes in Monte-Carlo and Rome.
While not quite as dramatic as their five-set classic at the US Open the previous September, this encounter was hardly a procession as the pair conspired to hit 35 winners between them during a spectacular first set. After trading breaks midway through, the second and third seeds went to a tie break, wherein both had their moments before Federer edged through 7-5. The Swiss superstar maintained his aggression in the second, taking control of points behind a precise first serve and bringing up a dozen break point opportunities in total. After securing an early break, Federer threatened to seal a late one when up 5-2, rifling a forehand winner on the run to lead 0-40. Djokovic held on but his opponent was all business in the following game, sealing the set when Novak pushed a backhand into the net.
At two sets to love up, Federer was on the brink of ending Djokovic's streak. On another day, the 16-time Grand Slam champion might've gone into overdrive and turned the screws. But suddenly, against the run of play, the Serb loosened up; after surviving a tough opening service game, he broke Federer when the latter shanked a backhand into the tramlines and, by cutting down on his unforced errors, staying steady on serve and dictating rallies from the baseline, he had soon slashed his opponent's advantage to one set. Still, the pressure was on to win another two in a row to keep his French Open hopes alive.
That was a hurdle too far, but it came down to just a few points at the tail end of an intensely tactical fourth that featured a break of serve apiece, the latter preventing Djokovic from winning 6-4. In the breaker, with darkness encroaching, Federer found the big shots when he needed them most, including a high-velocity forehand winner at 1-0 and, inevitably, an ace down the T on match point. Symbolically, the Swiss wagged his index finger then let out a roar of satisfaction. He'd halted the Djokovic juggernaut in style, taking a well-deserved 7-6, 6-3, 3-6, 7-6 victory to book his fifth French Open final in six years.