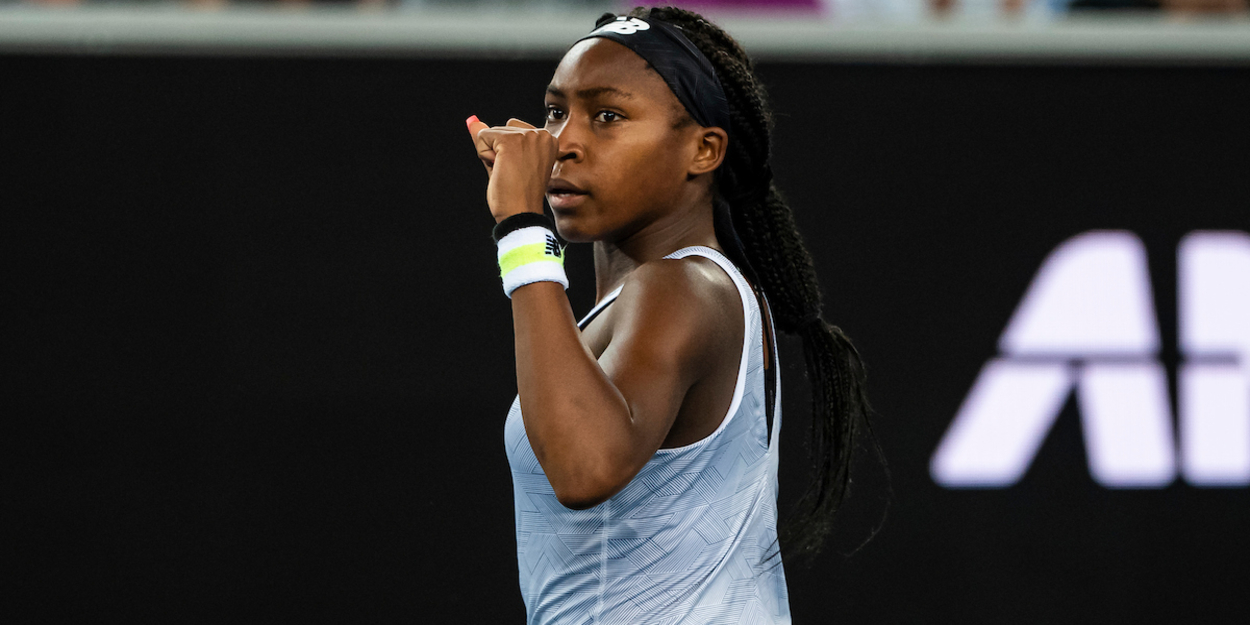 'The strangest thing is playing indoors without spectators'- Gauff reflects after Ostrava opening round win
Rising American star Cori Gauff says it is stranger to play at an indoor tournament without fans than it is to play outdoors.
The 16-year-old, whose maiden WTA singles title came indoors last season in Linz, won two qualifying matches before defeating Katerina Siniakova in her opening round match at the J&T Banka Open in Ostrava.
Czech authorities are not allowing fans into the hastily-arranged tournament due to a rise of COVID-19 cases in the country, and after her win against Siniakova the American reflected on the unusual atmosphere at the tournament.
She said: "It takes me back to when I was playing on the junior circuit, with no big stands.
"For me, the strangest thing is playing indoors without spectators. It's much rarer than playing without spectators on an outdoor court.
"We have to encourage each other more than usual."
Gauff has previously played outdoor events at the Top Seed Open in Lexington, the W&S Open and US Open in New York, the Italian Open in Rome and Roland Garros in Paris without fans present for her matches.
She will face third seed Aryna Sabalenka in her next match.