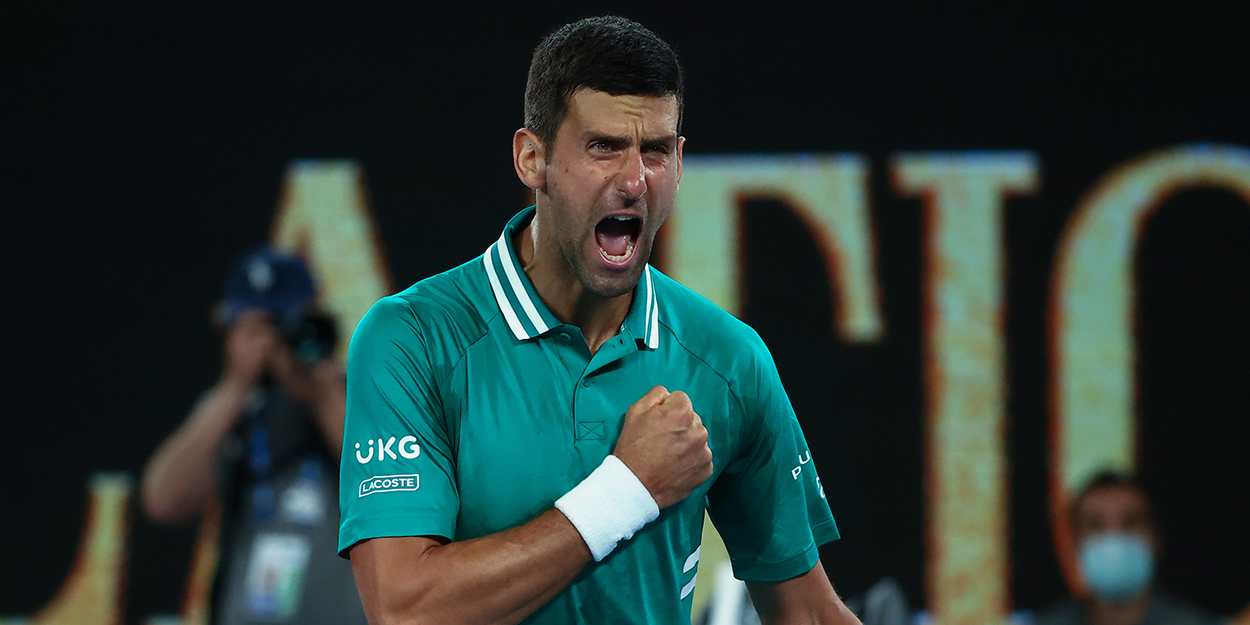 'The sky is the limit' – Goran Ivanisevic hints Novak Djokovic may target another record
Coach Goran Ivanisevic has hinted that Novak Djokovic may target Steffi Graf's record of 372 weeks at world number one.
Djokovic has already broken the record for men's tennis, as he passed Roger Federer's 310 week marker on March 8.
Three women are still ahead of him though in terms of a general tennis record – Serena Williams (319), Martina Navratilova (332), and Graf.
Djokovic said after winning the Australian Open that he will probably throttle back his schedule after breaking Federer's record, but Ivanisevic says he may have another target in mind – as long as he remains injury-free.
"If he's healthy, if his mind is clear like he was in Australia and he knows what he wants to do, the sky is the limit," Ivanisevic said on The Functional Tennis Podcast.
"Like I said before: Steffi Graf, 372, you know… anything is possible. Most important is if he's healthy then we'll see what's going to happen."
Djokovic has not played since the Australian Open final last month, although he is scheduled to return at the Miami Masters next week.