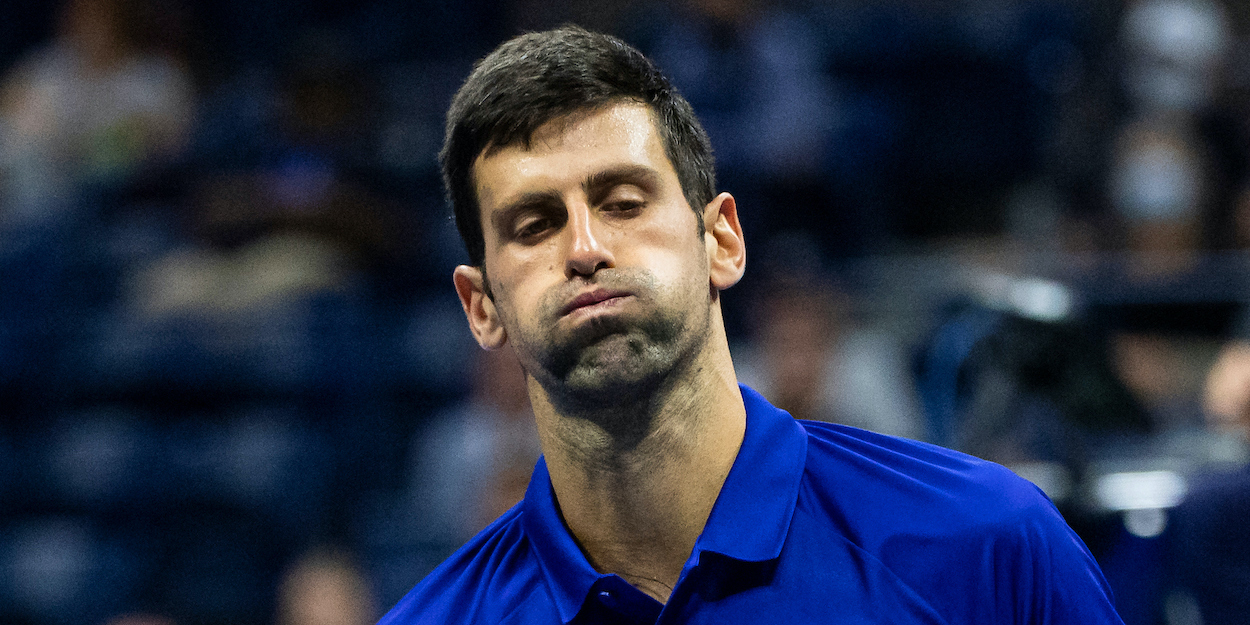 'The situation is not good' – Novak Djokovic concerned about Australian Open quarantine
The prospect of a fortnight in hard quarantine has emerged as a real concern for Novak Djokovic and other stars who are considering their Australian Open participation.
It has been widely reported that the world number one is a major doubt for the upcoming event due to his hesitancy with the Covid-19 vaccine, despite never having revealed his current vaccine status.
However, a transcript of Djokovic's in-depth interview with Serbian daily newspaper Blic last week has revealed the 34-year-old also has travel fears, for all players.
"The main problem is that if you're on a plane with a person who is (Covid-19) positive, whether they're vaccinated or not, you automatically (have) to stay in your room for 14 days," Djokovic said.
"That happened to Viktor Troicki in January this year. Not only him but 70 players had to be in (hard) quarantine.
"I've talked to a lot of players and that's remained a bad memory for everyone.
"So I don't know if I'll go to Australia. I don't know what's going on. Currently, the situation isn't good at all," said the defending champion.
The situation has worsened since Djokovic made his comments, with Australian PM Scott Morrison and Victorian premier Dan Andrews clashing over their position on unvaccinated players.
While the PM says unvaccinated stars are welcome in Australia if they complete a two-week quarantine, Andrews insists Victoria won't apply for exemptions and will ban unvaccinated players.
Djokovic, the current president of the The Professional Tennis Players Association, says many players fear being forced into quarantine.
"It wasn't a good experience for us (in 2020)," explained the 20-time major winner.