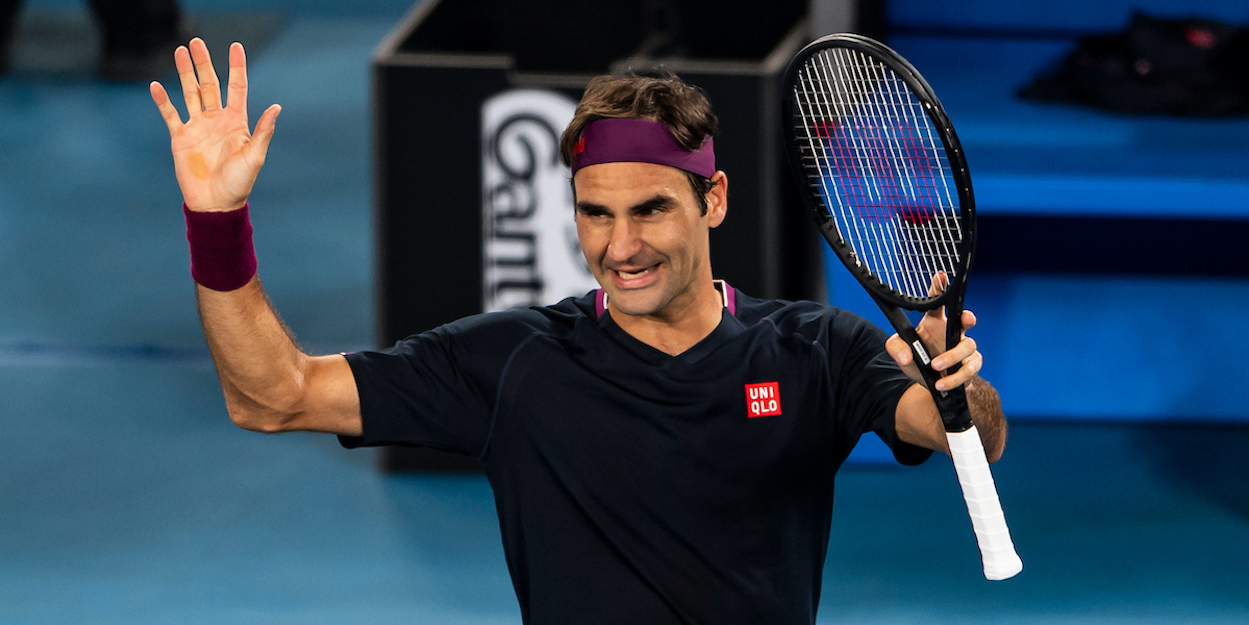 'The room went quiet' – Young ATP star tells story of first Roger Federer meeting
Casper Ruud has given some insight into what is is like to be on the ATP Tour with Roger Federer.
Ruud is one of the most promising players in the world with the 21-year-old starting to make his mark on the Tour.
However, he still remembers encountering the aura 'legend' Federer carried around with him for the first time.
"It was in Melbourne a few years ago, and then I remember that we sat in a large café where all the players sit to eat," Ruud recalled.
"When Roger Federer came in, it was completely quiet and everyone turned around. Now the legend is here."
Federer is not alone in his superstar stature in men's tennis, with Rafael Nadal and Novak Djokovic building legacies that are at least just as impressive.
"These three legends, they look taller than they might be," Ruud added.
"They are probably around 1.85 meters, but it may seem that they are two meters because of the respect you have for them."