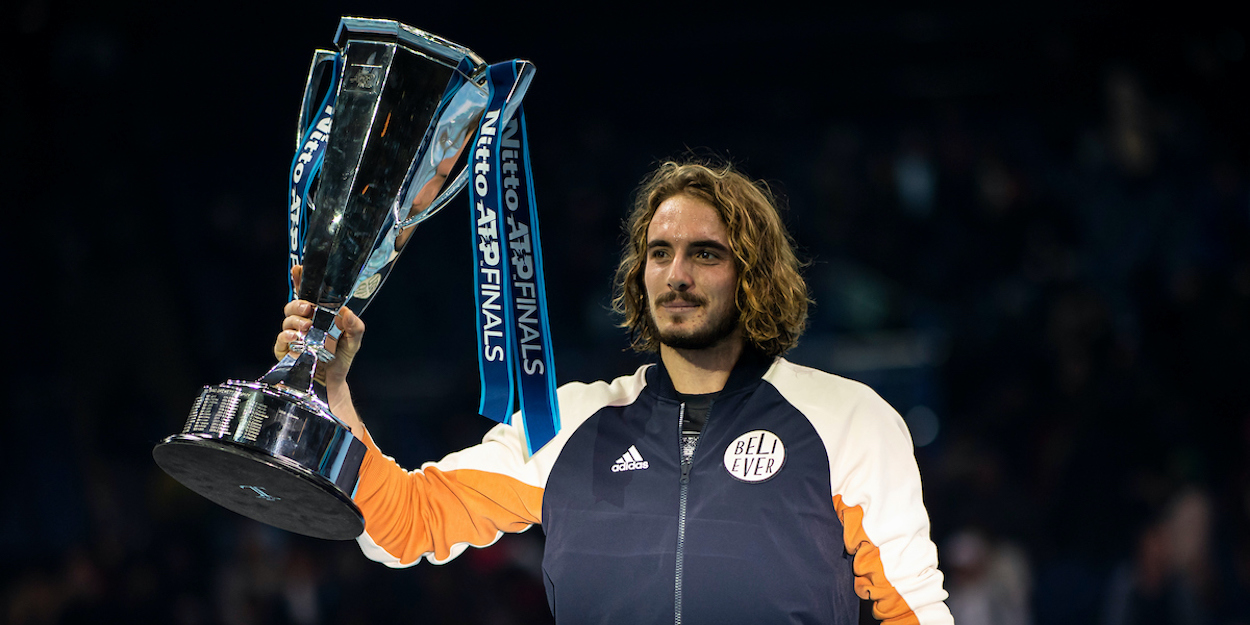 The race for ATP Finals 2020 qualification
With the first six places at the Nitto ATP Finals confirmed, only two places remain, with Andrey Rublev, Diego Schwartzman and Matteo Berrettini all fighting for a ticket to London.
The ATP has confirmed that rankings until November 9th will be taken into account for the ATP finals qualifications, meaning the Paris Masters will be the final opportunity to earn ranking points.
After Berrettini withdrew from the Vienna Open, the Italian has made his bid to reach the finals for a second consecutive year all the more difficult, with Rublev and Schwartzman possessing more ranking points ahead of Paris.
How far is Berrettini from Rublev and Schwartzman? 
As it stands, Rublev is on 3429 points, Schwartzman is on 3285 and Berrettini is on 3075 points.
Therefore, Berrettini faces a very tough challenge to qualify, requiring a poor performance from either player and an appearance in the final to sneak a place.
Another factor which casts doubt over the Italian is that he will also lose the 200 points that he won in the 2019 ATP finals, after the ATP stated that it will not consider the points earned in the 2019 ATP finals for the 2020 ATP finals qualification.
Current ATP finalists:
Novak Djokovic (1)
Rafael Nadal (2)
Dominic Thiem (3)
Stefanos Tsitsipas (4)
Daniil Medvedev (5)
Alexander Zverev (6)
Andrey Rublev (7)
Diego Schwartzman (8)