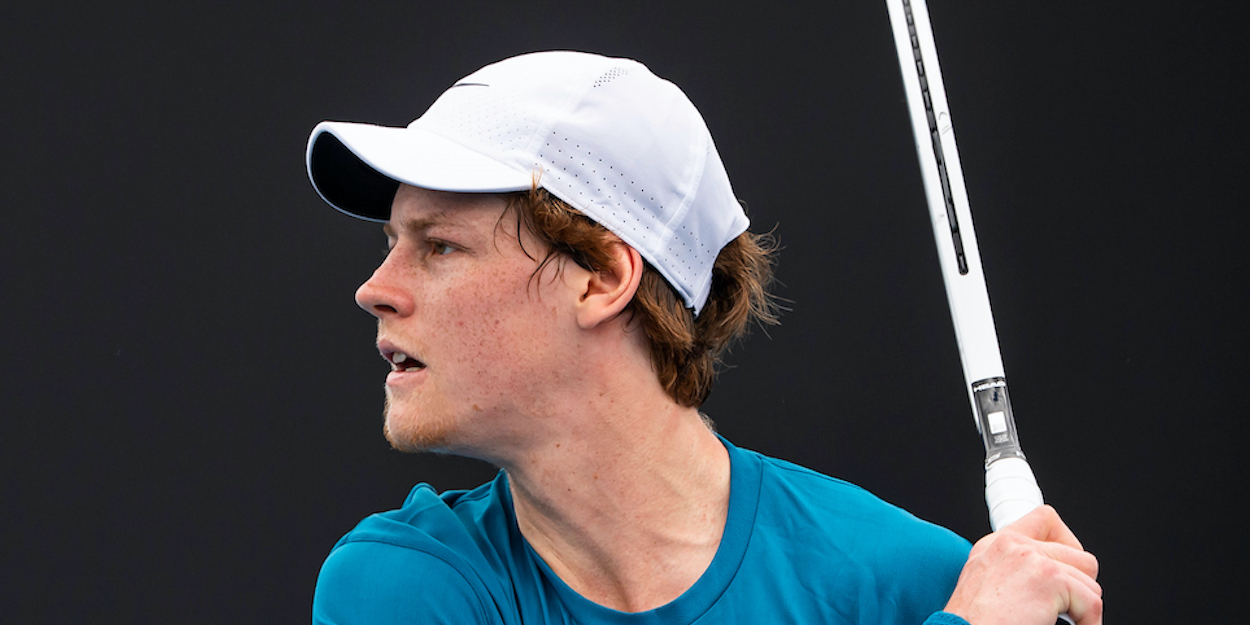 'The next generation are not ready to beat Nadal, Federer and Djokovic', says Jannik Sinner
Jannik Sinner said the next generation of ATP stars are not yet ready to consistently beat Roger Federer, Rafael Nadal and Novak Djokovic.
The 19-year-old Italian finished as runner-up at the Miami Open – losing to 24-year-old Hubert Hurkacz in the final on Sunday.
A number of other young players made deep runs at the Masters 1000 event, including Daniil Medvedev, Stefanos Tsitsipas, Andrey Rublev, Sebastian Korda and Alexander Bublik.
"I think the next generation, it's fun to watch, first of all, because many players don't know each other that well," Sinner said in his press conference after the Miami Open final.
"Many fans don't know that well the next generation. Here were a lot of players in quarter-finals from next generation, semi-finals, final today was next generation, and in the whole tournament putting in everyone, I think it's nice to see.
"But you know, the next generation still has to show that they can beat the big three (Nadal, Federer and Djokovic), because obviously, maybe they lose one or two matches, but the next generation that what I see is not ready yet to win against them consistently.
"So obviously it's good to see the next generation what's coming after them, because at some point there will be the moment. I don't know when, it can be two years or five years. I don't know.
"But the moment will come, and then after (there) is going to be other players. Yeah, so let's see."