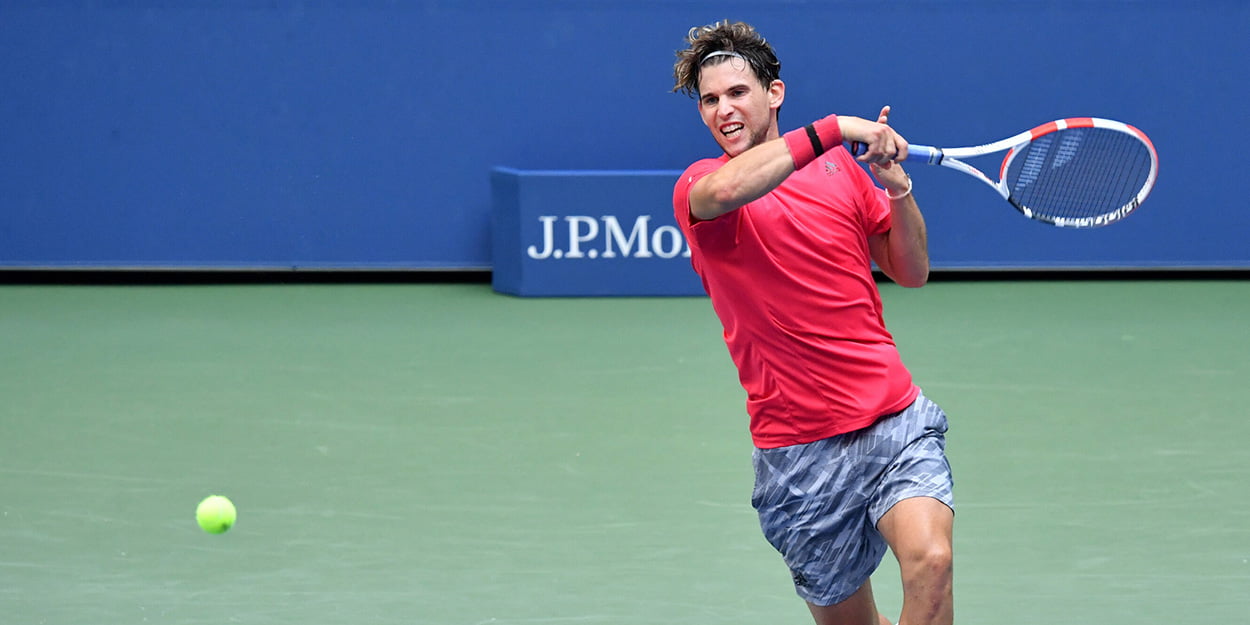 'The new generation is coming – Dominic Thiem is already here,' says ATP veteran
Kevin Anderson has warned Novak Djokovic and Rafael Nadal that the new generation of players are ready to join Dominic Thiem in challenging them.
Anderson, at 34 years-old is a veteran of the ATP Tour, and he was part of the last batch of players who were tasked with dethroning the 'Big Three' of Roger Federer, Djokovic, and Nadal.
They have ultimately failed, but Anderson believes the new generation of players such as Stefanos Tsitsipas, Alexander Zverev, Daniil Medvedev, and Andrey Rublev are ready to take up the fight.
He also thinks one player who bridges the two generations has already arrived as a genuine force at the top of the men's game.
"The new generation is coming up and really establishing themselves," Anderson said. "We saw Dominic Thiem break through at the US Open.
"He is younger, (although) I wouldn't say he is a young player. But there is an exciting batch of younger players
"There is a pretty interesting balance now between the young group of players and those who have been on the tour for a number of years."