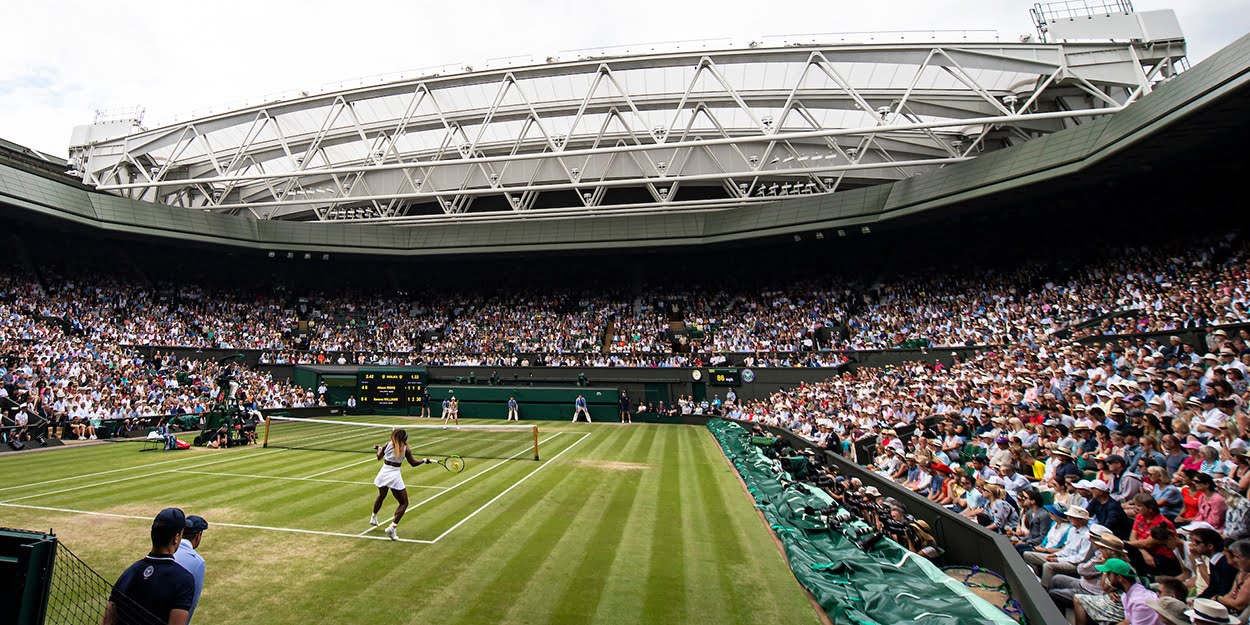 The massive appeal of Wimbledon revealed as it tops list of most-talked about sporting events of 2019
The power of Wimbledon and tennis in general has been revealed with the SW19 event named the most-talked sporting event of 2019 in the UK.
Wimbledon topped the league table in a remarkable year of sport for England, which saw their women's football team excel at the World Cup, them win the men's cricket World Cup, and reach the Rugby World Cup final.
However, it was Wimbledon, spearheaded by a remarkable final between Roger Federer and Novak Djokovic, which captured the public's imagination most, according to top polling outlet YouGov.
Tennis was well-represented all the way down the list, with Queen's 13th.
That was probably largely down to Andy Murray's return to court, with him winning the doubles alongside Feliciano Lopez in his first tournament since hip surgery.
The French Open was next in 14th position, and both were higher than the US Masters golf, which saw Tiger Woods' remarkable return to Major-winning form.
The Australian Open also made the list, in 19th place, but there was no room for the US Open or ATP Finals.