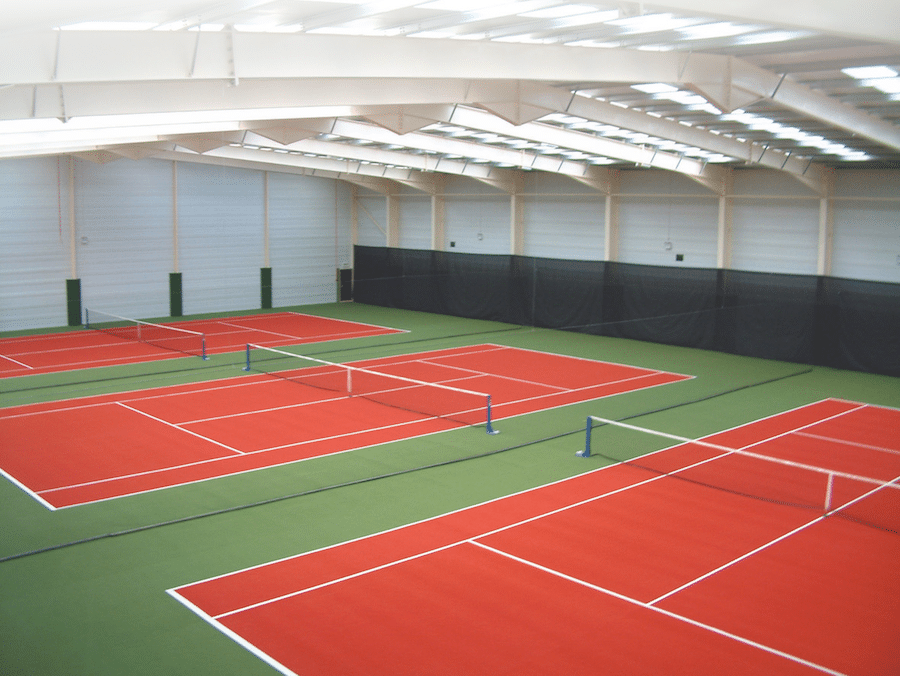 The Manor House Hotel: The destination that caters for everyone
Whether you're there to hone your game, to compete or just to play some social tennis, the Manor House Hotel is the perfect place to take a break
Like finding the formula for perpetual motion or the calculation for the winning lottery numbers, devising a perfect family break is a nigh on impossible task. Whatever keeps the kids happy is not likely to entertain the adults, while anything that keeps the grown-ups occupied is guaranteed to bore the kids. 'Twas ever thus.
The Manor House Hotel in Devon, though, has come up with the solution. Be you a lone tennis player looking to improve your service return, a family of six desperate for a way to keep everyone happy on a much needed get-away or a large group of like-minded enthusiasts looking for a centre to practise or compete in anything from tennis to golf to curling, the Manor House Hotel is the place for you.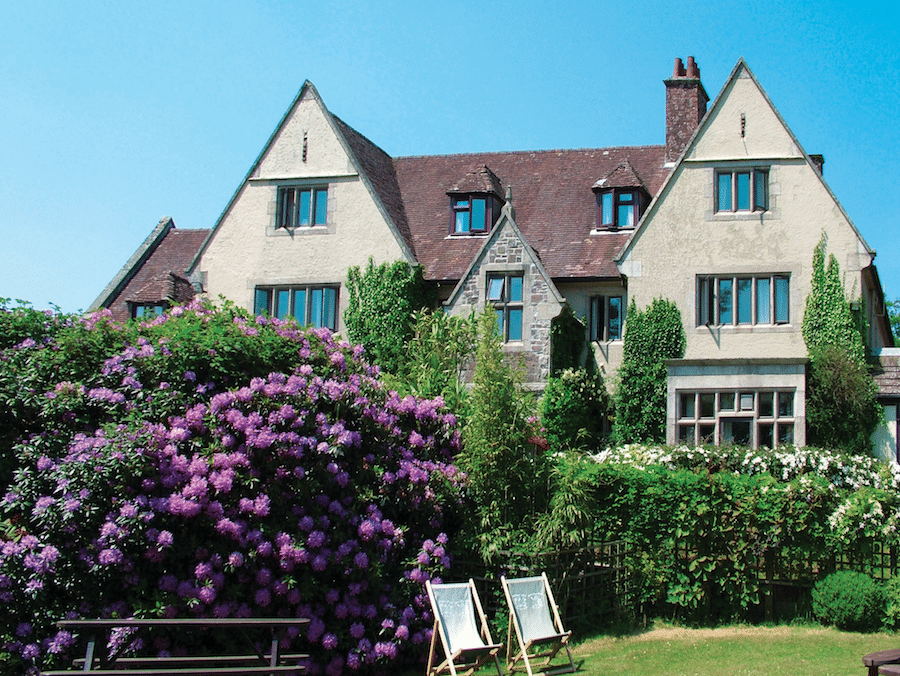 The 204 en-suite bedrooms – all with tea and coffee-making facilities, TV and free WiFi – come in a range of layouts to suit families, groups and individuals. Each package includes full board (buffet breakfast and lunch with both a four-course buffet and a la carte options for dinner). The best part is that once you have checked in, almost everything else is free: tennis, golf, archery, basketball, swimming, table tennis, squash, five-a-side football – there are more than 70 sports, crafts, leisure and spa activities available. And they are all included in the price.
For the tennis player, the Manor House Hotel, set in 600 acres of Devon countryside overlooking Dartmoor, is the perfect destination. There are six indoor and four outdoor courts, with a further two indoor courts available at the Ashbury Hotel, the sister hotel to the Manor House.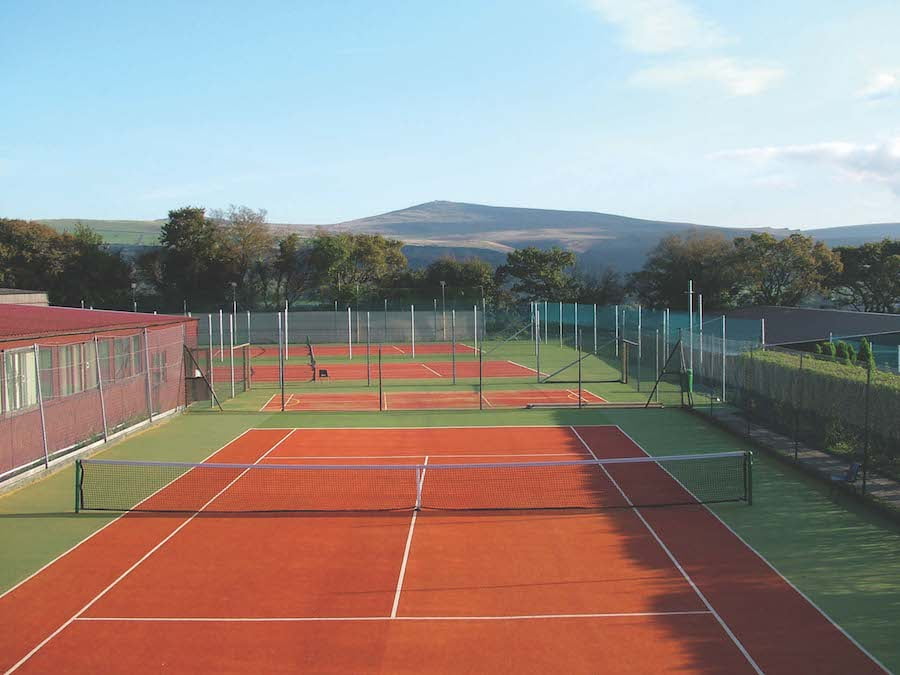 The four outdoor courts have been laid with a "Matchplay 2" surface while four of the indoor courts are housed in the 4×4 Tennis Hall. With a viewing gallery for each court, this is the perfect location for any tennis club wishing to hold a competition.
But even if you are just there for a bit of a break and the chance to brush up on your groundstrokes, the hotel holds competitions throughout the week – all free of charge – for players of all abilities.
The hotel has a dedicated tennis co-ordinator so you can book your court time before you arrive. For those tennis clubs or any large groups wanting to ensure they will get plenty of court time, it can all be arranged in advance.
The hire of equipment and facilities is completely free – although a deposit will be required – but for those wanting one-on-one coaching, that can be booked and paid for separately. Group coaching, too, can be arranged for a fee and that is split into three categories: under-13s and juniors; over-13s, beginners and improvers and, finally, club and team groups.
If you and your other half are set on practising to be the next Roger Federer or Serena Williams but the kids are not so keen, there is the Acorn Kids Club for 5-10 year olds. Available during the school holidays, the kids can have fun meeting new friends and trying a whole range of sports and crafts while you are free to concentrate on your tennis.
After a long day on the courts, you can relax and revive those aching muscles at the Hydro Spa with its saunas, steam rooms and hydro pools. And should you feel the need to celebrate the success of your stunning new forehand (or drown your sorrows when that service return stubbornly refuses to work), you can even enjoy a free bottle of wine with dinner on a Sunday evening.
To book your stay at the Manor House Hotel visit their website