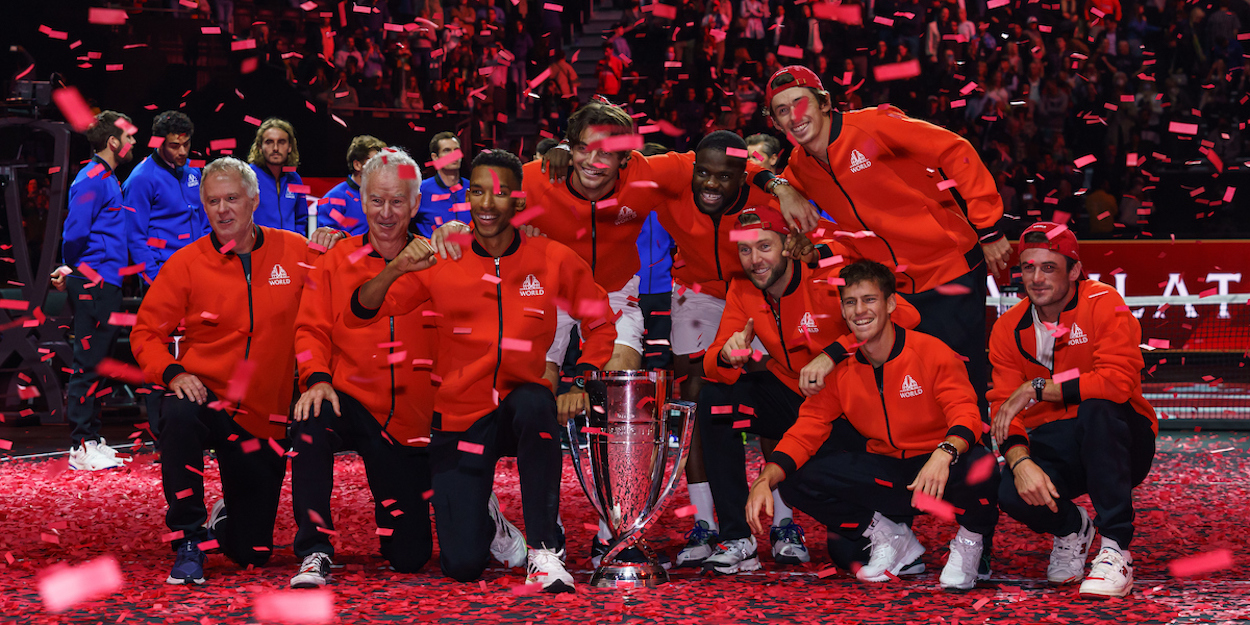 The Laver Cup: Everything you need to know
The Laver Cup, often dubbed as tennis' premier team event, is a refreshing departure from the regularity of the ATP Tour format.
The annual tournament, which pits Team Europe against Team World, takes place over three days in a unique venue each year.
As the popularity of tennis continues to grow globally, the Laver Cup has emerged as an iconic competition that brings together some of the world's best players in a thrilling team format. 
History of the Laver Cup
The Laver Cup owes its name to the legendary Australian tennis player, Rod Laver, who remains the only male player in the Open Era to have completed the infamous calendar Grand Slam. 
The tournament was conceptualised by Roger Federer's management company, TEAM8, along with Tennis Australia, with the use of Laver's name reflecting the highest standards of excellence in the sport. 
As well as to honour Rod Laver's remarkable career and role in tennis history, the tournament was created to introduce a unique team-based tennis event into the calendar and attract top players to compete in a format that fosters camaraderie. 
In 2017, the Laver Cup saw its first-ever edition in Prague, marking the beginning of an annual tradition that continues to captivate tennis fans worldwide. 
Pumped to be a part of Team Europe this week 🔵 We'll do our best 🔥#LaverCup pic.twitter.com/M54u9Jucy3

— Hubert Hurkacz (@HubertHurkacz) September 20, 2023
This year's edition of the Laver Cup will be held from 22-24 September at Rogers Arena in Vancouver, Canada.
Format and rules 
At the heart of the Laver Cup is an enthralling clash between two teams: Europe and World. This team-based dynamic injects a sense of togetherness into a sport traditionally centred around individual excellence. 
The tournament unfolds over a three-day period, offering a compact yet action-packed schedule. Over these three days, a total of 12 matches take centre stage with the infusion of both singles and doubles, a Laver Cup hallmark.
A quick refresher on the Laver Cup format. pic.twitter.com/YVlpFFgOW4

— Laver Cup (@LaverCup) September 22, 2023
Reaching 13 points is the aim, and the first team to do this seizes the coveted trophy. Each match win is worth one point on Friday, two points on Saturday, and three points on Sunday. In the case of a 12-12 tie, a nail-biting doubles decider would be played on the final day. 
Due to the importance of each match and each point, it's not just about individual glory; it's about the collective effort. Additionally, to maintain a level playing field, players are obliged to participate in both singles and doubles matches during the tournament, ensuring every team member contributes to the collective effort. 
The Laver Cup is played on a trademark black hardcourt and, as co-creator Tony Godsick exclusively told Tennishead in 2022, there are no plans to ever change that.
"I would like to think one of the things that makes us unique and one of the things we put together from a brand building standpoint is this black court.
"Our goal is when people see pictures or some content on social media, where they turn on the TV, they see the Black Court with sold out crowd. They say this is the Laver house.
"So I would imagine we're going to stay [a hardcourt event]. And where we sit in the calendar, this is hardcore season.
"We are always going to need a roof because we've got these guys for a very finite amount of time for three days. We cannot take the risk of foul weather and stuff. So it's probably going to stay this way."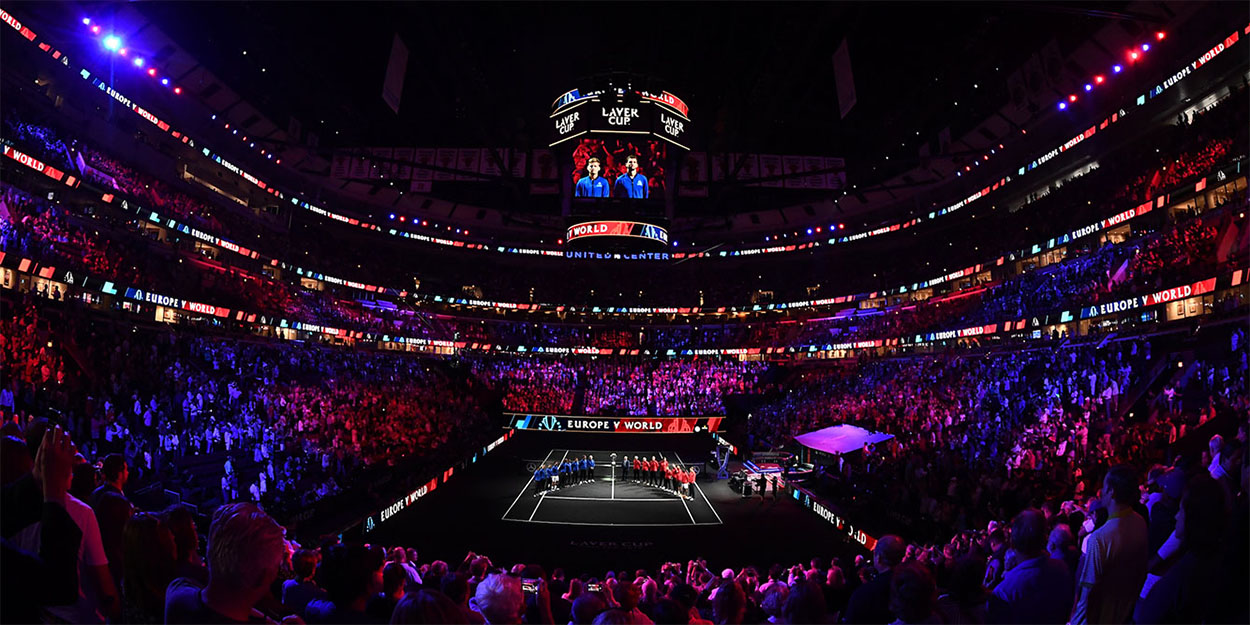 Laver Cup player selection 
Each team consists of six players, both guided by captains who happen to be legends of the sport. The captain of Team Europe is Bjorn Borg, while John McEnroe leads Team World. 
Out of these six players, three earn their spots through their ATP singles rankings as of the Monday following Wimbledon. The remaining three, known as "captain's picks", are announced before the commencement of the US Open. 
Alternate Arthur Fils will replace Stefanos Tsitsipas on Team Europe for Laver Cup Vancouver 2023. Tsitsipas has withdrawn due to injury. pic.twitter.com/VJ6QyeXED2

— Laver Cup (@LaverCup) September 19, 2023
Team captains play a pivotal role in the Laver Cup's drama. They make critical decisions, such as match pairings, as they strategize to outwit the opposition. 
Fuelling the passion
The Laver Cup has undeniably made its mark in the tennis world not just for its unique format and star-studded lineups but also for the electrifying and passionate atmospheres it creates during each edition. 
Fans rarely have the opportunity to rally behind a unified team, but the Laver Cup changes that dynamic, allowing fans to cheer not just for the individual athletes but for their entire continent's team. This shift in perspective has helped transform a traditional tennis tournament into a high-energy spectacle. 
The atmosphere that the tournament creates can be seen through the players themselves and their behaviour on the court. The charged atmosphere elicits an inner fire in the players, a passion that visibly ignites when they set out to represent their team. 
Iconic Laver Cup moments
2017 Fedal doubles
The rivalry between Federer and Rafael Nadal has stood as one of the sports' greatest rivalries. These two tennis legends, who have consistently contended for major titles and the world's top ranking for over a decade, faced an intriguing twist when they joined forces on the same side of the court. 
This remarkable event unfolded during the inaugural Laver Cup in 2017 when Team Europe strategically paired 'Fedal' against Sam Querrey and Jack Sock, and managed to secure the win over the Americans. 
2022 Roger Retirement
It was perhaps fitting that Roger Federer decided to retire at the Laver Cup. After all, the tournament is so synonymous with his name and he was such a key part of creating it.
In 2022, the Swiss legend came to the conclusion that there was ultimately no way back from the three knee operations that had kept him away from tennis for more than a year. He announced he would bow out at the Laver Cup in London – and made a call to Rafael Nadal to be his doubles partner in his final match.
They lost that match to Jack Sock and Frances Tiafoe, but the tears flowed from everyone when Federer said his goodbyes – even Rafa himself who held his old rivals hand on the changeover bench.
Team World bench celebrations 
Despite trailing 4-1 in the overall tournament record, Team World have certainly dominated the competition when it comes to celebrations. They have produced some iconic moments from the bench; from activities such as push-ups, team volleyball spikes and imaginative floor-avoiding games to orchestrating their own version of the Mexican wave. 
The celebrations peaked in 2022 when they won their first ever tournament, and it was a statement win given the European team contained – for the first time ever – all the Big Four of Rafael Nadal, Novak Djokovic, Andy Murray and Roger Federer.
Laver Cup's impact on tennis
The Laver Cup has played a pivotal role in promoting tennis worldwide. It has bridged the gap between traditional tournaments and team sports, creating a unique experience for players and fans alike. 
Following Team World's first Laver Cup triumph in 2022, Alex De Minaur expressed what it meant to see his teammates win the trophy.
The Australian said: "It was amazing, just from the sidelines being able to watch Felix [Auger-Aliassime] do his thing like there was no tomorrow."
De Minaur's heartfelt reaction exemplifies the profound impact that the competition has on tennis players. He admired the passion and intensity exhibited by his teammate which highlights how the event encourages players to go beyond personal ambitions and celebrate shared success.
This emotional connection and genuine team spirit make the Laver Cup a unique and cherished experience in the world of tennis, where individual stars unite as one. However, it's also fair to say it is still searching for it's place within the tennis landscape.
The lack of ranking points means players can always busy themselves elsewhere on the Tour as well, meaning the quality of participants might not always be what the organisers envisioned.
However, from a fans point of view it has become a beloved event. Whether that continues largely depends upon whether the star names continue to turn up for it.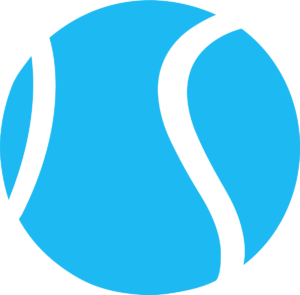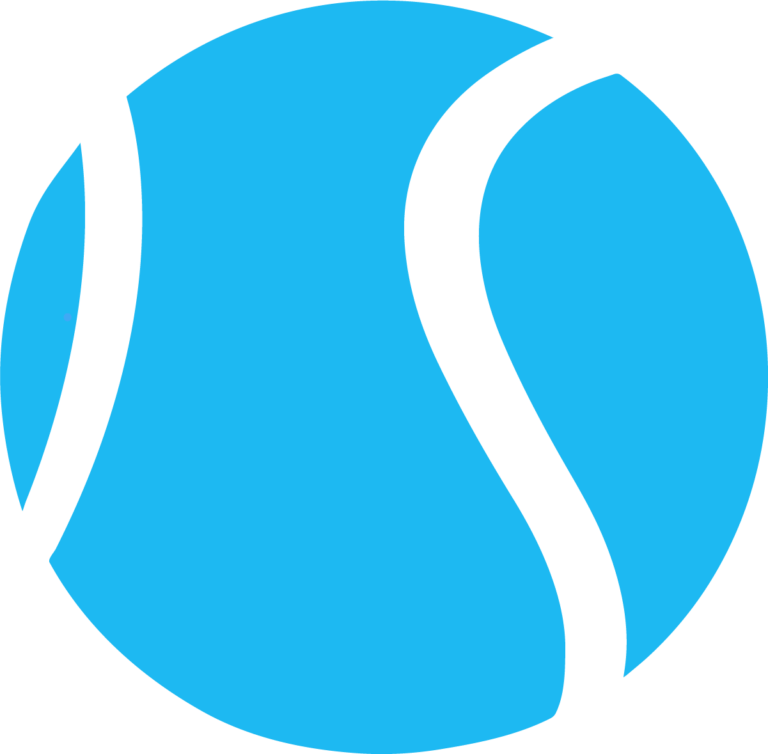 Join >> Receive $700/£600 of tennis gear from the Tennishead CLUB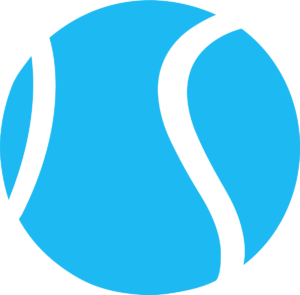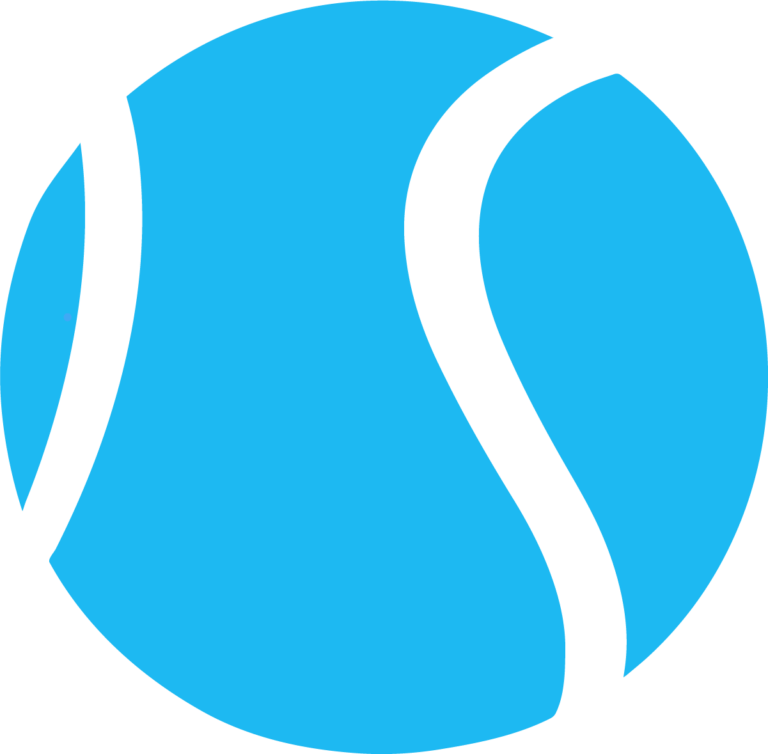 Social >> Facebook, Twitter & YouTube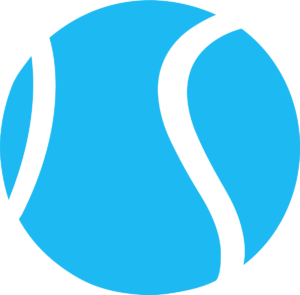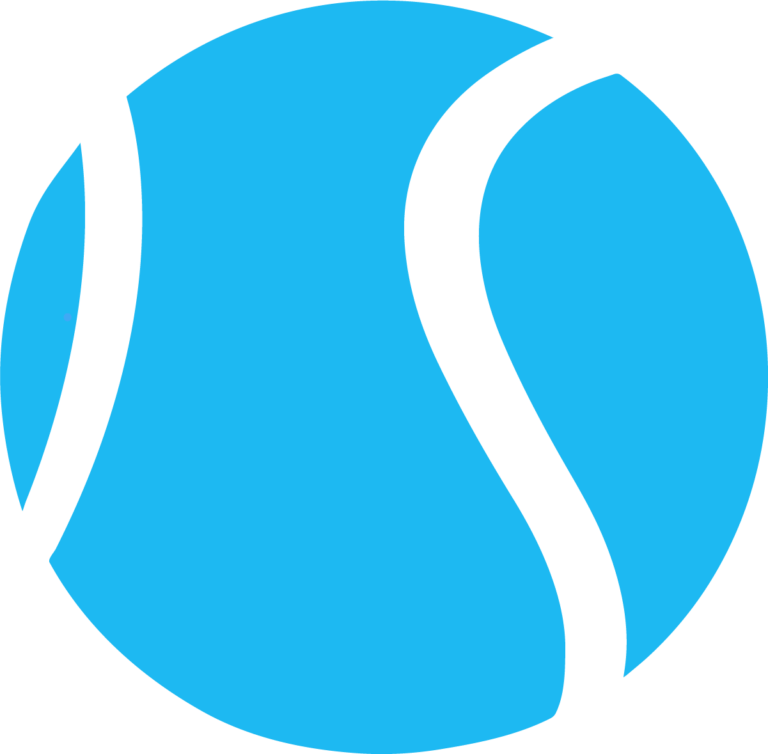 Read >> World's best tennis magazine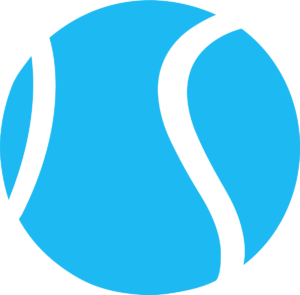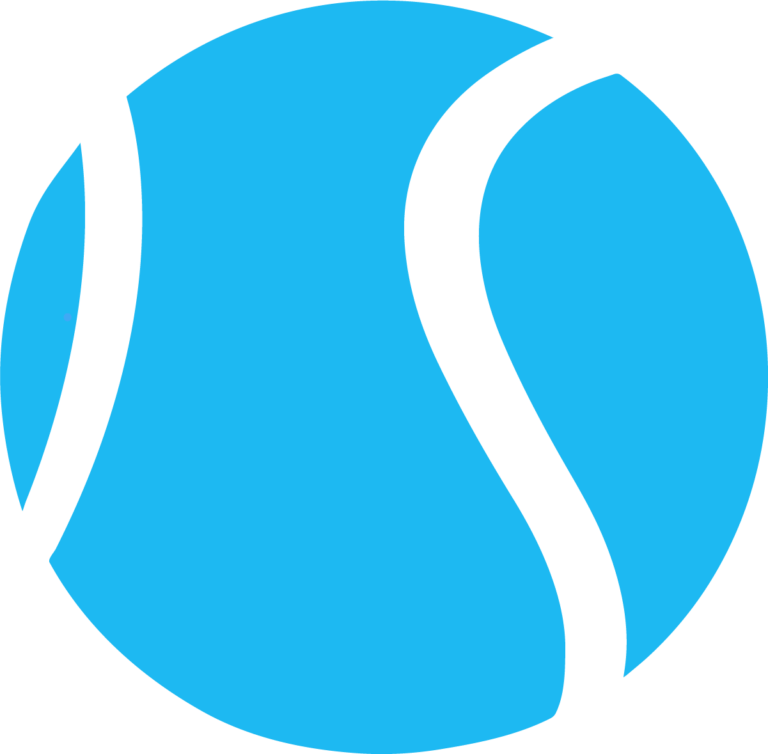 Shop >> Lowest price tennis gear from our trusted partner