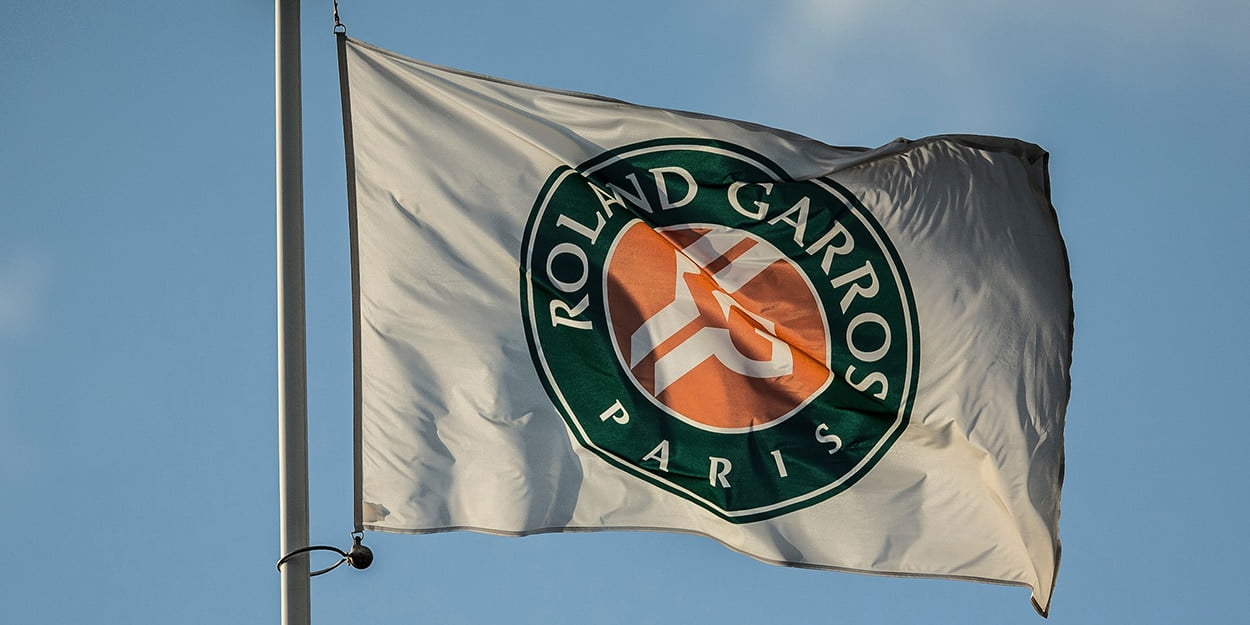 The French Open trying to take advantage of coronavirus crisis to 'kill off' Laver Cup, it's alleged
Former Australian tennis star Sam Groth has accused the French Open and ITF of trying to take advantage of the coronavirus scare to 'kill off' the Laver Cup.
The French Open caused a stir by rescheduling their coronavirus-hit tournament from May to September, moving it to the dates on the tennis calendar already booked by the Laver Cup.
However, those dates were not chosen by accident, alleges Groth, who believes there is fear among the tennis authorities about the potential of the Laver Cup to grow as big as golf's Ryder Cup and siphon off some power that the Grand Slams currently hold of tennis.
"The thing that's been missed a little bit in this is the FFT, they're very much in cahoots with the ITF and they've been a big supporter of the new-look Davis Cup," Groth said on Channel 9.
"What they've gone and done is they've put themselves in a week that coincides with the Laver Cup, which people see as a bit of a threat – alongside the ATP Cup – to this new-look Davis Cup.
"They've gone and backed themselves in, put themselves in a situation where they're trying to – I feel – kill the Laver Cup before it starts to get as big as a Ryder Cup, for example."
The general belief seems to be that, forced into a choice, players will opt to take part in the French Open, leaving the Laver Cup, should it still go ahead as scheduled, lacking entirely in star-names.
Groth, though, believes it may not be a clear-cut as we think.
"They're looking at that sort of model from a tennis point of view and if you go and make players decide between playing this event (Laver Cup) or playing the French Open, it's going to be a heck of a decision for the players to have to make.
"I wouldn't be surprised if we see this one end up in the courts at some point, because a lot of sponsors and a lot of money [is] involved.
"It (Laver Cup) is meant to be in Boston this year. It's going to be this interesting one, there's a lot to play out still."
As things stand, tennis will not return until June 7 at the earliest due to the coronavirus pandemic.