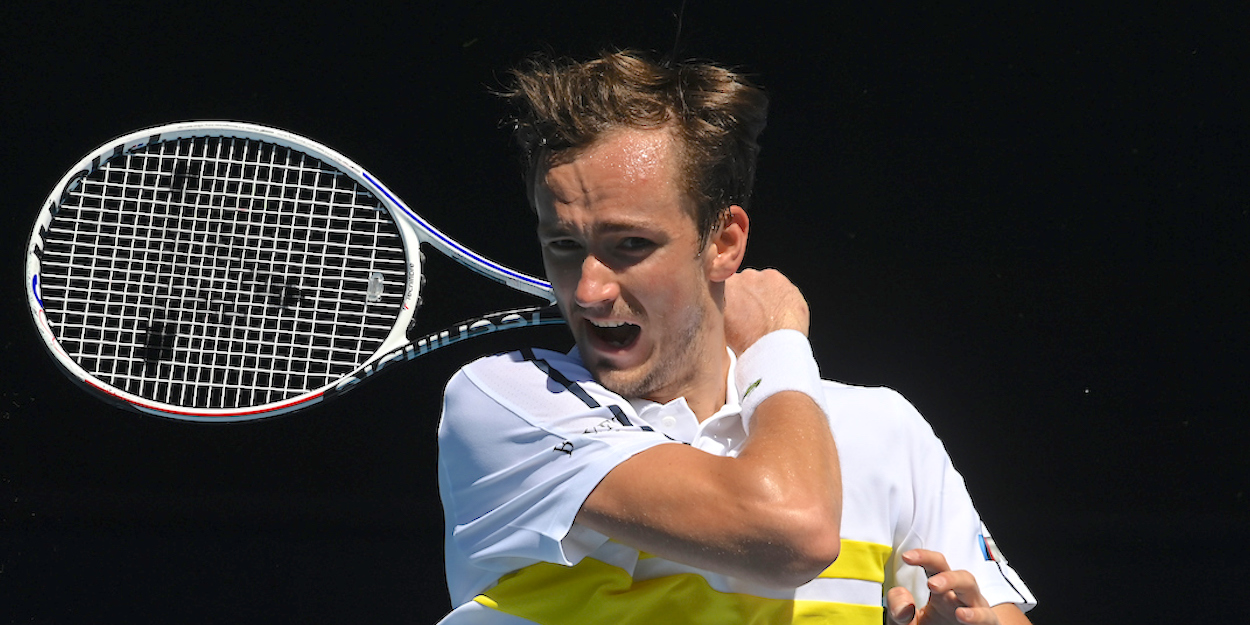 'The draw will be full of stars,' ATP ace declares Miami Open will be as exciting as ever
A multiple Grand Slam champion says he is still hugely looking forward to the Miami Open, shrugging off the recent wave of withdrawals from the tournament.
Former world No. 1 Jim Courier has come out and said that he for one cannot wait for the start of the Miami Open, the first Masters 1000 tournament of the season and the second WTA 1000 tournament of 2021.
'The tournament always fields all the best players who are healthy and the pandemic hasn't changed that,' Courier told People Magazine. 'The draw will be full of stars,'
Courier, who won the event back in 1991, highlighted players to keep an eye on.
'Some of the young players, like Naomi Osaka and Daniil Medvedev, are really taking flight and it will be fun to see if they can keep their recent form.'
Naomi Osaka has won two of the three majors since the tour resumed in 2020, while Daniil Medvedev won the ATP Finals 2020 and reached the Australian Open final last month.
Jim Courier also brought up young American Coco Gauff as a particular point of interest.
'She is already in the top 40 in the world rankings and will be a significant force in women's tennis over the next 10 to 20 years,' he sais.
'She is also from South Florida so I expect her to get some big crowd support.'