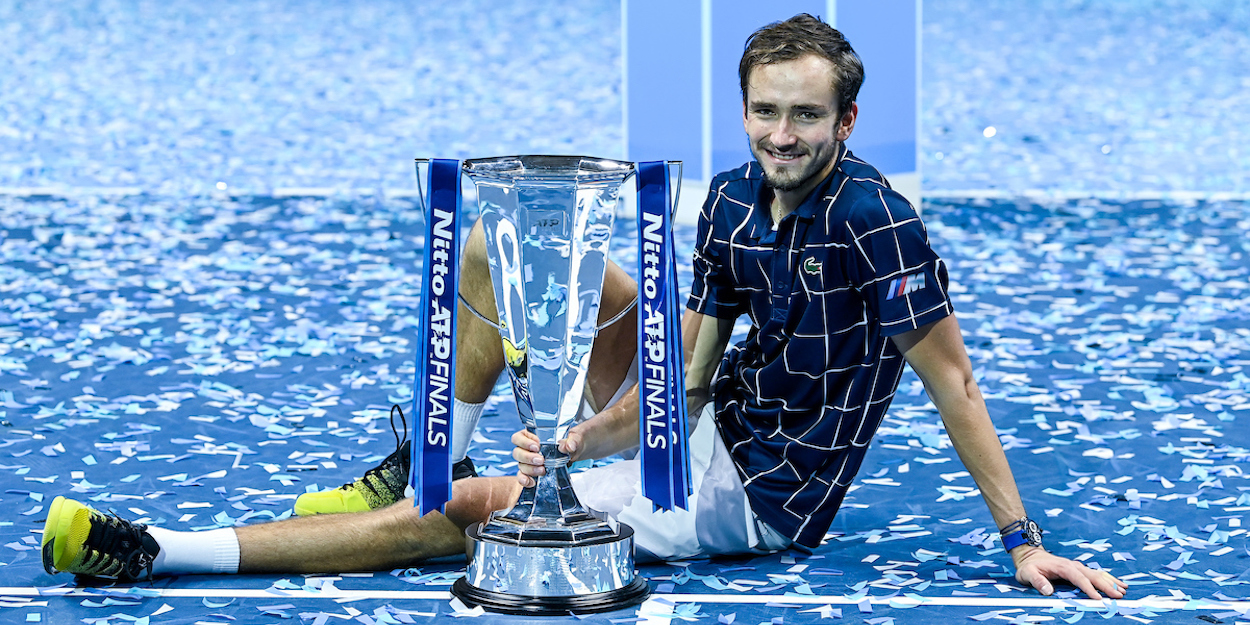 'The draw is really strong' – Daniil Medvedev looks to make history in Rotterdam
Daniil Medvedev has a real opportunity to become World No. 2 in the ATP rankings for the first time in Rotterdam this week. 
After Rafael Nadal pulled out of the tournament with a back problem, Medvedev became the top seed in a very strong field. Nadal is ahead of the Russian by 115 points in the ATP rankings, and his absence means that the chance for Medvedev to overtake is in his hands and not dependent on results around him. To jump Nadal, Medvedev needs to reach the final in Rotterdam.
'The draw is really strong,' he said in a press conference before the tournament. 'We have [four] top-10 guys, which is unbelievable.' Before losing the Australian Open final to Djokovic last month, Medvedev won 12 straight matches over top-10 opponents, including beating the top three players en route to winning the 2020 ATP Finals.
If he can take this chance, Daniil Medvedev will be the first player outside the 'Big Four' of Federer, Nadal, Djokovic and Murray to be in the top-2 since July 2005, when Lleyton Hewitt was World No. 2 and Medvedev was just 9 years old.