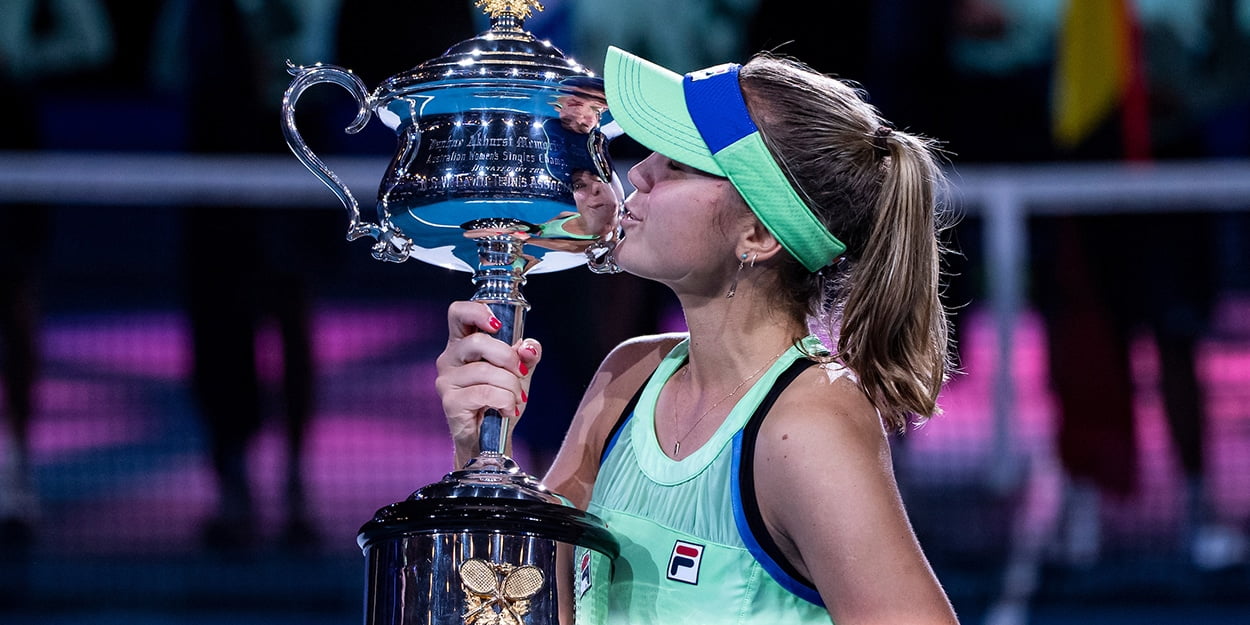 'The depth is incredible' – Chris Evert explains why women's US tennis continues to outshines the men
Grand Slam legend Chris Evert says that there is a reason why women US tennis stars outshine their male countrymen.
America has not produced an ATP Grand Slam winner for 17 years, when Andy Roddick won the 2003 US Open.
Meanwhile, US tennis have continued to dominate the women's game, with Sofia Kenin, Naomi Osaka (although she represents Japan internationally), and Sloane Stephens all following Venus and Serena Williams to become Grand Slam champions.
"Tennis is the number one women's sport in America," Evert told Tennis365.
"When little girls grow up, they aspire to become, by watching Serena Williams and by watching their role models, they aspire to become tennis players.
"We have a lot of good academies, first class academies here. The depth has just been incredible over the last few years. But I think the USTA has really help and reached out with more resources than ever before.
"The USTA foundation has 250 different programs for under-resourced kids, that certainly has helped a lot as well. I'm all for staying home and living a normal life and practicing after school, and that's the way I was brought up."
Another key move was the decision to invest in a top class training complex in Orlando Florida, says Evert.
"I think it helped when the USTA moved to Orlando, and they came up with that big facility," she told us at a Eurosport event.
"I think that has been a good training ground for a lot of the young girls.
"Shelby Rogers, Madison Keys, I know some of them make their home down there, some of them just go there a lot for training, good coaching, good fitness facilities."