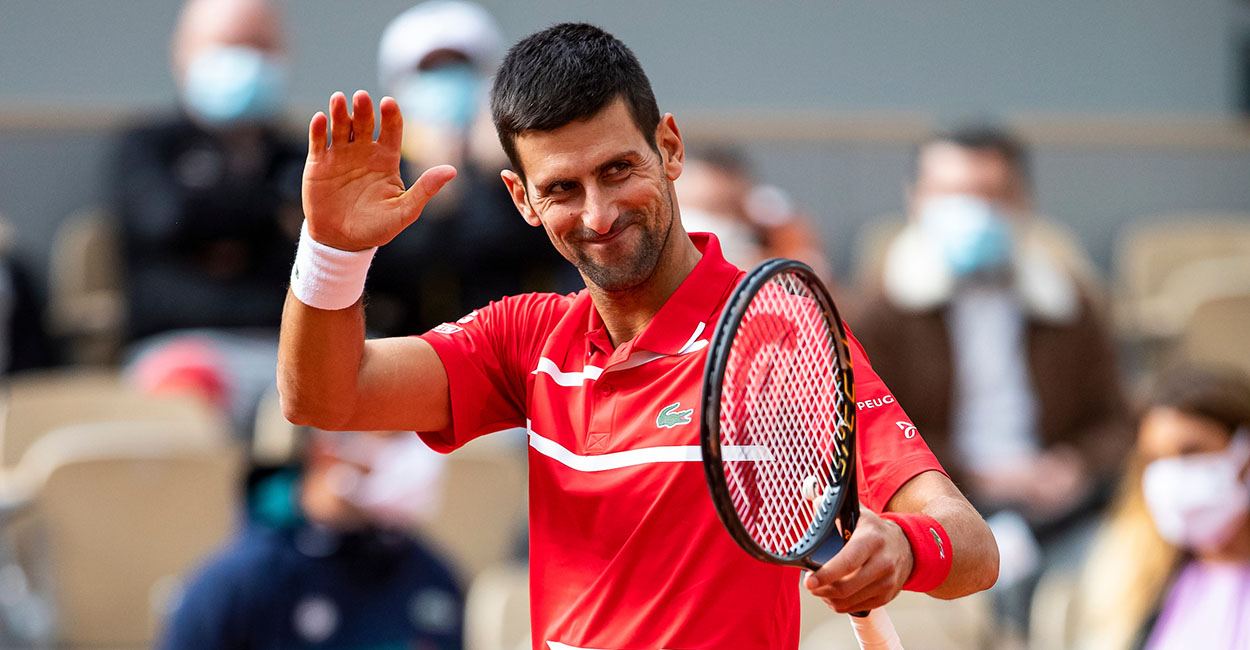 'The conditions are an advantage for Novak Djokovic,' says Grand Slam legend
Boris Becker says the conditions at Roland Garros this year are 'an advantage' to Novak Djokovic.
Traditionally, the French Open is Rafael Nadal's kingdom, with the King of Clay winning 12 of his 19 Grand Slam titles in Paris.
However, with the tournament taking place later in the year and with heavier balls than usual, Becker believes it's the Serbian who has the edge this time around.
"All in all the conditions are a small advantage for Djokovic," Becker told Eurosport Germany.
"Nadal loves the hot weather and the high jump of the ball, especially with his forehand top spin, and Djokovic loves to have the ball lower."
One of the features of the tournament has been how much the dropshot has been used, with Djokovic even admitting himself he "may be used it too much" on occasion against Karen Khachanov.
"I have to say honestly, that I am very surprised how many players are using the dropshot," Becker said.
"What's the reason for it? Of course it's because of the slow surface, it's October, it is raining a lot, new Balls which aren't jumping that high.
"The players have realized very quick that it's a very good tactic to use it. Many players are in the back [of the court] and the way to the front is very far."