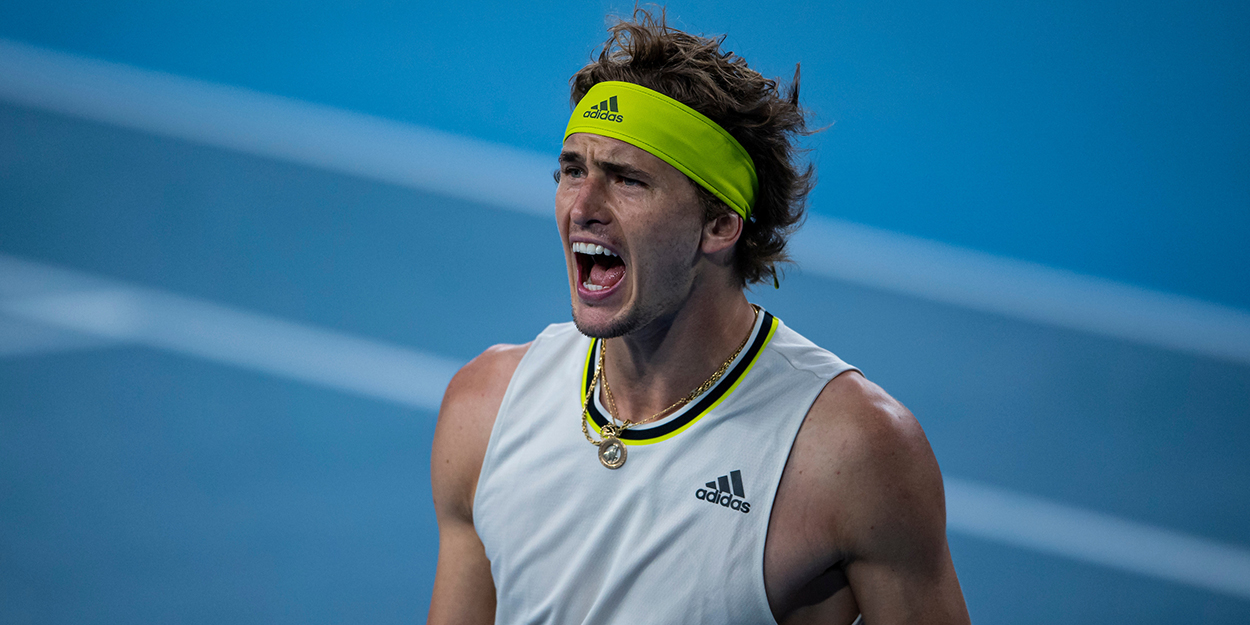 'The clay court season is way too short these days', says Alexander Zverev in Monte Carlo
World No. 6 Alexander Zverev said the clay court season is one of his favourite parts of the year and that it is "way too short these days."
The 23-year-old German will face in-form Italian Lorenzo Sonego in the second round of the Monte Carlo Masters on Wednesday.
"This is probably one of my favourite times of the year. I do enjoy playing on the clay," Zverev said in an interview with ATP Tennis TV.
"I do enjoy the long matches, the hard matches, physical matches. I'm looking forward to the next upcoming weeks, and hopefully it's going to be great tennis to watch.
"I grew up on this surface, so for me it actually takes maybe half a day (to transition to clay from hard courts), and then I feel fine. Of course, the first few matches are always a little bit different. You need some getting used to.
"It's just fun being on this surface. I mean, I feel like the clay court season is way too short these days. And yeah, it's fun to be out here.
"Monte Carlo is the only Masters (on clay) I haven't won yet, so I'm looking forward to playing."