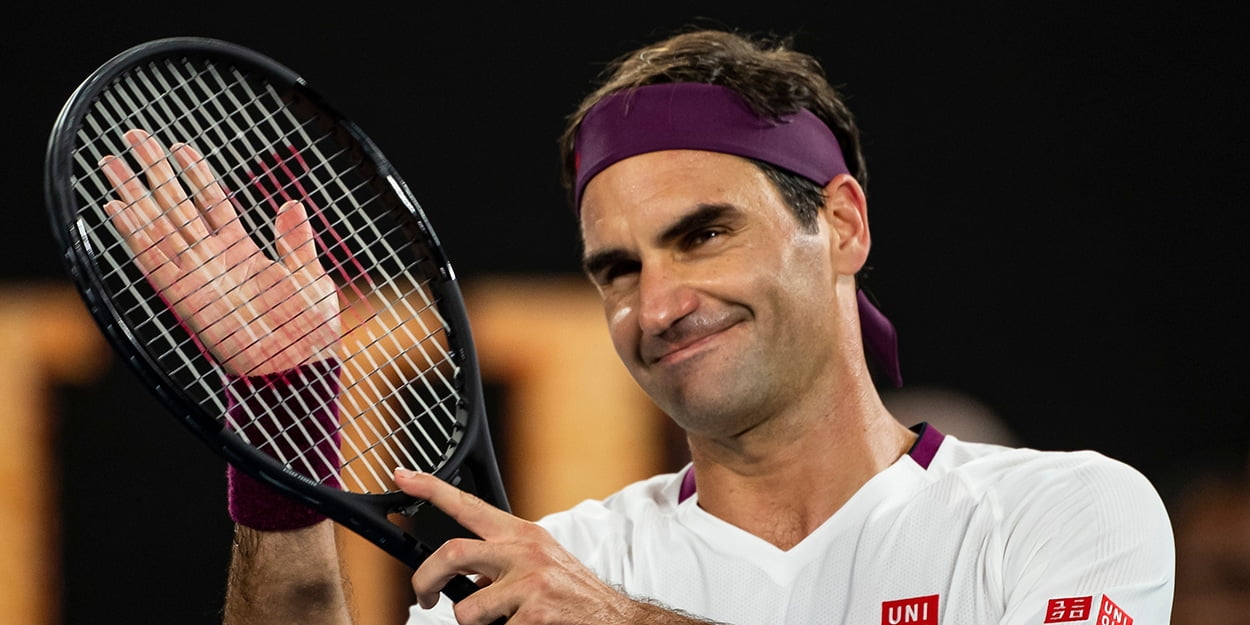 'The big three are aberrations,' says former Roger Federer coach as Swiss star battles injury
Roger Federer can still win Wimbledon this year, says former coach Paul Annacone, but he admits it will be a huge test.
Federer is on the shelf until grass court season following knee surgery, despite a run to the Australian Open semi-finals last month.
It remains to be seen whether the injury will be one test too far for the evergreen Swiss star but Annacone, who worked with him earlier in his career, has warned not to write him off.
"He just got to the semis of the Aussie Open by the skin of his teeth basically, but he was there, and those are the moments all those greats live for," Annacone is quoted as saying in the New York Times.
"So I'm not quite ready to write him off. And you look at his grass-court record and how unique his game is for grass, I don't see any reason he can't still win Wimbledon.
Despite Roger Federer's obvious pedigree, Annacone does concede he may be facing an uphill struggle this time.
"The big challenge in my experience is the older you get, the harder it is to come back from anything," he added.
"But these all-time greats are aberrations, not the rule, so you risk your own peril to predict what's going to happen, pro or con.
"In 2010, when I started with him, people were wondering when he was going to retire."