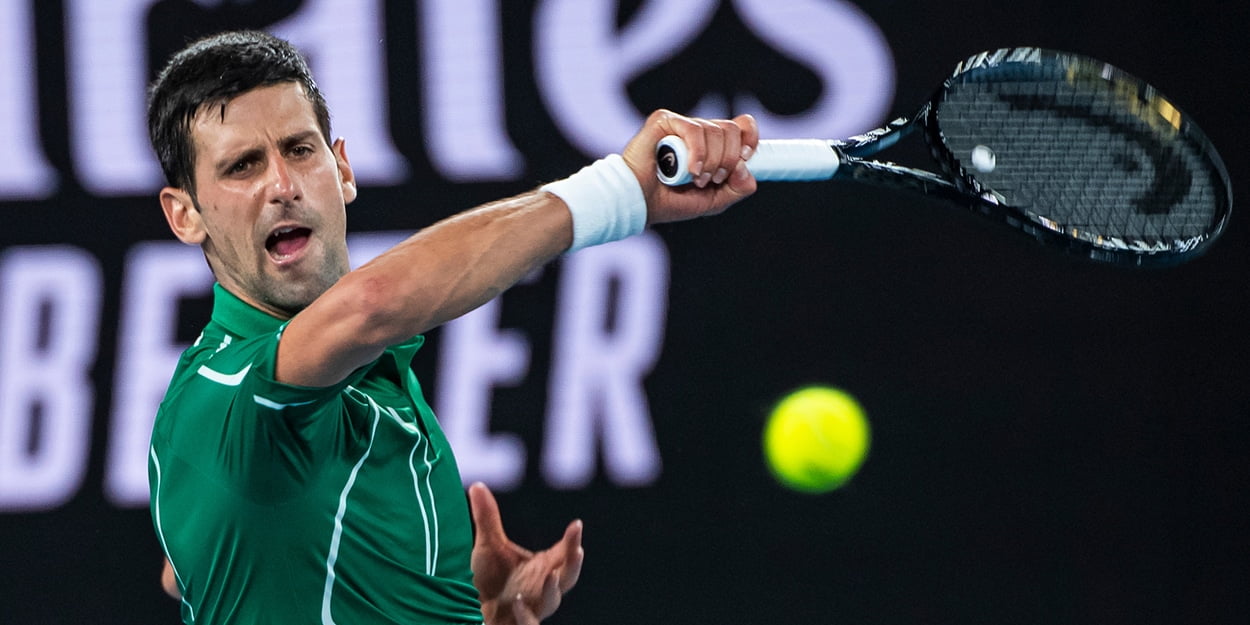 'The behaviour was very risky' – Judy Murray joins chorus of criticism for Novak Djokovic
Judy Murray says she 'wasn't at all surprised' that The Adria Tour led to a coronavirus outbreak after criticising Novak Djokovic for his handling of the tournament.
The Tour was originally organised for charity, but descended into chaos as several players and staff began getting diagnosed with coronavirus, including Djokovic himself.
And, while Murray admits she was initially excited by the idea of the Tour, she was not impressed with the lack of social distancing safeguards in place.
"While many of us will be excited about returning to a 'new normal', when I saw how many guidelines were set to be relaxed in the coming weeks, I couldn't help but feel a little apprehensive," Judy Murray told the Sunday Times.
"After living with strict rules for so long, the sudden change (not to mention freedom) will be a bit of a shock to the system.
"As I've said before, it only takes one crowded beach or large gathering for a surge in transmissions to take us right back to where we started – something which became very apparent after Novak Djokovic's Adria Tour event, which was held earlier this month.
"I initially thought it was wonderful that the world number one had organised a charity event that would give tennis fans a much-needed boost while official ATP matches were on hold.
"But then I saw the videos of crowds not social distancing, players hugging at the end of their matches, and some competitors even enjoying close contact basketball games and a spot of nightclubbing in their free time.
"The behaviour all seemed very risky and as a result I wasn't at all surprised to hear that four players had tested positive for coronavirus.
"First Grigor Dimitrov, Borna Coric and Viktor Troicki and two trainers revealed they had Covid-19, and then it was announced Novak Djokovic and his wife, Jelena, had also fallen ill.
"And there are bound to be even more people who we won't hear about in the headlines."