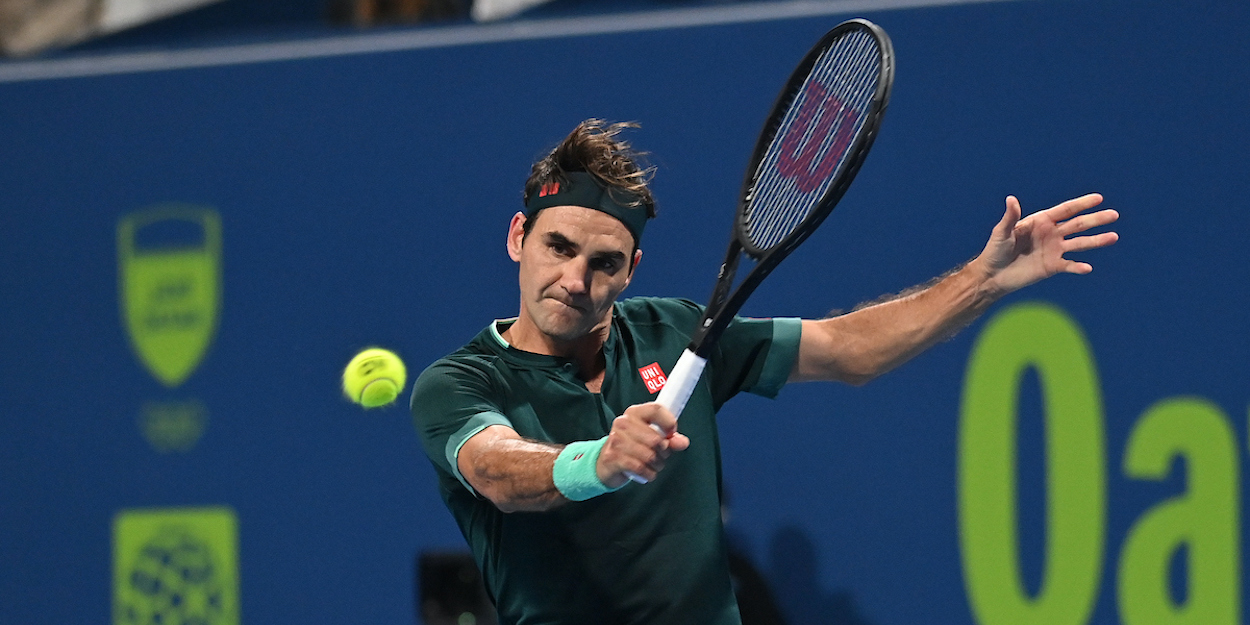 'The athletes need a decision,' Roger Federer piles pressure on Olympic organisers
Roger Federer has called for Olympic organisers to end the uncertainty for athletes and make a final decision on whether the Olympics will go ahead.
The 20-time Grand Slam champion was determined to earn a medal for Switzerland in his farewell Olympic games in 2020 before the pandemic put a halt to the event.
12 months on, Federer is still unsure whether the event should go ahead, though insisted he was determined to add a medal to the Swiss cabinet after earning silver at London 2012.
Currently, both the Japanese government and the International Olympic Committee (IOC) have not budged from their position that the Games will go ahead this summer.
"Honestly I don't know what to think. I'm a bit between the two," Federer told Swiss television station Leman Bleu.
"I would love to play in the Olympics, win a medal for Switzerland. It would make me especially proud. But if it doesn't happen because of the situation, I would be the first to understand.
"I think what the athletes need is a decision: is it going to happen or is it not going to happen?
"At the moment, we have the impression that it will happen. We know it's a fluid situation. And you can also decide as an athlete if you want to go. If you feel there's a lot of resistance, maybe it's better not to go. I don't know."
Federer is making his return at the Geneva Open next week to start his preparations for Roland Garros and Wimbledon, before making a final decision on his presence in Tokyo.