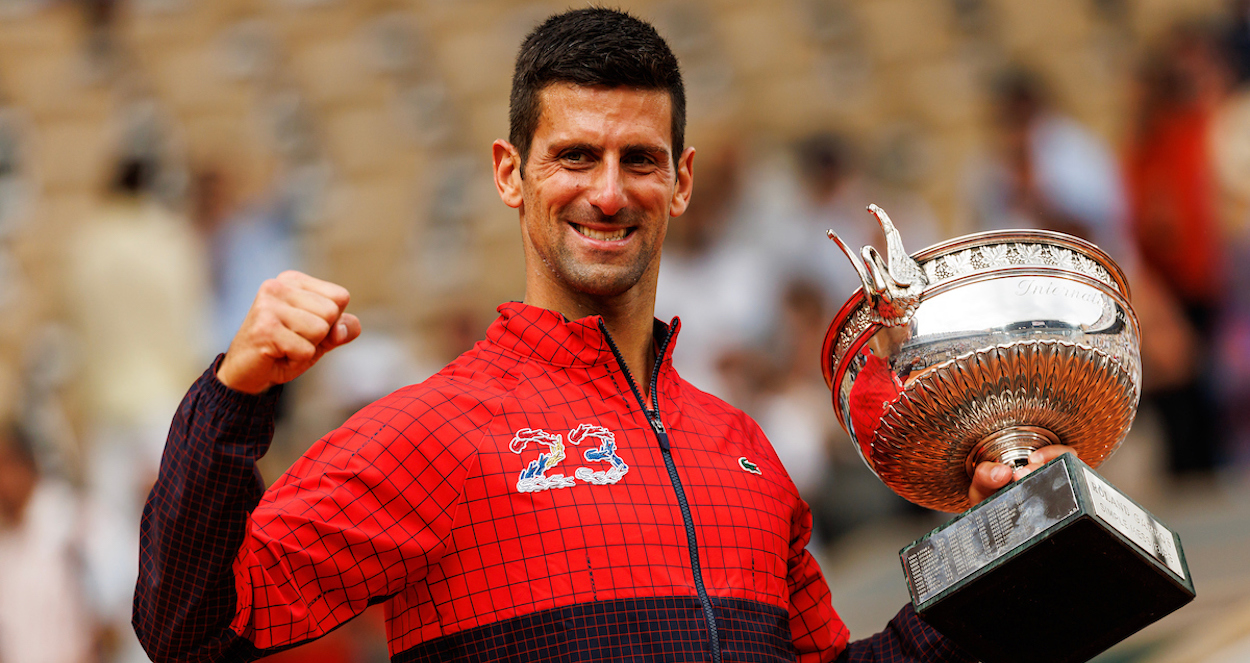 The 5 best matches from Roland Garros 2023… If only you'd had tickets
From the moment Rafael Nadal announced he would be missing Roland Garros 2023, everyone with tickets wondered what the tournament might look like. As it turned out, no one needed to have worried at all.
The 2023 edition of Roland Garros was a true spectacle for all those lucky enough to have tickets, packed full of exceptional matches for a wonderfully eclectic collection of reasons.
To a large degree, you could get a sense of just how good some of the matches during Roland Garros were. For some, though, being there in person added a whole new dimension. And that's where STH UK steps up with their exclusive Roland Garros hospitality experiences, so start planning your 2024 French Open visit as packages are on sale now.
---
First Round: Gael Monfils d. Sebastian Baez 3-6. 6-3. 7-5. 1-6. 7-5
---
One of the things that really separate Grand Slams from the rest of tennis is their capacity for absolutely incredible matches no matter the stage of the tournament. Roland Garros 2023 really delivered on that when Gael Monfils faced Sebastian Baez in round one.
Monfils is an exhilarating player to watch in general, but in Paris he usually manages to take that up a notch even further. This match was a delayed night session, and it wasn't vintage stuff for much of the opening exchanges.
Once the match got going, though, it grew into an absolute classic with an injured Monfils somehow managing to achieve a stunning comeback win with a flurry of sensational winners.
Why you had to be there: Television can show you what's happening on court, but it can't transmit the tension in the stadium. Monfills was playing what could have been his last ever match at his home slam, and the more physically he degraded the higher the stakes became.
The only people who truly felt the epic rollercoaster of emotions during the match were those with Roland Garros tickets, and they will never forget it.
---
Semi-final: Novak Djokovic d. Carlos Alcaraz 6-3, 5-7, 6-1, 6-1
---
Wimbledon proved that we have entered a period of the passing of the torch in men's tennis. Well, I say 'passing of the torch,' but it's more like a period of Carlos Alcaraz trying to prise to torch from Novak Djokovic's stubborn, brilliant hands.
The young Spaniard was let down by his body on this occasion, with him cramping badly in the last two sets. What came before that was some absolutely sensation tennis, though, and tennis that, right now at least, probably only these two can produce.
Why you had to be there: Whenever we watch top level sport on the television, the very best players in the world can almost be reduced in a way. That is why everyone who possibly can should be going to see them in person. When players like Novak Djokovic and Carlos Alcaraz are physically in front of you, you can't help but be amazed by their sheer stature and presence.
It's the only way you will ever get a full appreciation of them, and the reason all true tennis fans should be making sure they have Roland Garros tickets.
---
Fourth Round: Holger Rune d. Fransisco Cerundolo 7-6 (3), 3-6, 6-4, 1-6, 7-6 (7)
---
Whether you like Holger Rune or don't, and the young Dane is unquestionably a divisive personality, you can't help but admire his talent. The youngster plays with a real warrior spirit, and he needed to summon absolutely all of it to overcome Fransisco Cerundolo in the fourth round.
It looked like a dramatic momentum shift had left Rune dead and buried after the fourth set, but as bodies tired the courage levels went up, with both players taking on the big shots in a desperate attempt to end the match before physical collapse. In the end, it was a genuine shame that one of them had to lose.
Why you had to be there: You can follow the progress of brilliant young players like Rune, but there is no substitute for being there when they have a genuine breakthrough.
This was the match when Rune learned to trust himself to hit his way out of adversity, rather than sulk and rant his way into defeat. You could see him grow as a player before your eyes, but not from behind a television.
---
Semi-final: Karolina Muchova d. Aryna Sabalenka 7-6 (5), 6-7 (5), 7-5
---
This one was a three-hour epic that kept you guessing all the way to the very end. In fact, even a cursory glance at that stats behind the scores would tell you just how close a contest it was.
The narrative was a compelling one in every way. A talented unseeded player taking on a big-hitting recently crowned maiden major winner keen established her dominance in the WTA. As it happened, it was the unseeded Muchova who edged it, but every single point was so keenly contested that it was impossible to look beyond it.
Why you had to be there: Simply put because top level sport doesn't really get any more compelling than the spectacle these two women produced. It wasn't just one of the best matches of Roland Garros, it was one of the best matches in recent WTA history. The very definition of an 'I was there' match.
---
Final: Novak Djokovic d. Casper Ruud 7-6 (1), 6-3, 7-5
---
Okay, in terms of a contest, this one wasn't the best. It was one-sided and, in truth, Ruud looked largely out of his depth throughout as he lost a third major final. However, it was a truly historic moment as Djokovic claimed a 23rd career major and set a record that may never be broken.
We learned with Roger Federer's retirement and, to a lesser extent during his current injury struggles, Rafael Nadal, that it is very easy not to appreciate these players and their achievements enough whilst we can. Djokovic put on an absolute clinic that day and nobody should be taking it for granted.
Why you had to be there: In a word – history. Tournaments like Roland Garros are the greatest history-makers in tennis, and there is nothing like being there to witness it.
To guarantee the perfect Roland Garros experience visit STH UK and choose one of their variety of hospitality packages which all include the best seats and top-of-the-class dining options. Packages start from as little €444 per person (plus local taxes) and are on sale now for every day of the 2024 French Open.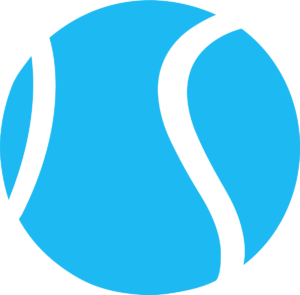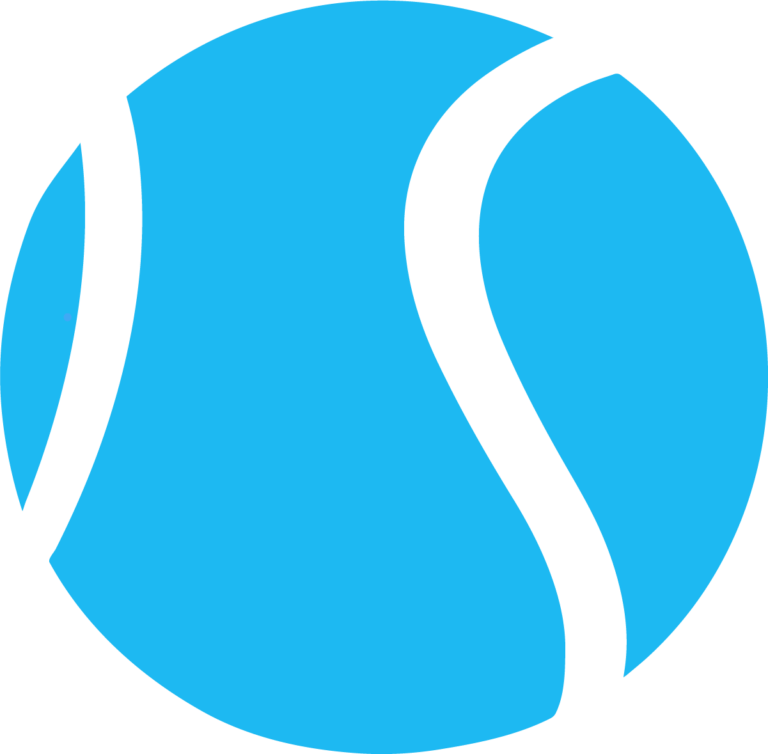 Join >> Receive $700/£600 of tennis gear from the Tennishead CLUB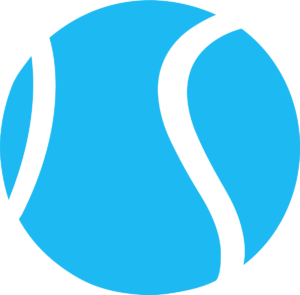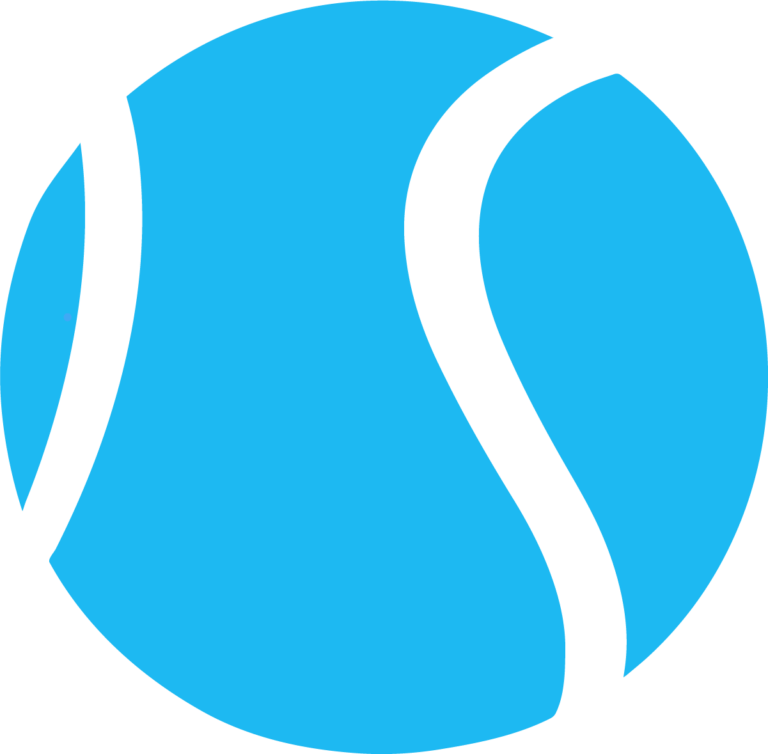 Social >> Facebook, Twitter & YouTube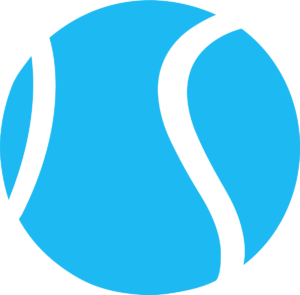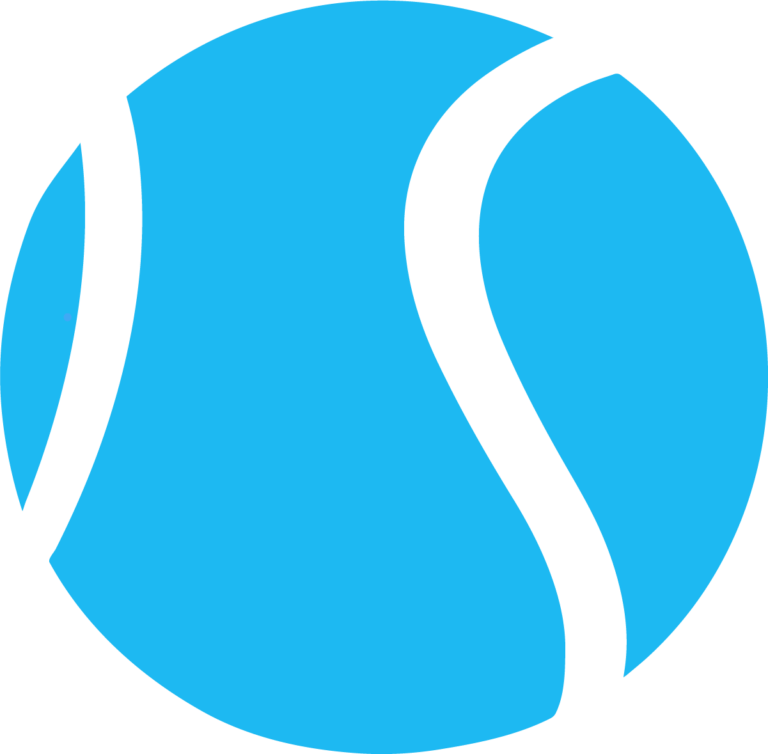 Read >> World's best tennis magazine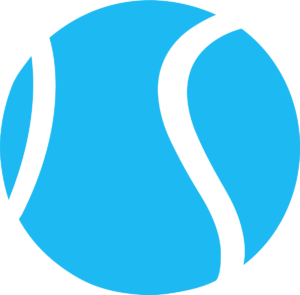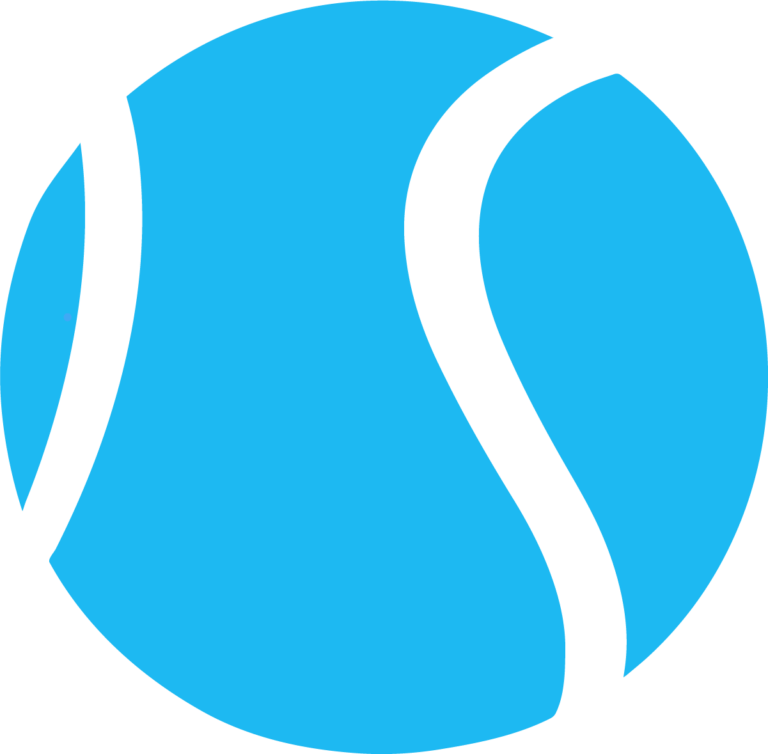 Shop >> Lowest price tennis gear from our trusted partner