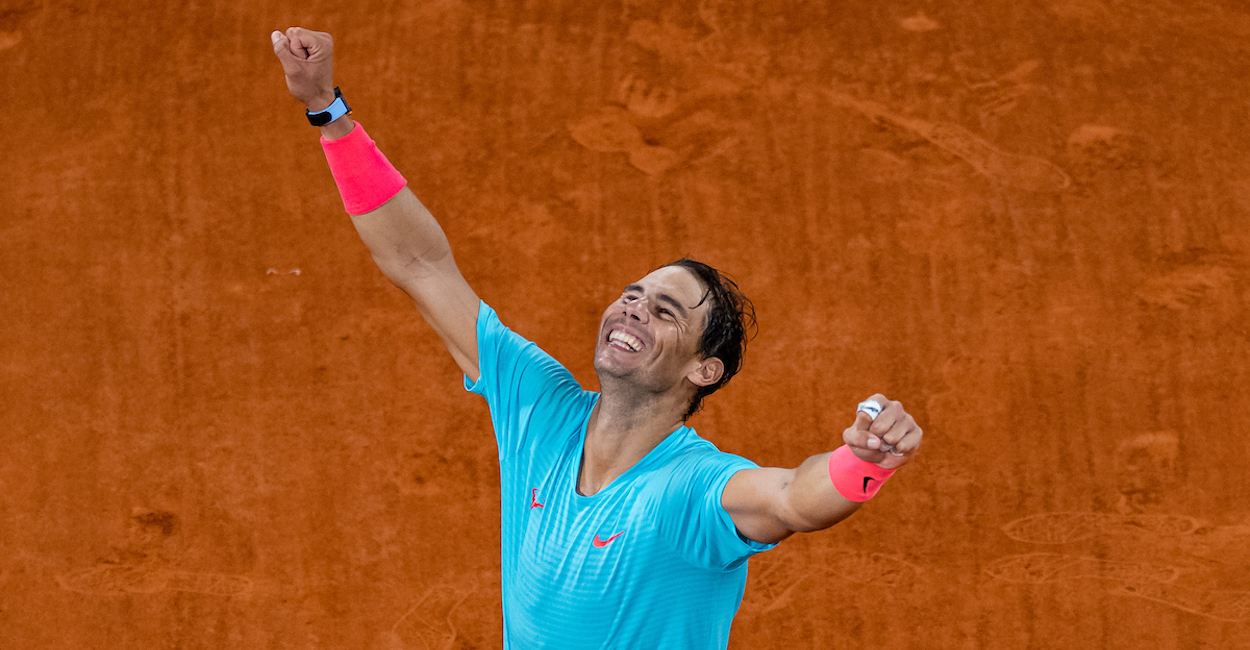 'That's what makes Rafael Nadal special' – Gilles Simon explains source of Spaniard's success
Gilles Simon believes an ability to strategize cleverly, particularly when things are going badly, is what sets Rafael Nadal apart as a truly special player.
Simon has had plenty of opportunity to study Nadal after facing him nine times during his career.
Of those nine, though, he has only managed to beat the Spaniard once.
Nadal's strength, according to Simon, is being able to combine consistency with intensity, particularly when things are not going well, and in that sense he is unique in tennis.
Talking to Tennis Majors, Simon explained: "Rafa starts from what works when things aren't going well: 'I am going to put a lot of intensity in my forehand range on the backhand side of the other. I'm going to be around a lot by putting energy into it…'
"If his life depends on one point, he's going to play this. That's what's so special about him, and then you see the construction.
"Then he'll play longer, and sometimes he comes forward, etc."
Simon's solitary win over Nadal was at the Madrid Masters in 2008 when the tournament was played on hard court.