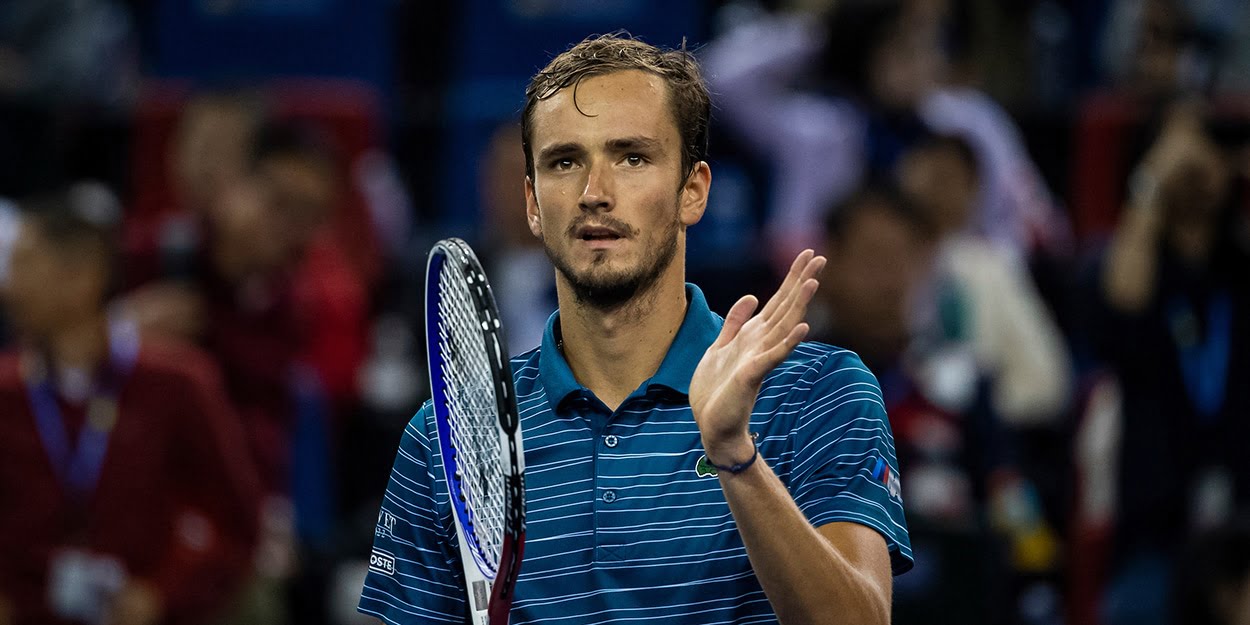 'That was the moment for me' – Daniil Medvedev reveals how he propelled himself into tennis elite
Daniil Medvedev says dedicating himself to his fitness was the key change that propelled him into the tennis elite last year.
The Russian's rise was one of the stories of 2019, with him winning his first Masters titles as well as reaching his maiden Grand Slam final at the US Open.
At times, winning matches looked effortless for Medvedev as he mixed it with the best on the ATP Tour, but winning certainly didn't always come easily to him.
"At the time I was lost," Daniil Medvedev told Behind the Racquet in a revealing interview about the struggles he suffered early in his career.
"I remember talking to [Alexander] Bublik. I was around 700 in the world and asked him, 'How do you even become 300, it seems impossible?'
"To this day he remembers that line and will joke when he sees me, 'Come on, how did we become 300?!'
"Even after reaching the top 100 for the first time, I knew deep down I wasn't professional.
"When I was on court I would give 100%, but off the court I wouldn't do the right things. I would go to bed late, play hours of PlayStation and just not worry about the small things.
"From 70 to top 5 in the world was the jump where I really decided to dedicate everything to tennis. I wanted to finally find my limits. I know people say there are none, but I want to test myself and find mine.
"That was the moment for me. I remember before that major jump where I would play one long match and I would lose the next day just because I couldn't move.
"If you talk to anyone from juniors they would say I was one of the players in the worst shape, sometimes cramping after only thirty minutes.
"It has been the consistency of physical training and recovery every day that has changed my game.