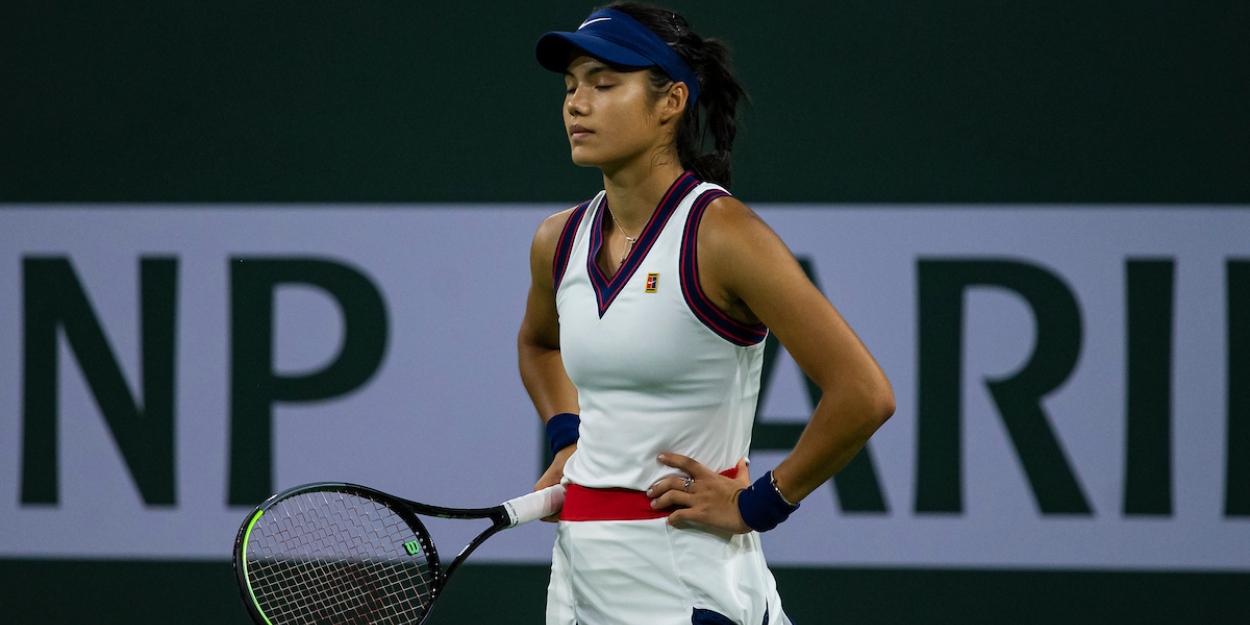 'That was non-negotiable' – Emma Raducanu vows not to become distracted by off-court commitments
British sensation Emma Raducanu has vowed not to let her off-court commitments act as a distraction as she looks to rediscover her US Open form.
The 18-year-old took the tennis world by storm with a history-making triumph at Flushing Meadows as she became the first qualifier to lift the US Open title.
Since then, Raducanu has taken on a new-found celebrity status, attending the Met Gala and featuring on magazine covers and adverts.
Despite a wealth of off-court commitments, the British star has promised to stay focused on her tennis and not let anything distract her.
"I made it very, very clear to every single person in my team that I was not going to cancel one training session or practice session for any off-court commitments," said Raducanu, who is top seed for the first time in her career at this week's WTA 250 tournament in Linz.
"That was a non-negotiable for me. I wanted to make sure that that is my priority and it is. So everyone is clear about that.
"But it's just managing my time with the commitments around that. Even if it's not off-court events or whatever, I'm still doing my WTA rookie hours for example."
Raducanu, who split from her coach Andrew Richardson after her US Open triumph in favour of a coach with more WTA experience, is still yet to make an appointment though was confident she would have one in place for the Australian Open.
"I'm here on my own and being my coach again this week, which I think is really good for me long-term," she said.
"I'm really feeling positive about my coaching situation. It's in a good place … I will have a coach in place in the Australian Open."