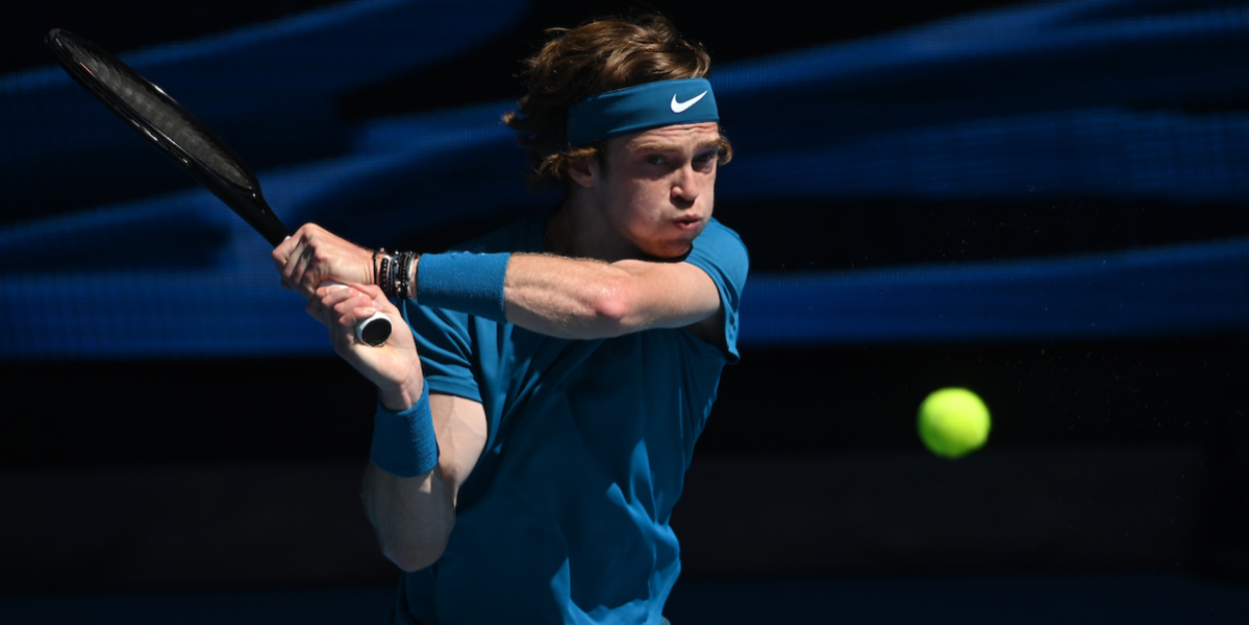 'That time was a turning point,' Andrey Rublev speaks on how important the Miami Open is to him
Andrey Rublev has spoken about what the Miami Open represents to him in his career as he gears up for the first Masters 1000 tournament of the 2021 season.
While Andrey Rublev just had his astounding ATP 500 match streak broken in Dubai, he is still a player in top form at the moment, though he does not necessarily see it like that.
'I feel all the players are playing really well [at the moment]. When I go on court I feel that I can lose,' Rublev said in an ATP Tennis TV interview.
'I feel that they have a really great level and if I don't give my best or I relax a bit they're going to beat me.'
The interviewer brought up the time he spoke with Rublev at the tournament in 2019, how he had to come through as he was at the time ranked outside the top-100.
'That time was a turning point because I was just coming [back]from injuries,' the Russian responded.
'In 2018 I was already seeded here. I was like 30 in the world, everything was going well. Then suddenly one injury, another injury. Then I was not playing well, I went outside the top-100.
'[Miami] was like this turning moment when I was coming from [that place] to win more matches little by little. Now, everything is going well and I'm here as a top-10 player.
'Things are going really great for me.'
Andrey Rublev will face either Spaniard Pedro Martinez or American Tennys Sandgren in his first match in Miami.