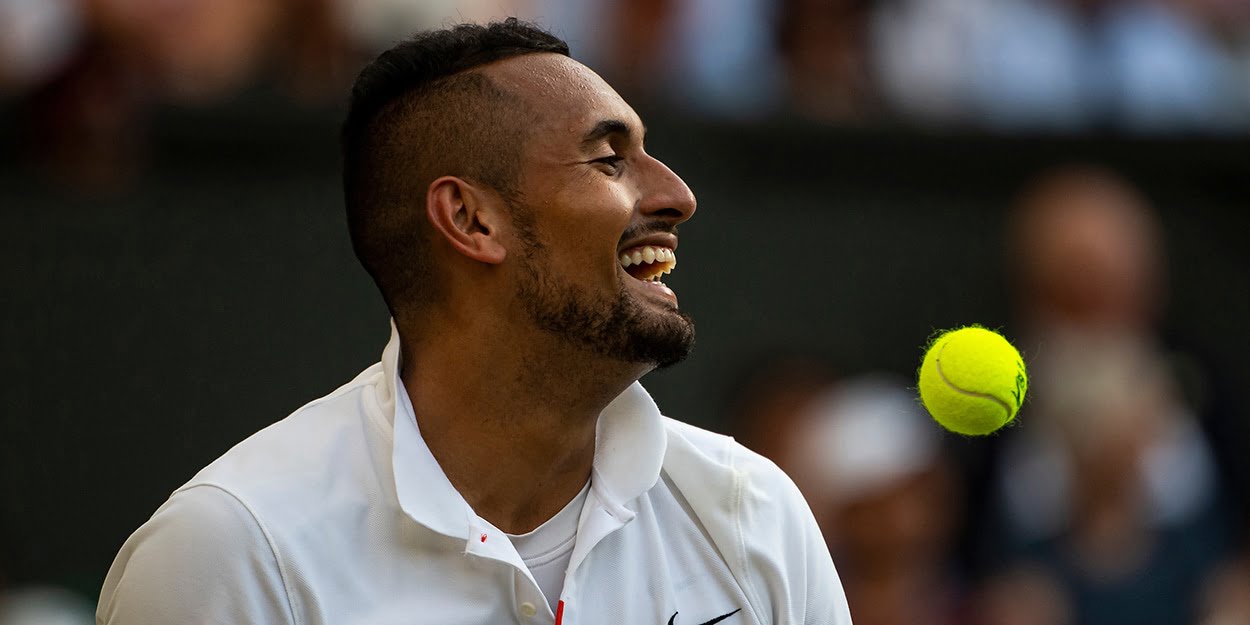 'That night was naughty!' – Dominic Thiem and Nick Kyrgios reveal budding bromance
Dominic Thiem and Nick Kyrgios have revealed a budding bromance as they bonded over a 'naughty' night out in Acapulco together.
Whilst Thiem enjoys almost universal popularity among tennis fans, Kyrgios is a much more divisive figure.
That is something that Thiem is happy to acknowledge, but he says his own opinion of the Australian couldn't be higher.
"He is distinctive," Thiem wrote about Kyrgios on his website, "you cannot replace him, he is totally unique!
"Tennis should be happy to have such a person. This sport hasn't seen anyone like him before and probably never will.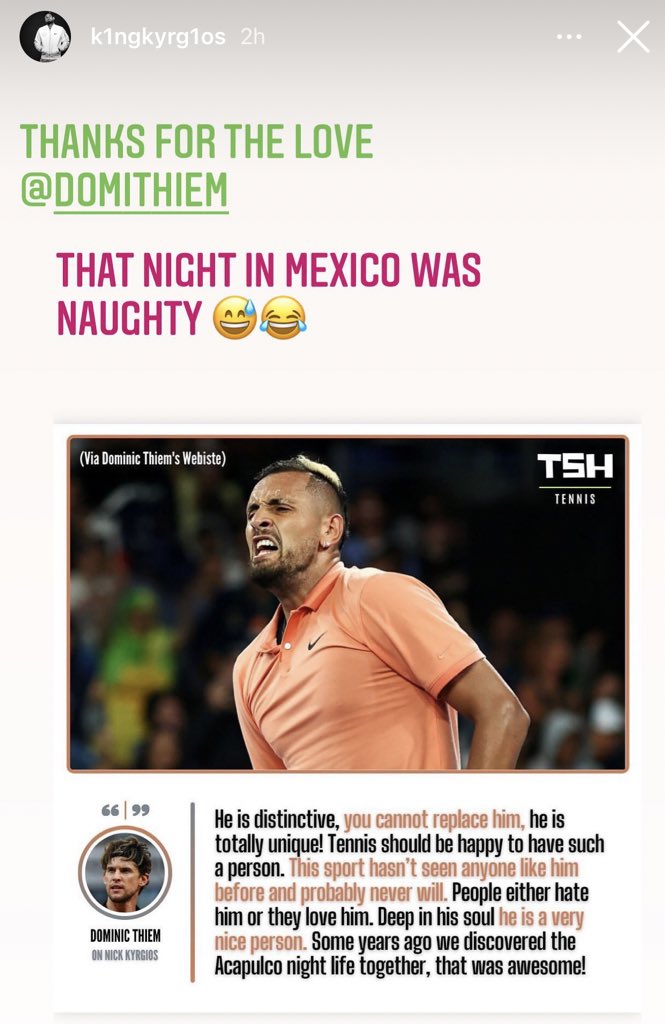 "People either hate him or they love him. Deep in his soul he is a very nice person.
"Some years ago we discovered the Acapulco night life together, that was awesome!"
Whatever it was that happened in Acapulco obviously resonated with Kyrgios too, as he took to Instagram to comment.
"Thanks for the love," he said to Thiem. "That night in Mexico was naughty."