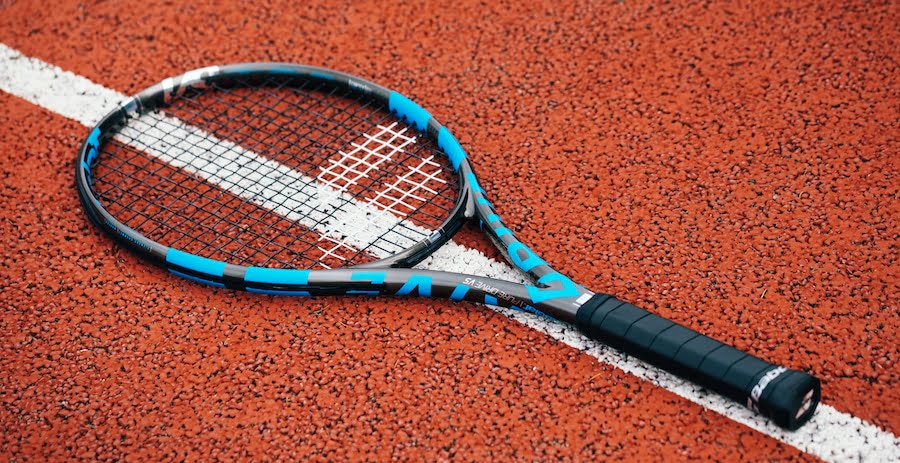 tennishead tennis racket reviews: Babolat Pure Drive VS
This range has been a stalwart on the Tour since the days of Carlos Moya ruling Roland Garros in 1998. Fast forward 20 years and Babolat continue to evolve this rocket of a racket…
Only sold in pairs, Babolat mean business with this evolution of the Pure Drive series. They are targeting advanced players, who know how to wield a frame with force.
These rackets are renowned for raw power – you only have to look at their alumni with players such as Andy Roddick with his cannonball serve or Kim Clijsters connecting with piercing groundstrokes en route to Grand Slam glory.
Once again, the Babolat team have delivered the legendary power, this 300g frame competes with heavier ones to launch shots that pack a punch.
However, an adjustment to the frame size (98sq inches, down from their usual 100sq inches) and the slimmed down look exemplify a determined effort to combine power and precision for players.
---
Click here to buy tennis rackets, balls, clothes, strings and shoes with a 5% DISCOUNT on the lowest internet price PLUS a free string upgrade (worth £30) from our trusted retail partner All Things Tennis
---
How about the play test…
Power
Let's start with the obvious. This racket is excellent for players with an aggressive game, who thrive on dictating play. Just like the usual Pure Drive feel, you can get on the offense quickly, with effortless depth to pin back opponents with ease.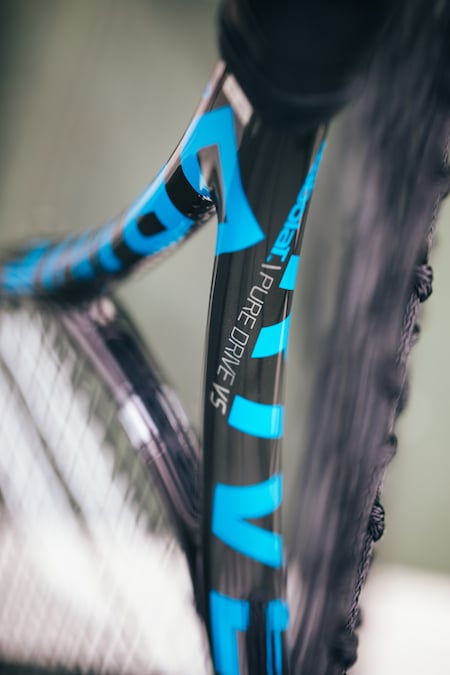 Control
Here is perhaps the understated part. Babolat have been busy adapting the feel, utilising technology from the space industry with a very thin viscoelastic rubber. This material is placed in layers inside the graphite frame to absorb the impact of the ball. The vibration dampening from this 'Cortex technology' is highly successful, providing necessary control, particularly when you unleash for the winner.
In addition, the FSI Power string pattern (a wider space between the cross strings) enables sustained power and an abundance of spin. New diamond grommets are also supposed to increase the sweet spot – which was particularly noticeable on serve.
This racket never felt overwhelmingly powerful, even when the ball wasn't struck cleanly.
Balance
Taking these technological aspects into consideration, the Pure Drive VS is very versatile and whether it is a reaction volley or a chipped slice backhand, the flow of the racket felt smooth. They have managed to sustain power in any strike, for a player with sound techniques, without diminishing comfort. Considering the armoury this racket offers, it doesn't feel at a 300g weight, with a real fluidity to play in attack or on the back foot.
Flexibility
A noticeable strength of the racket was in defence. Either reaching to scoop a low ball on the run, or flicking a ball back into play from beyond the baseline seemed a natural movement.
Overall
The Babolat website has a quick three-part questionnaire (https://www.babolat.us/product-selector/racket ) to help recommend rackets. If your answers were advanced (level of play), power (main goal) and versatility (extra benefit), then the Pure Drive VS pops up.
It's an investment at £449.99 for the pair, but dedicated and top tier players should have a blast.
The Babolat Pure Drive VS is available to buy here including an exclusive 5% tennishead discount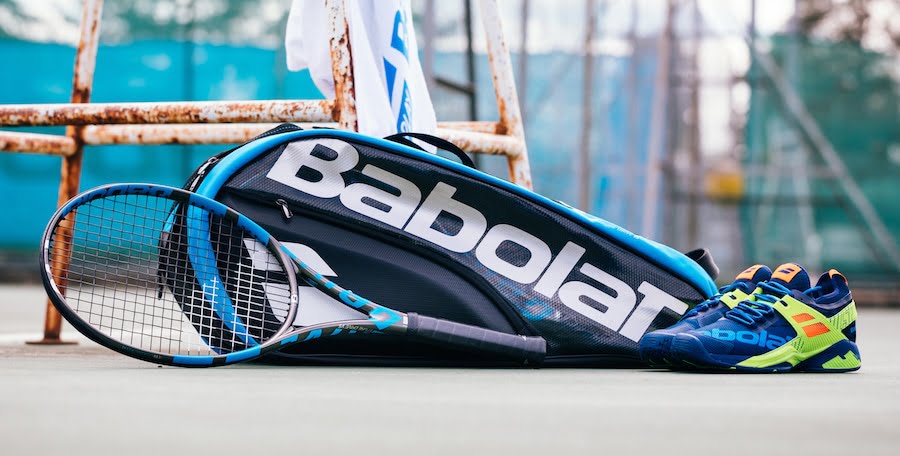 What do Babolat have to say
"Pure Drive VS has been developed with a singular goal in mind: feature the same benefit players love about the Pure Drive while incorporating the pinpoint precision advanced players demand."
"The Pure Drive VS is the last-born of the iconic Pure Drive family, it features the same benefits than the Pure Drive with slightly more control."
"With a fantastic look, the Pure Drive VS will give players an unrivalled level of power and precision."
The specifications
| | |
| --- | --- |
| Head size | 630cm²/98sq. in |
| Weight | 300g/10,6oz |
| Balance | 320mm |
| String pattern | 16/19 |
| Flexibility | 70 RA |
The final say…
The likes of Fabio Fognini and Garbine Muguruza use this range to great success. Both have a blistering all-court artillery, play with trickery, touch and piercing power.
This Pure Drive adaption caters for that style of player, with a balanced combination of power, control and consistency.
The iconic Pure Drive continues to evolve and deliver 20 years on.
The Babolat Pure Drive VS is available to buy here including an exclusive 5% tennishead discount
Click here to buy tennis rackets, balls, clothes, strings and shoes with a 5% DISCOUNT on the lowest internet price PLUS a free string upgrade (worth £30) from our trusted retail partner All Things Tennis