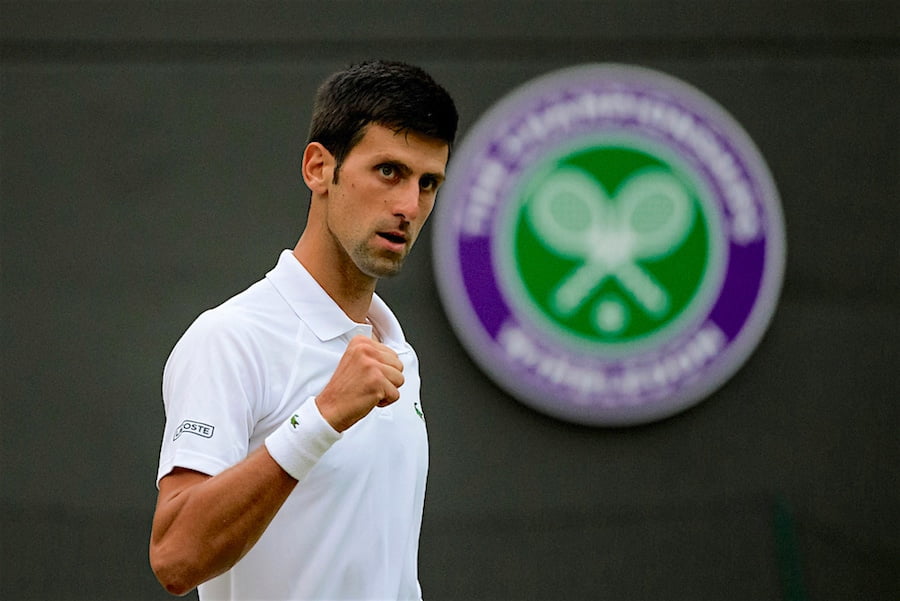 Tennishead opinion: Time to help the journeymen
Do this year's Wimbledon champions need a pay rise? Stephen Towers says that any extra funds available for prize money should go to lower-ranked players
When you consider how the rest of us have struggled in recent years even to keep up with low inflation, it was no surprise to find little sympathy for tennis players demanding pay rises. When it emerged during the Australian Open that some of the leading men were pressing for an increased share of the revenues from Grand Slam tournaments, certain parts of the media were quick to point out how much some of those players already earn. As the Daily Mail was quick to tell its readers, Novak Djokovic, who led the calls for increased prize money, lives in tax-free Monaco and has earned nearly $110m (more than £78m) in prize money alone.
The game's top men are clearly not short of a bob or two. Despite the fact that he could probably walk down the Gran Via in Madrid with barely a flicker of recognition from passers-by, Spain's Roberto Bautista Agut earned $1.75m (about £1.24m) in 2017, when he finished the year as the world No.20. Indeed 51 male players earned more than $1m (£710,000) in 2017.
Prize money has risen sharply, particularly at Grand Slam level. Since 2008, the annual total prize money for men, taking in the Association of Tennis Professionals tour and the four Grand Slam events, has nearly doubled to $197.7m (£140m).
Wimbledon's total prize pool has almost doubled in just five years, to a total of £31.6m in 2017, with the most significant pay rises going to lower-ranked players. First-round losers at Wimbledon last year earned £35,000 compared with £14,500 five years earlier.
However, despite these increases, the earnings of most professional tennis players are dwarfed by those of men competing in sports like football, basketball and golf. In its annual survey of sports earnings, the Sporting Intelligence website reported that the average pay for Premier League footballers last year was £2.64m, while the average pay of a National Basketball Association player in the United States was $7.15m (£5.1m).
As an individual sport, golf is probably the most similar to tennis. A comparison of earnings shows that lower-ranked players are much better rewarded in golf. By the middle of February this year, for example, Robert Garrigus, No.100 on the US golf earnings list, had already earned $270,510 (£192,000), while Dudi Sela, No.100 in the ATP rankings, had made just $60,632 (£43,100).
Every sport, nevertheless, has to live within its means and there is clearly more money in golf than in tennis. The most relevant issues in tennis are therefore not comparisons with other sports, but the questions of whether the Grand Slam events, as the most successful tournaments commercially, should pay out more in prize money and whether the total prize pool needs to be more evenly shared.
Some of the players argued that the Grand Slam tournaments paid out a smaller share of their revenues in prize money than other sports. There is widespread disagreement about the accuracy of some of those figures, but the sport's four biggest tournaments evidently make good money. Wimbledon, for example, made a surplus of £33.6m in 2017. Its annual surplus is paid to the Lawn Tennis Association under a long-standing agreement.
Where some players might have a legitimate argument would be to question whether this money should help the funding of British tennis when the players who make Wimbledon the success that it is come from all corners of the world. The tennis federations in many countries outside the four Grand Slam nations face a constant struggle to make ends meet.
While the Grand Slam tournaments have done much to improve the lot of lower-ranked players, might they do more? When Wimbledon announces its prize money for 2018 in a couple of months' time there will no doubt be sizeable rises all round, but do this year's singles champions really need an increase on the £2.2m that Roger Federer and Garbine Muguruza won last year?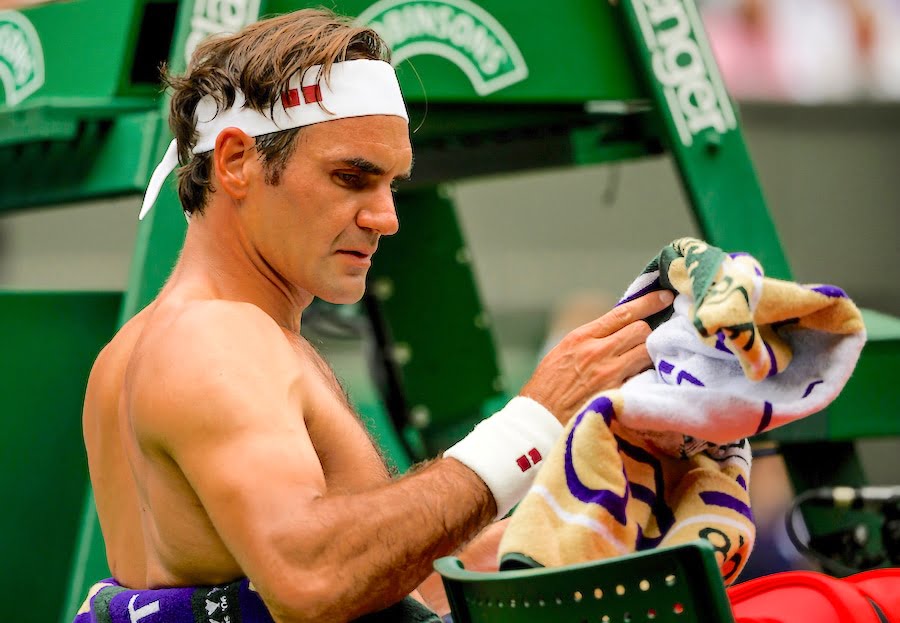 You need 128 men and 128 women to make the singles draws at Grand Slam tournaments and strength in depth is vital to the health of the sport. It could be argued that if any extra funds are made available to the players then they should go to the so-called journeymen and women, who face huge travel, accommodation and coaching costs every year. This could be done by further raising the prize money for early-round losers, though it might be time for some more imaginative thinking. Making payments into players' pension funds would be one possibility.
The one message that everyone should understand is that beneath the very highest level, tennis players are not mega-rich superstars. They have bills to pay like the rest of us.
To read more amazing articles please get a copy of Tennishead magazine here or you can subscribe for free to our email newsletter here