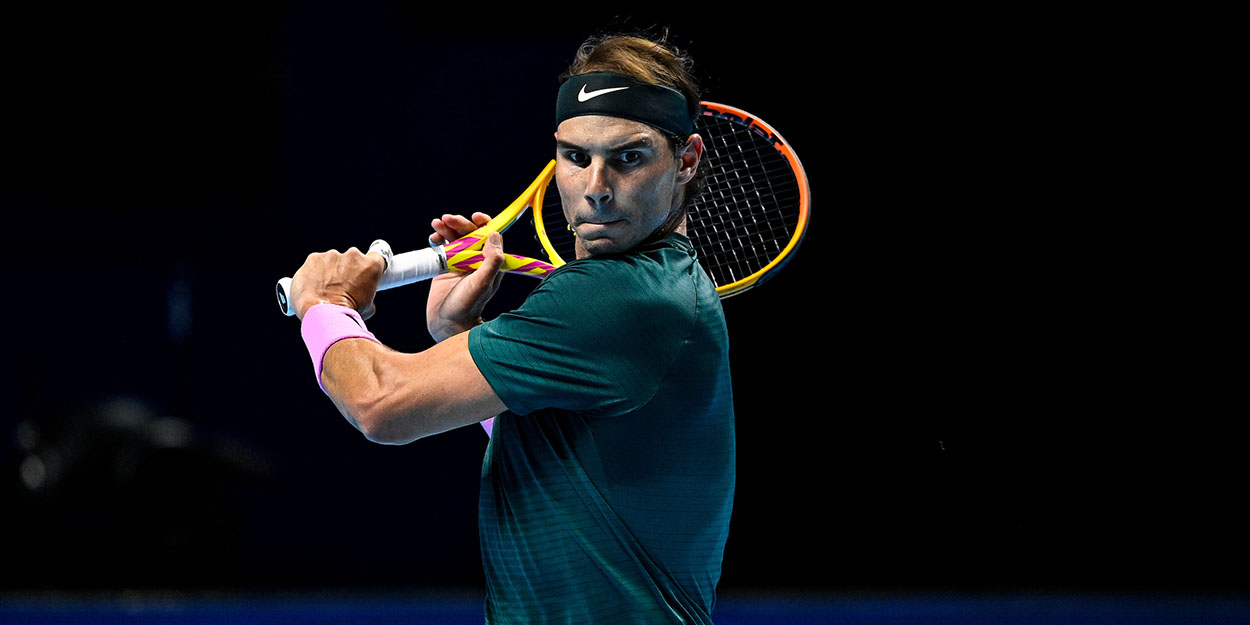 'Tennis will create new stars' – Gaudenzi not worried about losing Nadal, Federer, and Djokovic
Tennis will survive the retirements of Rafael Nadal, Roger Federer, and Novak Djokovic by simply creating new rivalries, says Andrea Gaudenzi.
The ATP chairman, who was a player himself and reached a career-high ranking of 18 in 1995, was asked if he was concerned for tennis when the big three are no longer there to spearhead it.
And, while he is the first to acknowledge the achievements of Federer, Nadal, and Djokovic, Gaudenzi believes there is little to worry about regarding tennis' future.
"I started playing tennis during the era of Pete Sampras and André Agassi," Gaudenzi told La Gazzetta dello Sport.
"Many people said that tennis would have not survived their retirement and it would have been very difficult to match between Sampras and Agassi.
"Their longevity is incredible though, and of course they will be missed whenever they decide to retire, but historic tournament like Wimbledon and Rome have maintained their tradition and are extremely popular events among fans.
"I think the game is a great product, so eventually tennis will create new stars. If you look back, the sport has always generated amazing rivalries."