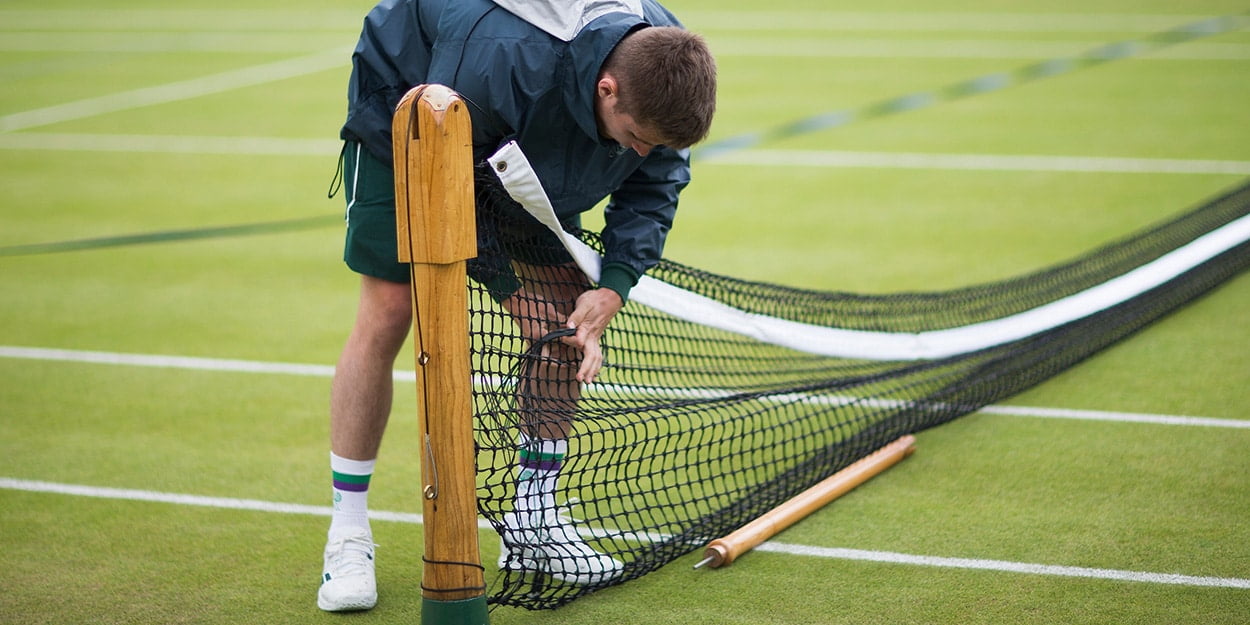 Tennis set for more coronavirus cancellations and postponements 'through June,' says ITF chief
ITF President David Haggerty is expecting another raft of cancellations of tournaments 'through June' due to the coronavirus outbreak.
Currently, all tournaments until June 7 have been cancelled or postponed as the world attempts to slow the spread of the virus.
However, speaking on the first serve podcast, Haggerty suggested there are more cancellations to come, and probably quite soon.
"[We are] looking at the calendar because we know the cancellations or postponements of events is going to carry on through June," he said.
"I can tell you that there are conversations and dialogues going on with the Tours as well as other events to try to get an understanding of what the rest of the year is going to look like.
It's very difficult to know what is going to happen in six weeks."
Haggerty has also tried to shed light on some of the organisational challenges that tennis, perhaps uniquely in the sporting world, are facing due to the coronavirus outbreak.
"I think tennis is organised differently than some other sports. As you know we have seven stakeholders, the ITF, the two Tours – the ATP and WTA – and then the four Grand Slams are also very important.
"Tennis does best when we collaborate together and that is something that we try to do. Some of these recent decisions have gotten tennis talking again, trying to collaborate."