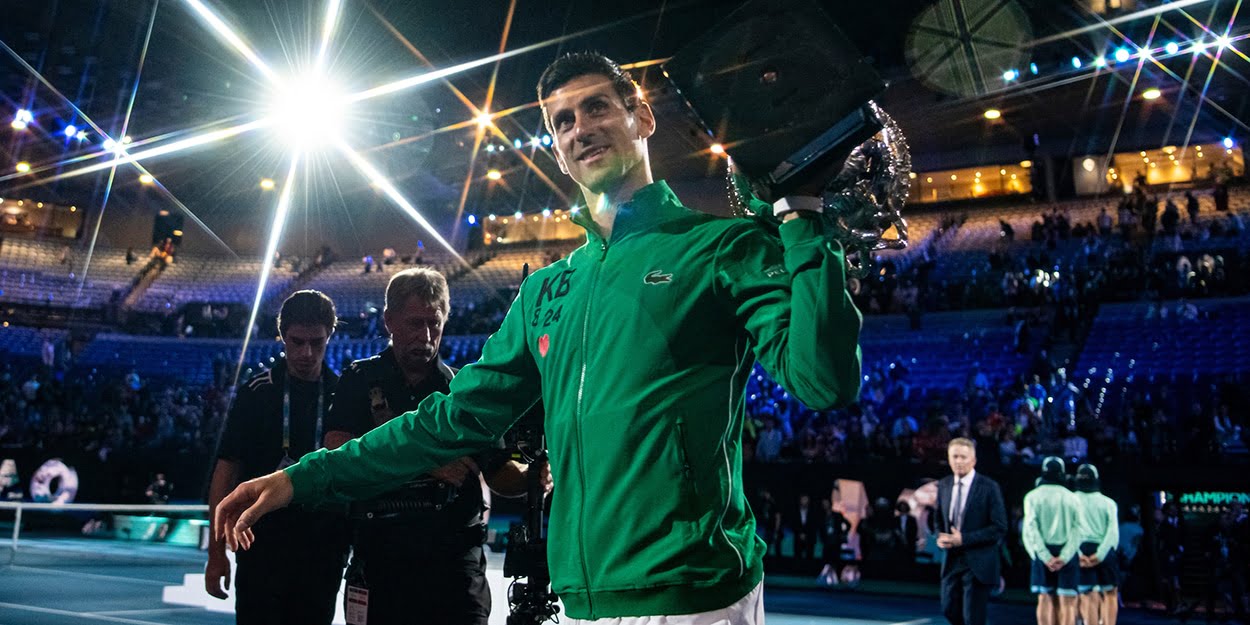 'Tennis players like Novak Djokovic are not born every day – I was overjoyed to work with him'
Dusan Vemic said he was 'overjoyed' to be able to work with Novak Djokovic earlier in his coaching career.
Vemic worked with compatriot Dkokovic back in 2012 as part of his coaching team before moving on to try and forge a career as a head coach in his own right.
However, he still looks back on those days very fondly.
"The time, moments and tournaments we spent together were wonderful," Vermic said.
"I was completely focused on doing my best to help him and the Novak Djokovic team to the maximum, but I helped as a friend and colleague even before I started working officially.
"I was overjoyed to be a part of that team and to feel that I am a part of all that."
Marian Vajda is now Djokovic's main coach. They split briefly in 2017 but has returned the Serbia to his blistering best since returning to the fold.
Every one of the 17 Grand Slam titles Novak Djokovic has won has come under the tutelage of Vajda, and Vemic is keen to see him get the credit he deserves.
"He is a great person, a fantastic coach with a lot of experience, calm and composed. He is always collected and concentrated on the basics of tennis," Vemic said.
"Whenever it is difficult, he tries to summarise everything he has to say in a few words.
"Novak, as we all know, is an athlete and tennis player who is not born every day – he receives everything he is told in the best possible way and immediately optimises it."